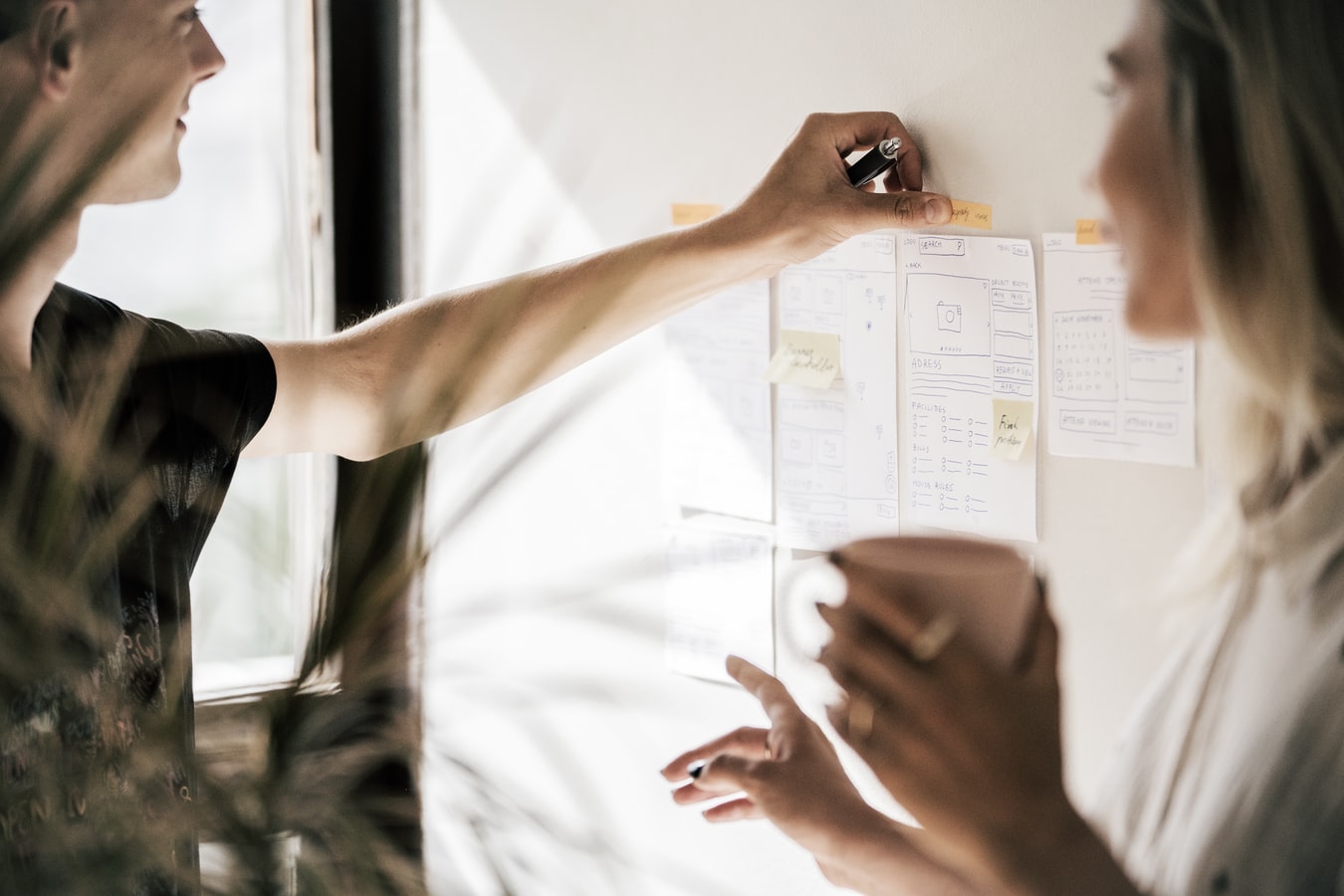 What is a Staffing Firm – Back to the Basics
Working with a staffing company can be an easy way to streamline your hiring process. It also is a great way for you to save your business time and money and find qualified employees. A staffing agency is essentially is a matchmaker. They help match qualified candidates to your companies.
However, for most companies, it can be confusing on knowing the difference between the types of services they offer and what would work best for your company. To help you determine what works best, we break down each type of services most staffing firms offer.
Staffing Services:
Direct hire staffing is the permanent placement and headhunting service  in which the staffing firm recruits for your open position and on the first day of your employment, you are the employer of record for the employee. The staffing firm will charge you a fee in which most cases are retained based of the guarantee period for this service.
According to SIA, during the course of a year, staffing companies hire 16 million temporary workers. Temporary or temp staffing as some may see it, is a service which the staffing firm recruits for your job openings but are hired on a temporary basis and the staffing company is the employer of record. This is often used of seasonable hire or project based. The assignments can be as short as a day and last as long as several years depending on the need of the business. This is charged based on an hourly markup.
Temp to hire staffing is the same concept as temporary staffing, but in the employee can be hired at the end of the assignment for a full-time position. It is a way for employers to have trial runs with candidates to see if they are a good fit for the role. This is charged based on an hourly markup.
Payroll services are used for candidates that businesses have identified by themselves and do not want to do their own internal payroll. Typically, large organization use these services to help defer risk, ensure compliance and avoid any costly mistakes. This is charged on an hourly markup and typically cheaper than temporary services.
An MSP is also often called a Vendor Management System (VMS), which is the technology platform that a contingent workforce is managed on. MSP is an outsourced third-party company that help manages a company's contingent labor process. It helps handle payroll, HR management, Vendor management, IT, and much more.
A staffing firm can help ensure workers are properly classified and help avoid any costly mistakes.
An RPO help organizations hire large volume at a cost-effective rate. A staffing firm will have a dedicated recruiting team that helps with the specific types of job positions and will charge at a monthly flat rate.
Using a staffing company has numerous benefits from saving you countless time, energy and money for your business. A trusted partner can be a powerful resource to help your business grow and reach its goals.