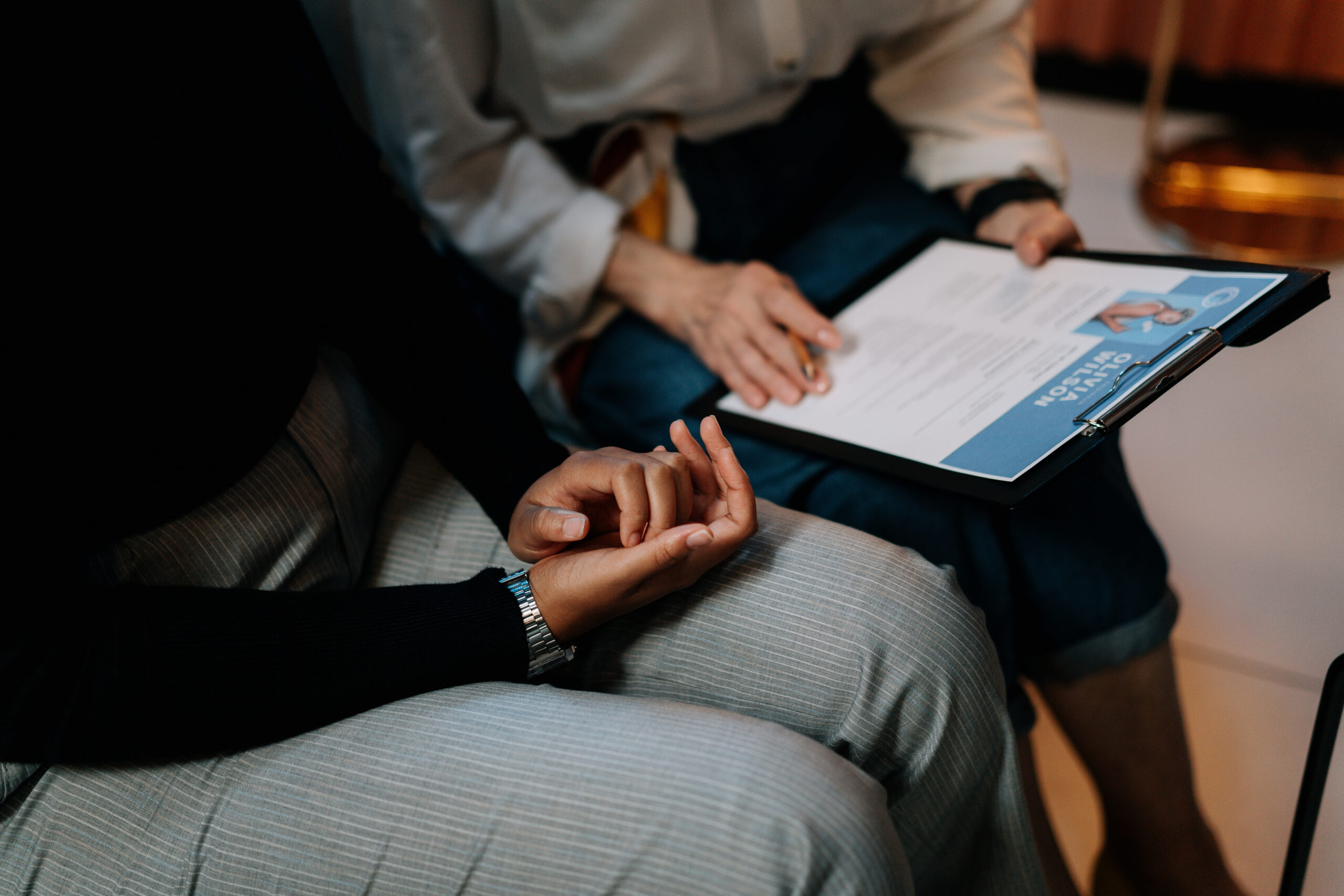 Our 2023 Hiring Trends: What We Predict for the Employment Market
Every year, the requirements for the hiring process change. As 2022 draws closer, we consider the employment process for the following year. Because they are in frequent communication with numerous markets, recruitment agencies are the finest source for projecting employment/hiring trends.
Here are some of our forecasts for the 2023 hiring trends in the employment market.
"Many companies ramped up hiring during the pandemic due to the shortage of talent. Wages were at all-time highs. Now we're seeing layoffs in big tech and specific industries with fears of a global recession. We're seeing clients conduct 3 to 4 compensation analysis exercises per year vs annual or every couple of years.
For 2023, we're still seeing many companies flourish considering the news of layoffs across many sectors. Many of our clients are still expecting growth in employee headcount and will look for cost savings methods elsewhere. Clients need to continue to focus on flexible work schedules to accommodate the growing preference of hybrid type work vs 100% onsite. Companies need to be more proactive in recruitment efforts and start promoting their brand in talent pools where they find the most success. Companies that discuss and highlight total compensation and perks will be more competitive in the market as the pay transparency act displays a variety of pay ranges associated with positions. 
Companies are using technologies, like an Applicant Tracking System, to be more organized and engaging throughout their hiring process. TA teams are becoming more sophisticated using analytics to drive efficiencies in recruiting. This can also automate many repetitive tasks and allow for more time on strategic initiatives."
"Widespread growth across the indices since the pandemic has begun to slow with industry executives expecting the looming possibility of a recession. As we continue to see the impact of rising interest rates on our economy, it is vital to strategically hire and right-size operational teams to withstand what economic uncertainty may be ahead.
Recent layoffs across the tech industry have allowed other companies to attract desirable tech talent they've been in competition for, and I project companies with a solid product or service will continue to hire like this throughout 2023.  Recession-proof industries such as healthcare and manufacturing will continue to struggle for quality talent as rising wages and inflation put pressure on the working class but I don't think we'll see a massive surge in unemployment. I believe we will see a trend of companies reassessing their needs after rapid growth and adjust headcount to maintain operations at a sustainable cost; playing defense.
Looking at the hiring landscape, I foresee more AI and efficiency tools supplementing talent acquisition with candidate experience and management of the hiring process. Tech tools have enabled teams to adhere to SLAs, reliable gather data and stick to policy surrounding hiring metrics. When growth slows, companies will focus on efficiency with candidate management, engagement with candidates and improve the hiring process to boost employer branding. I also think pay transparency and reporting will be normalized widespread, further driving a difficult labor pool for niche talent. TLDR: 2023 will be the year to get strategic, right-size and become leaders in your industry."
"The trend that kicked off in 2020 due to the COVID pandemic was remote work for jobs that could support it. At first, we were required to do so, and this allowed many workers to maintain steady employment and businesses to keep their doors open in an unprecedented environment. According to the US Census, the number of workers post-pandemic is 17.9% of the US workforce, up 3x from 5.7%. In 2023, we will not see this trend shift, however, we will continue to see an evolution of remote to hybrid-type work environments, where workers have access to offices and coworking spaces to develop culture while still allowing the flexibility of home offices. Work-life integration will continue to be a hot topic of conversation, allowing workers to put in hours based around personal responsibilities and requiring managers to focus on output rather than hours clocked. Finally, expect to see continued growth of participation in the "gig economy" as more workers and employers look to freelancers, temporary workers, fractional professionals, and other types of non-employees. The estimated growth in the gig sector is expected to reach 90.1 million by 2028, up nearly 50% from 2019."
"I expect the 2023 hiring trends will be employers more focused on retaining key contributors and creating paths for development vs hiring more new talent. Recent hiring trends have shifted, and I expect to see more investment in internship programs from organizations and skill development. Companies will need to reimagine what "remote" work looks like and what is the most effective model for their company, industry and most importantly management capabilities, once size does not fit all. We will continue to see investment in AI tools in the recruiting process mainly from organizations who are hiring, and talent acquisition will be viewed more as a commodity where soft skills are not as valued. The importance of company branding will be talked about, but at the end of the day talent will end up selecting organizations that value their talent and the totality of what they bring to a company, not just what appears on a resume. More investment in healthcare benefits will be essential and providing financial literacy resources. We have seen a tremendous amount of debt created over the last few years both on the consumer side as well as education."