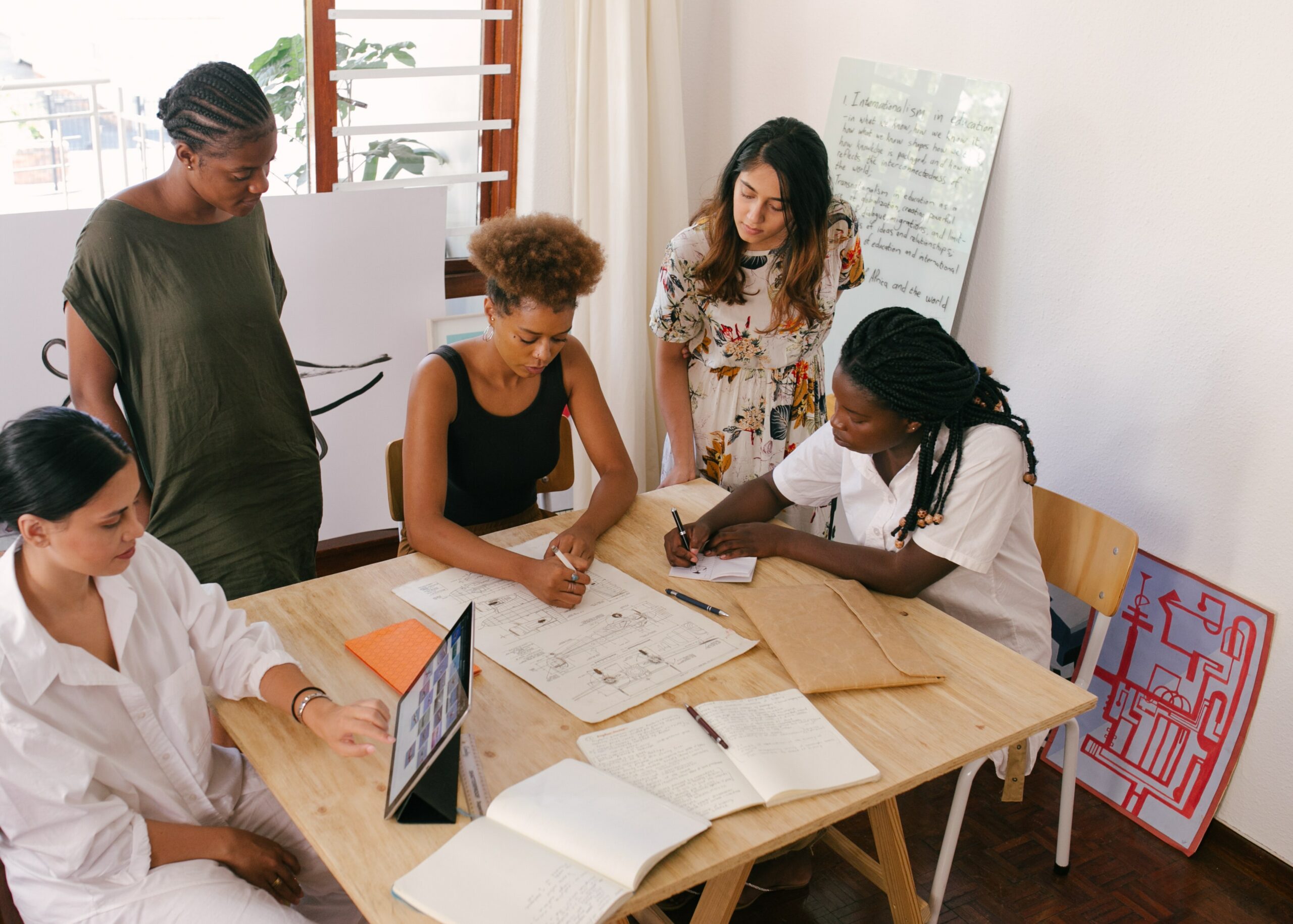 2023 Recruiting Trends: Predictions from the Suna Recruiting Team
In recent years, the workplace has developed faster. In today's intensely competitive job market, zoom interviews have become the new norm. As a result, it's less difficult for candidates to arrange more interviews and submit more applications than in the past. Given the low unemployment rate of 3.5% and the ongoing strength of hiring, businesses must refocus their attention on new hiring trends.
We sat down with some of our Suna Recruiters and they explained their 2023 Recruiting Trends that they predict.
"A continuing recruiting trend in 2022 has been candidates' desire for work flexibility and the forced reaction from companies. Brought on by the pandemic, competitive labor market, and heightened by proactive recruiting continuing to become a primary way of sourcing at all levels, candidates are requiring better work life balance. This is forcing companies and recruiters to get creative with their benefits, offering work from home, hybrid, or flexible work schedules to accommodate, attract, and retain top talent. These types of accommodations are ever increasing as the technology required becomes further embedded into our lives and a cultural shift of placing a higher value on family time and the freedom of remote work while traveling takes place."
"There has been such a change in the workforce over the past two years. The pandemic caused many workers to work from home and many are not ready to return to an office full time. With the threat of a recession and cost of living increasing, employees are not wanting to spend the extra money on things such as commuting or buying lunch. Job seekers will be looking for those companies that offer flexibility. Working remotely or through a hybrid schedule gave employees more of a work life balance. According to Gallup's State of the American Workplace report, 35% of employees say they would change jobs to have flexible working locations where they can choose to work off-site full time. I think a huge theme we will see in 2023 will be how employers adjust to offering a more flexible schedule., especially if they want to attract top talent."
"As we start 2023, I see the demand increasing for more skilled and qualified job candidates. However, candidates are meeting these demands and acquiring more skills to meet market expectations. As a recruiter I need to be aware increasing demands in specific skills and be more aware of candidates who meet and exceed these skillsets.
The big challenge I am seeing is the looming economic recession. For job seekers, if the recession forces you into unemployment, it can be a very difficult time to recover and sustain living expenses. However, there are many resources available to pick up new skills and take on new job markets. As a recruiter, I need to have a keen eye for candidates who have taken on challenges and worked on self-improvement."
"As COVID talk has evaporated into thin air, employees and potential applicants are gearing up for the next, big challenge: a recession. It's very difficult to predict what will happen in 2023. However, it's always important to review the trends that are currently happening and try to forecast how things will play out. Unemployment remains low, and it's very apparent that the federal government is doing all they can to increase unemployment to cool the job market and economy. Many analysts are saying this will be a "corporate Armageddon" and you are already starting to see many, major companies focus on profits > growth, which doesn't have a positive impact on the staffing industry. Just today, Amazon and Lyft are pausing all hiring for corporate positions until (at least) mid 2023. As a staffing agency, it's vitally important to focus on industries that remain strong, such as manufacturing/light industrial. 
 In 2023, we should expect unemployment numbers to increase…probably dramatically. This means the power struggle between employee and employer will go the employer's way. Over the past couple of years, many employees were in the driver's seat, meaning that they could ask (and receive) 100% WFH jobs, dramatic pay increases and other perks. Unfortunately, in 2023, I believe many of these requests will not be met, as the job market & economy is changing. There will be much more competition for each corporate role, allowing employers to dictate the terms. This is only my prediction; however it'll be interesting to observe as "60% of employees across all levels and ages wish to work as digital nomads for up to 12 months in the next one to three years" (SIA, October 17, 2022). 
 As my mentors have told me, the best thing you can do in times of uncertainty is to focus on yourself. Be a kind, positive, transparent, thoughtful, and motivated person. Do the best you can every day and let the cards fall where they may. The only thing you have control over are your actions and emotions. There are so many external factors at play going into 2023, so instead of trying to figure them all out, be comfortable knowing that you don't know. At the end of the day, you are just a human, flying on a rock through space."
What do you think about our Recruiters 2023 Recruiting Trends? Let us know what your thoughts are.