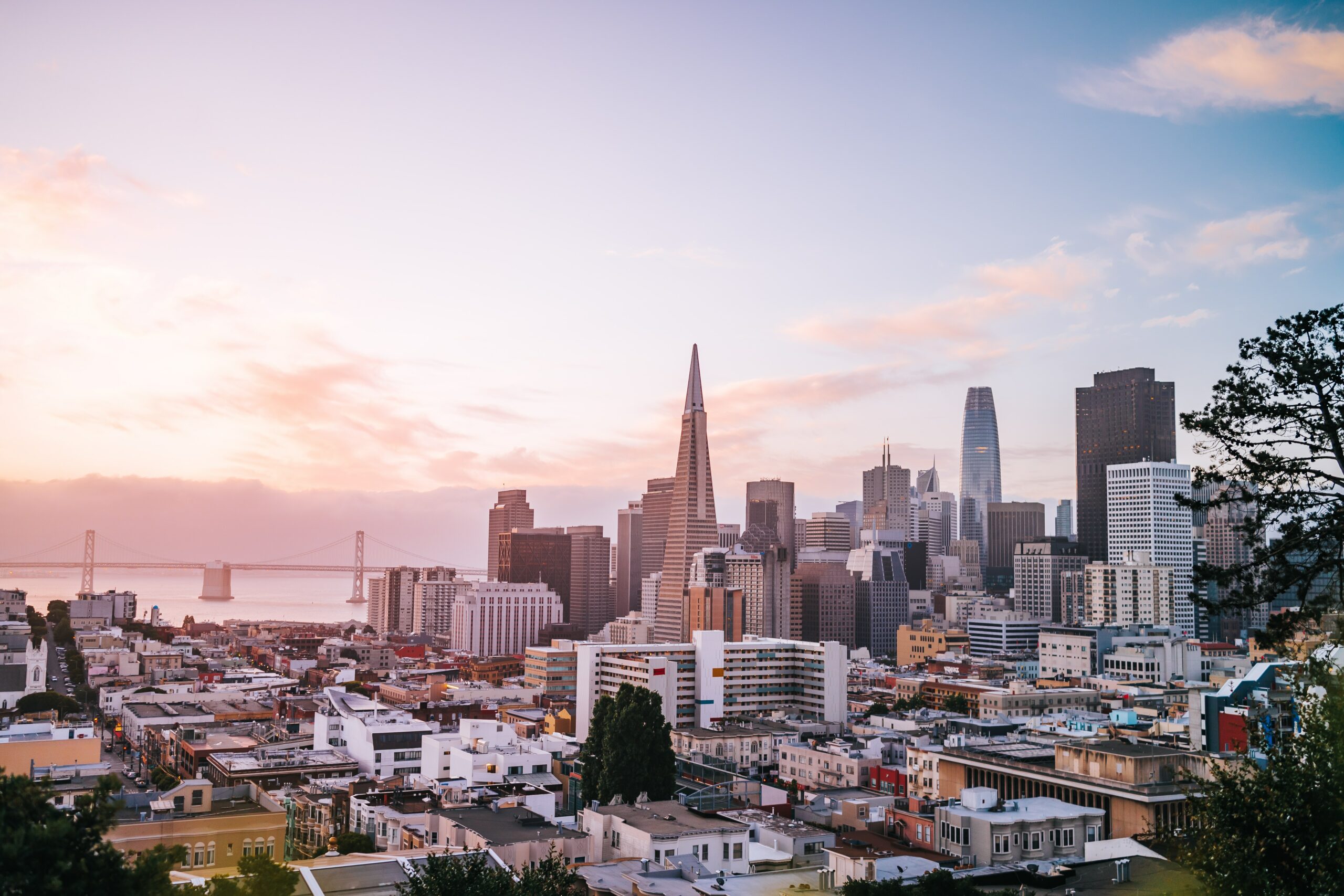 New Bay Area Location
Suna Solutions, a leading national staffing and managed service provider, has opened a new office in the Bay Area. This new location will allow Suna to support existing clients more effectively throughout Northern California and will include and provide a launch point for new expansion. Additionally, this location will also serve as the new home base for functions related to Finance, Human Resources, Business Development, and Recruiting.
"We are excited to announce our new opening of our Bay Area office. This location represents an important next step to meet the growing demand in the Northern California area," explains Michael Larkins, President of Suna Solutions. "The growing need for our services and activities of our business in that region have significantly increased during the past few years. Additionally, we are looking forward to taking a collaborative approach with our employees and be able to engage with one another more efficiently"
As Suna continues to shift into a more agile business ecosystem designed to fit the new hybrid workforce while offering additional space and flexibility.
This will be Suna's 9th U.S. based location. They have had great history of offering human capital management services for the past 14 years, including temporary and contract placements, direct hiring services, vendor management solutions, payroll service solutions, and IC compliance. To establish their partnerships for success with the least operational impact feasible, they have developed a strategic approach to discover the genuine client engagement needs for each of their client
Suna is confident this new growth will have a significant effect on both the internal workforce and human capital management as well as the talent market.
Suna's new office is located at 5976 W. Las Positas Blvd., Suite 206 Pleasanton, CA 94588. For more information, please visit: www.suna.com
About Suna Solutions
Suna was established in 2008 and provides human capital management services including temporary and contract placements, direct hire services and vendor management solutions as well as payroll service solutions and IC compliance. Suna Solutions currently operates in 44 states with 9 US office locations and 1 international location.