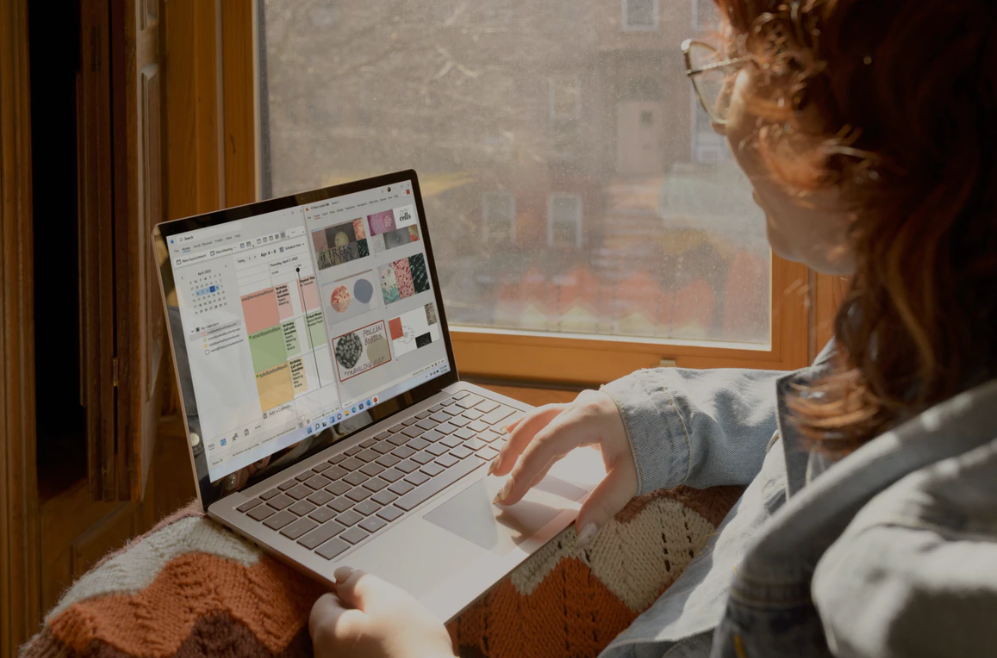 5 Advantages of Outsourcing Your Payroll in 2022
As your Business is continuing to grow and expand, even globally, outsourcing some of your resources have played a vital role in growth for many today. With the overwhelming changes regarding regulations and laws that we see continue to change year over year, it will be important for you to utilize a payroll provider that will help the success of your business growth while ensuring you don't make any costly mistakes.
So why should organizations outsource their payroll in 2022? Here are five advantages:
Cost Savings: Outsourcing your payroll can reduce time spent each month on your employees having to manually process payroll, and help you not have to invest in the right technology/software or even having to hire experts in the payroll department. By eliminating payroll tasks from your employees, it will allow them to focus on other business development that will make your company grow. Additionally, by outsourcing to experts, it can reduce costly mistakes that can be made by employees that are not well versed in payroll.
Regulatory Compliance: This is one of the most important parts/reasons you should consult/outsource your payroll. With additional rules and regulations continuing to change it is important to use a provider that will ensure you are up to date with these changes. This is even more important if you are expanding or a global company, it can get very complicated dealing with foreign government laws and regulations, by working with a payroll provider, it will give you that piece of mind that no mistakes are happening.
Cybersecurity: With the continued large amount of cybersecurity attacks that are happening year over year, it is important that companies ensure that they are up to speed with their cybersecurity. With employees still working in a remote environment, security is essential and at times can be hard to manage with employees all around the U.S. and at home. By outsourcing your payroll, you will ensure that your data/sensitive information is safe. Additionally, many providers will have a disaster recovery program that will ease your stress if anything were to happen.
Experts: Payroll providers are experts! They know the ins and outs of payroll and understand the struggles and continue to educate themselves on any changes. They also can help you with additional processes that can help your company grow and expand while also saving you money!
If you are looking for a payroll provider, contact us today to learn how we can help you!