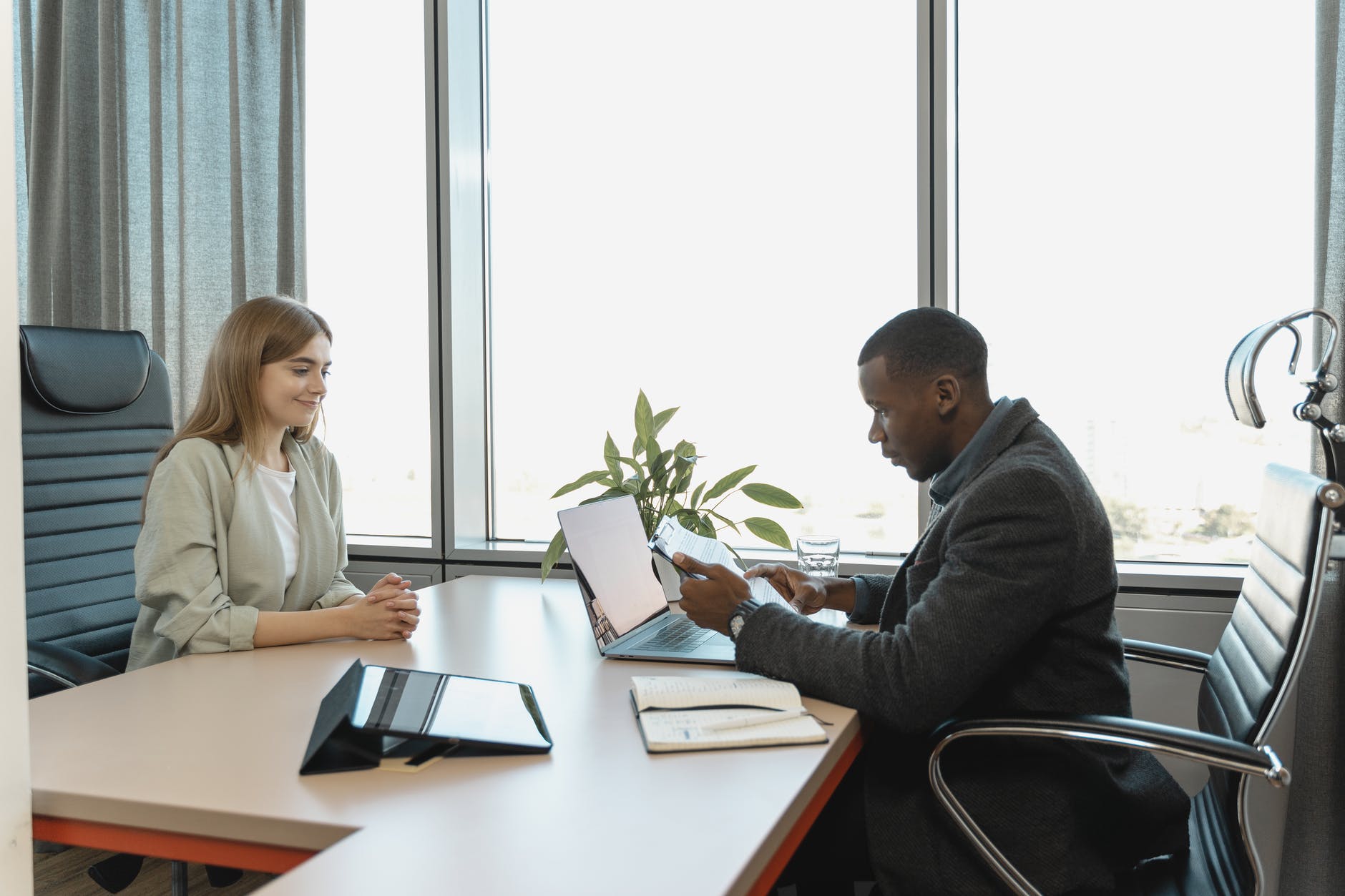 Today, companies are facing hiring in a tight labor market as unemployment rates have dropped over the past year, it has become hard to find candidates with the right skills. We are also going through "the Great Resignation", with employees quitting at extremely high rates. Companies are not only trying to find more strategies to attract candidates, but they also are trying to promote more engagement and retention to keep their top skilled employees around.
As employers navigate this difficult hiring environment, our Recruiter, Miguel Palma talks about some suggestions on how to hire in a tight labor market.
Partner with a recruiting firm– Not only do they understand the market and have the resources to find a bigger talent pool, but they will also help to suggest and recommend on what is working for various companies who are successful in hiring during this market.
Make the interview process concise and effective– Try to make the interview process as short as possible while bringing on employees who are successful in the same role to help you identify for qualities and experience who will be able to do great in your open position.
Keep your candidates engaged-When you see an interview that you like, schedule the initial screening as soon as possible to start the process. Even if the candidate was not looking to begin with, the candidate now has become from passive to active.
Make a competitive offer– The last thing you want to do is start off by making your new employee feel undervalued. If it's in the range and you can accommodate by offering an additional $1, do it!
Hiring in 2022 will take some time to find the right candidates but don't forget to design an environment that workers will want to stay. Workplace culture will be key into helping retain your employees and help attract new ones.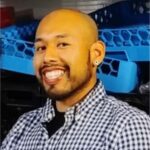 Miguel Palma, Recruiter at Suna Solutions