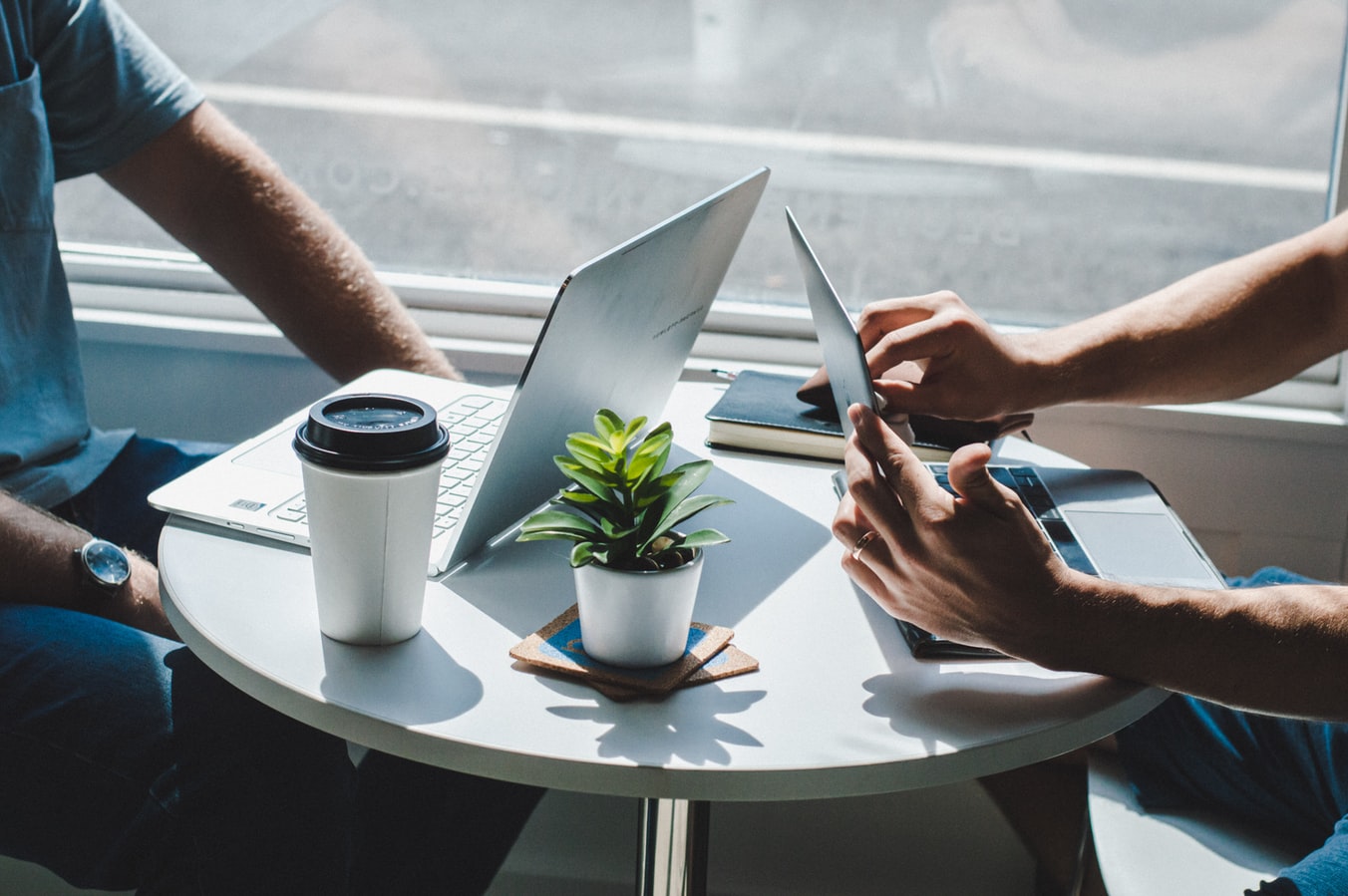 Preparing for a job interview can be stressful and hard to figure out where to start. Below, we break down the key tips to help land your dream job.
It's all about preparation. Too many candidates show up for their interviews without doing their homework on the company. People don't understand just how much hiring managers care about the soft skills.
You will want to carefully examine the job description. Ask yourself, why are you interviewing for this position and what qualifications you have that match the requirements. You will want to dive deeper on what additional skills you have that can make you go above and beyond the competition and role. Research the company, look at their social media, know every little detail. By researching, it will allow you to build the confidence while you are interviewing. You will also discover if this is a company you want to work for and if you understand and align with the company goals and values.
Believe me, hiring managers will know if you did your research.
Practicing common interview questions will help you tremendously. By knowing how to answer the basics will lay the foundation for other questions you may get asked. It will help you communicate effectively and create the ability to tailor each answer based off your experience.
Don't forget to use examples in your answers. This helps to show how your work experience will make you successful for the role.
As we hear all the time, practice makes perfect.
Ask questions.  By asking the questions during an interview it shows how serious you are about this role. Dive deeper into the job description and what you teams/departments you may be working with. This will also help you discover if this opportunity is right for you.
If you are working with a Recruiter, use them! They are your biggest asset during an interview. They can help prepare you and give you the tools needed to succeed. They are your biggest fan and want you to do well. They are able to help guide and teach you what works and doesn't work.