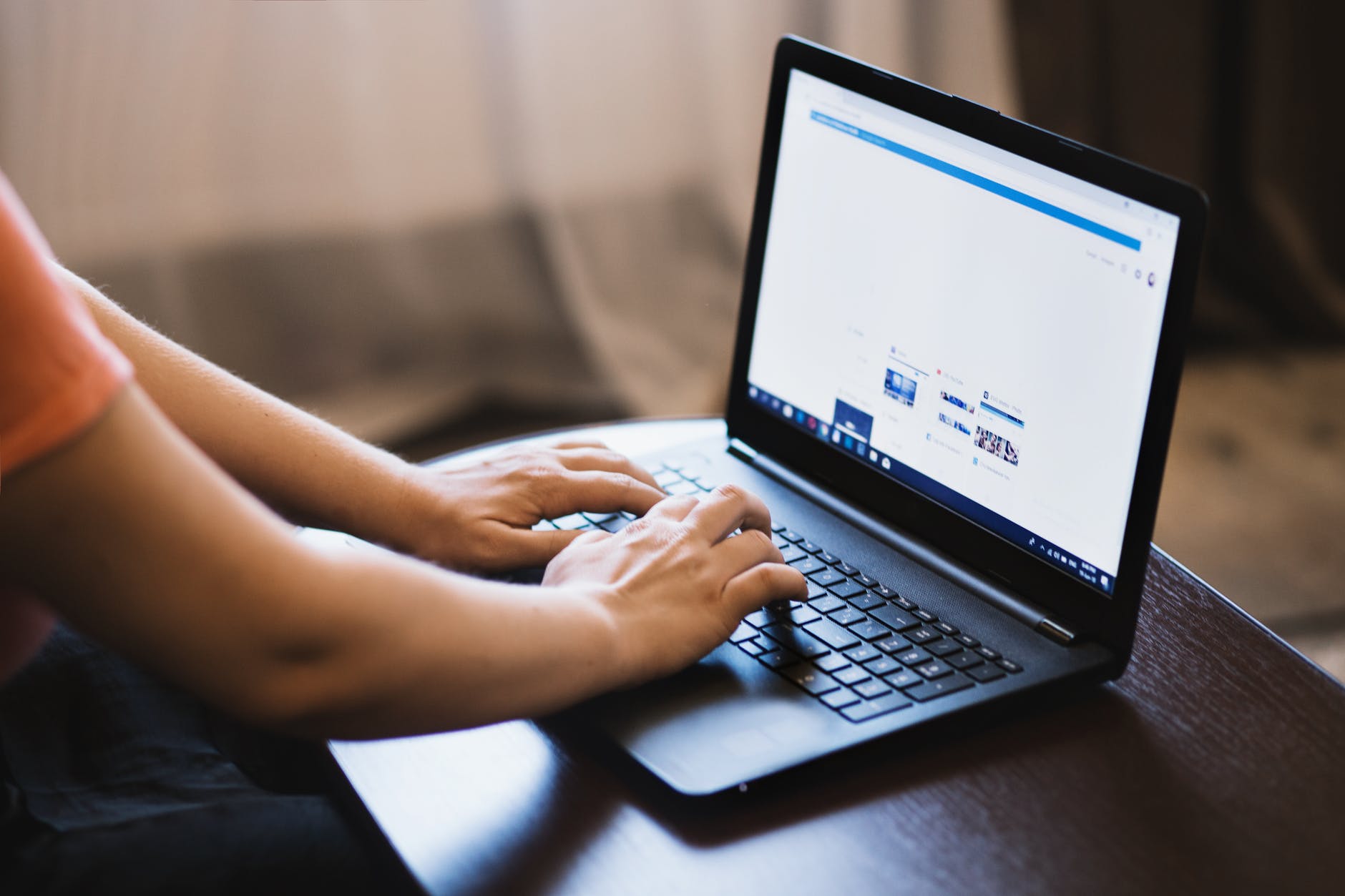 If you're a job seeker wondering where to begin your search, a great place to start is by looking up local recruiting firms in your area. Partnering with a recruiter can have many added benefits: widening your search, supplying you with insider market knowledge, and guiding you through the interview process.
Widening your search: Working with a recruiter can circulate your resume to companies that haven't publicly posted positions. Oftentimes, recruiting firms have built strong, supportive relationships with their corporate clients and know which companies consistently seek candidates with specific skillsets. Though positions may not be officially posted, your recruiter may advertise your skillset to a company they know would appreciate your experience and expertise. As most recruiting firms work with hundreds of local companies, your resume will gain much higher exposure than the average job seeker's personal network.
Insider market knowledge: Recruiters know the ins and outs of industries, position qualifications, and pay rates for their local job market. If you have questions about how to begin your search or need some guidance on determining what your best options are, a recruiter can provide you with those answers. On a daily basis, recruiting teams keep up to date on employment in their area and thriving industries, and stay up-to-date on companies with corporate changes or shifts coming. Their large network provides a lot of information on the culture of individual companies and the level of stability their corporate clients can offer. If you're seeking specific benefits or a position in a company with a certain kind of vision, recruiters can advise you on that as well. At the end of the day, a recruiter's job is to supply their corporate clients with exceptional candidates. The more information you supply your recruiter with, the better they determine which positions will be a fit for you within their market.
Guiding you through the interview process: Your recruiter can offer you tips to carve out a more effective resume and give you insight on how to best interview for specific positions presented to you. Oftentimes, the recruiter you're working with may know a corporate talent acquisition team or the hiring managers well enough to provide a heads up on the things most important to that hiring process so you can do your homework and properly prepare for the questions you may be asked. A recruiter can also schedule your interviews for you and handle any negotiations should you receive an offer.
Finding a new position doesn't have to be a one-man job- there's no need to fly solo when you partner with a recruiter! Reach out to Suna Solutions today to see what positions we are working on in your local market and see how we can make your search easier for you.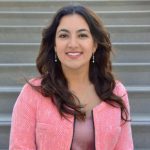 Tara Mahoney, Recruiter