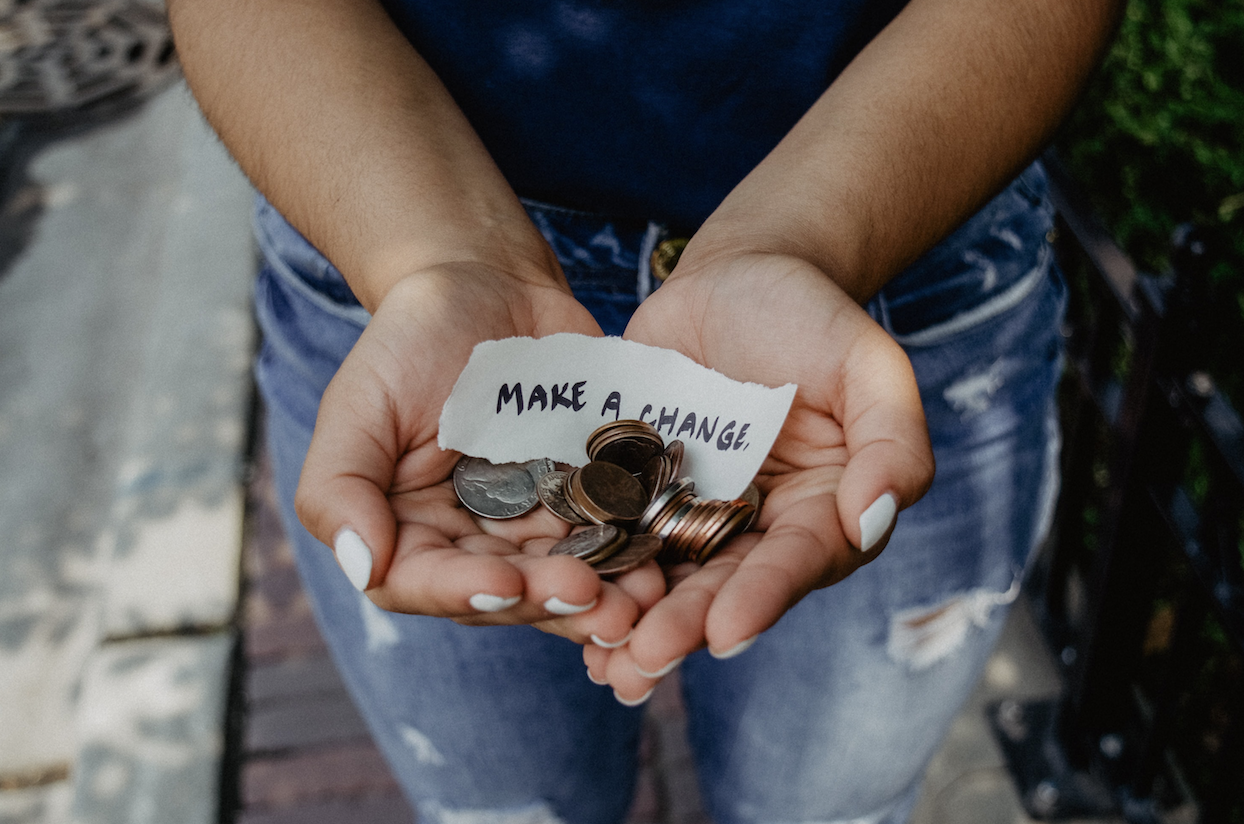 Volunteering is often said to be one of the greatest gifts you can give. Whether that means volunteering your time or providing a monetary contribution, every instance impacts the overarching goal of making our world a better place for all. In honor of National Nonprofit Day, we would like to highlight organizations that our employees have volunteered for throughout 2020 thus far and how you can help support these nonprofit initiatives.
Equal Justice Initiative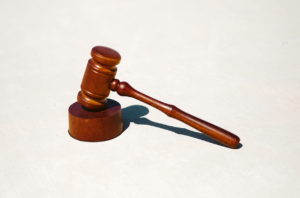 The Equal Justice Initiative (EJI) advocates to ending mass incarceration and disproportionate punishments while protecting basic human rights for our most vulnerable Americans. Committed to changing the narrative regarding race, EJI works with communities that have been affected by unequal treatment. EJI works with policymakers to enact criminal justice reform by providing research and recommendations as well as legal representation. EJI is a private, 501 (c)(3) nonprofit organization. 
Suna contributed a monetary donation to the Equal Justice Initiative when a valued client of ours announced they would match all employee donations made throughout the month of June.
Thurgood Marshall College Fund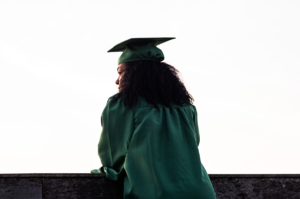 The Thurgood Marshall College Fund (TMCF) provides scholarships, inventive programs, capacity development, vital partnerships and research initiatives that support the Black College Community. Apart from providing vital resources to K-12 and higher education, the organization is also a source for employers seeking top talent for ambitious internships and exceptional job placements. TMCF holds the highest forms of accreditation from nonprofit review groups; Charity Navigator and Guide Star.
Camp del Corazon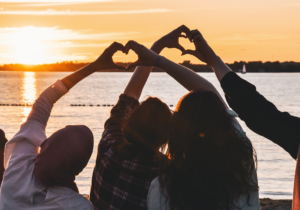 Camp del Corazon is a 501(c)(3) nonprofit corporation that provides a medically supervised summer camp for children ages 7-17 with heart disease. The camp is staffed entirely by volunteers and all proceeds are spent on the camp and its programming. The organization is free-of-charge, as the families affected by this disease are already burdened with immense medical expenses.
Our Marketing Director volunteers for fundraisers throughout the year as well as donating 5 days a year to volunteer as a Camp Counselor.
Black Girls Code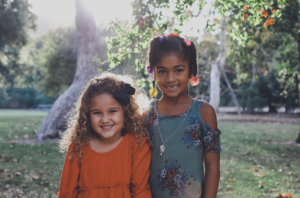 Black Girls Code (BGC) is a nonprofit organization that promotes exposure to STEM topics to enable girls of color to become innovators in the technology industry. BGC provides summer camps and workshops in programming and technology, field trips to tech companies and focuses on developing skills in leadership and entrepreneurship. Over 75% of those who participate receive full or partial scholarships to attend BGC programs.
San Diego Food Bank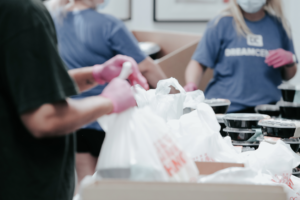 The San Diego Food Bank (SDFB) serves on average 350,000 people per month by providing nutritious food to individuals and families in need. The SDFB in accordance with its nonprofit distribution partners, arranges soup kitchens, food pantries, shelters, low-income daycares and senior programs that assist working-poor families, fixed-income seniors and low-income military families. In 2019, the San Diego Food Bank received the honor of recognition as Nonprofit of the Year for California's 77th Assembly District.
Our President and internal employees donated their time to help organize food pantries and distribute food in soup kitchens.
How to Observe National Nonprofit Day
Promote positive change and reform by identifying organizations that provide a personal connection to causes you are passionate about. Research the nonprofit you wish to dedicate your time, money or resources to and ensure they are truly a nonprofit before doing so. Check the IRS database, ask for a determination letter or use a service such as GuideStar to see detailed and key information regarding the organization.
Whether you choose to volunteer delivering meals to elderly, provide resume assistance to low-income individuals or donate to support justice reform, there are hundreds of thousands of nonprofits that with your help, can creating a lasting impact for years to come.