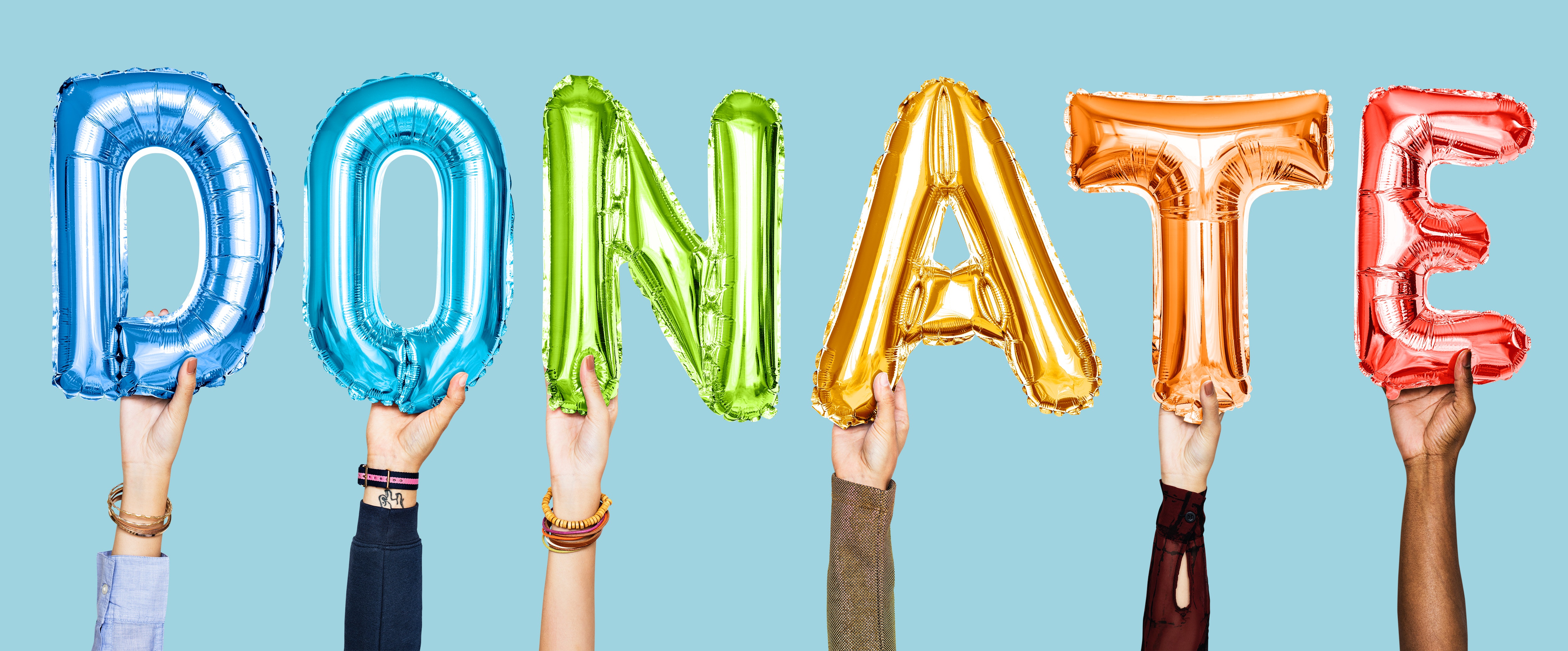 Charity Donations in 2018
Philanthropy is one of our core values at Suna Solutions. We believe it is an essential part of a workplace environment. Every December, we choose four charities to donate to during the holiday season.
Below, we asked the employees that nominated the four charities why they are so important.
"Camp del Corazon is such an amazing place for both the campers and counselors. I look forward to dedicating my time every year to these kids and watching them do all the things they are usually told they cannot do is so rewarding. Camp is where you can be whatever you want to be and no one will judge you or tell you it's not possible."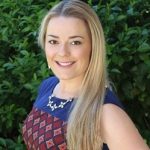 Noelle HazeKamp, Marketing Director
Helen Woodward Animal Center
"When people think of The Helen Woodward Animal Center, the first thought is usually of their pet adoptions and snuggly puppies and kittens.  What has had an even bigger impact on me, is their Therapeutic Riding Program. The program is dedicated to serving riders with special needs through equine-assisted activities. It has been amazing to see how quickly the riders respond both physical and mentally when horseback riding. This program really depends on donations to help support the costs for food and tack for the horses. I have loved being able to volunteer and seeing the program embrace the meaning of the Center's creed, "People helping animals and animals helping people."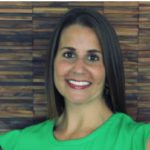 Kelly McCarthy, Recruiting Manager
"The American Cancer Society is so near and dear to my heart, because it's an organization that provides support, awareness, and funding to conduct research so that one day we can eradicate cancer. On any given day, the American Cancer Society estimates a total of 4,750 new cancer cases. Out of those new cases, they are our sisters and brothers, mothers and fathers, friends and our children. Cancer does not discriminate. ACS is so crucial to helping those in need, weather they are the ones with the diagnosis, or for those that will be caring for a cancer patient. There are so many resources for the community to use!! I implore you to check them out and spread the word. The more help we can provide to those in need, the better!!"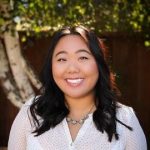 Ashleigh Meza, Manager of HR Operations & Compliance
ALS Therapy Development Institute
"I'm so thankful that Suna Solutions has chosen to donate to ALS TDI because I believe that funding research to find a cure for ALS is absolutely paramount. ALS is a harsh, degenerative disease that leaves the patient fully mentally aware, but with an incapacitated body. It's a progression that is painful for the patient, and for the loved ones who have to watch the inevitable. There are finally small steps being made towards a cure or treatment, but we are still really far from being able to provide any assistance to those afflicted. ALS is cruel and it needs funding for a cure."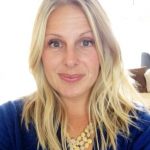 Lauren Ramirez, Senior Recruiter
To learn more about each charity, please click on the links below.