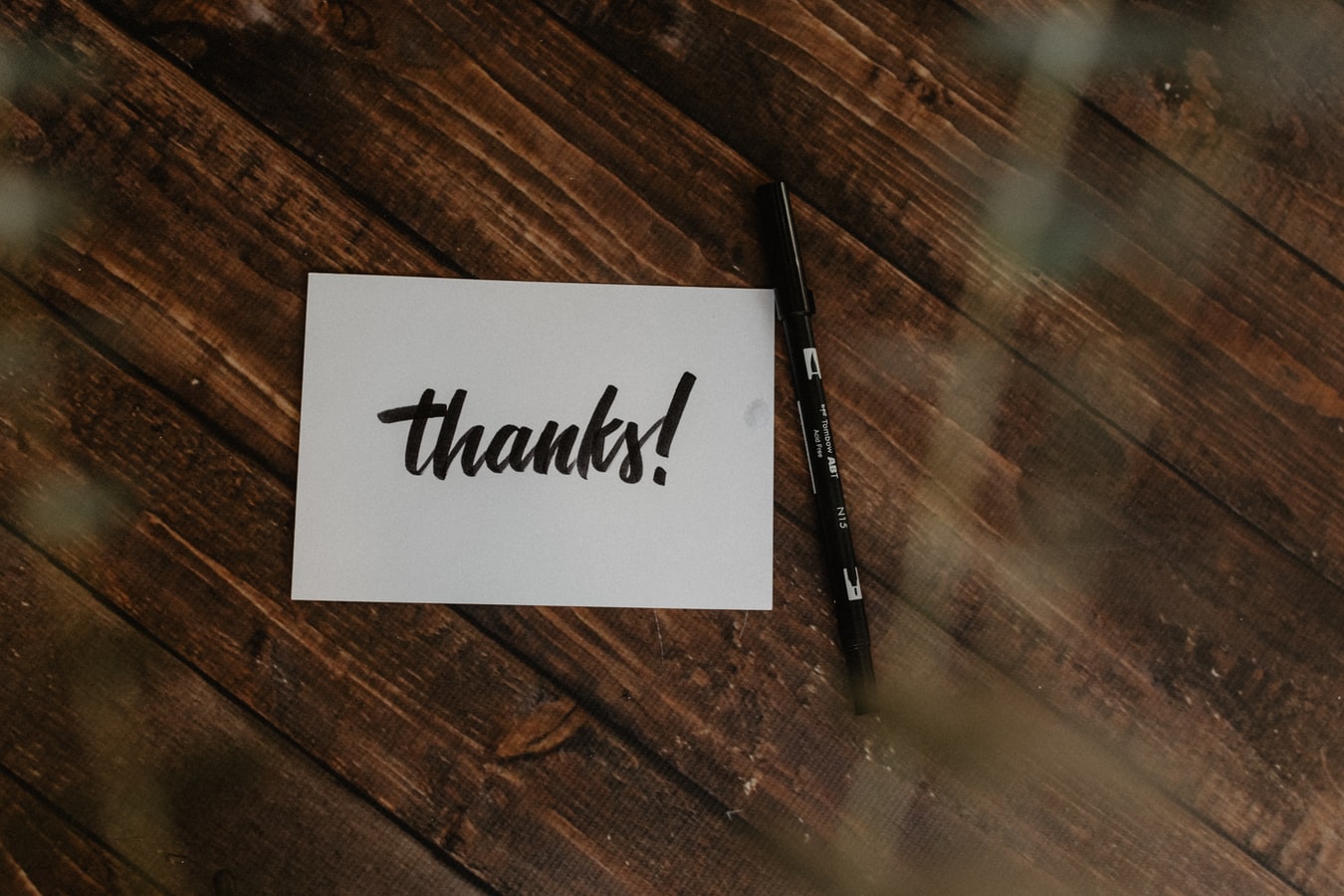 Finding a thank you email template that you can easily use without having to add too much information can be difficult. As a result, many job seekers skip this step and may end up being forgotten in the hiring process.
So why should you send a short thank you email after interviewing? Sending a thank you email reiterates your commitment and interest in the role. Additionally, it is an excellent approach to build a relationship with the hiring manager and gives you the opportunity to follow up on the next steps even after the interview.
When working with a Staffing Agency, it is best practice to forward your thank you email to the recruiter you are working with within 24 hours of your interview. The recruiter has already established a relationship with the hiring manager and can use your thank you email as a follow up with the hiring manager.
Looking for a new position can be a full-time job, so a quick and easy thank you email template can help you to stand out and be noticed in the hiring process.
Congratulations on being selected for an interview! Now, it's time to follow up via email.
Subject Line: [Your Name – Thank You Email]
Hi [Interviewer Name],
Thank you for taking the time to speak with me about the [Job Title] position. I really enjoyed learning about the details you shared regarding the opportunity, as well as hearing more about [Company Name].
Based off our conversation, you highlighted [Input details about a skill or interest in the position, regarding something that was shared during the interview]. I am confident that my skills will allow me to succeed in this role and am extremely interested in the position and company.
I look forward to hearing from you about the next steps in the hiring process. Please feel free to contact me should you have any additional questions.
Best Regards,
[Your Name]
[Contact Information]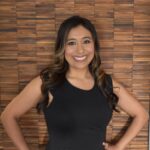 Adriana Mejia Nieman, PHR, Senior Recruiter
Need help finding a job, click here to see our latest job openings.