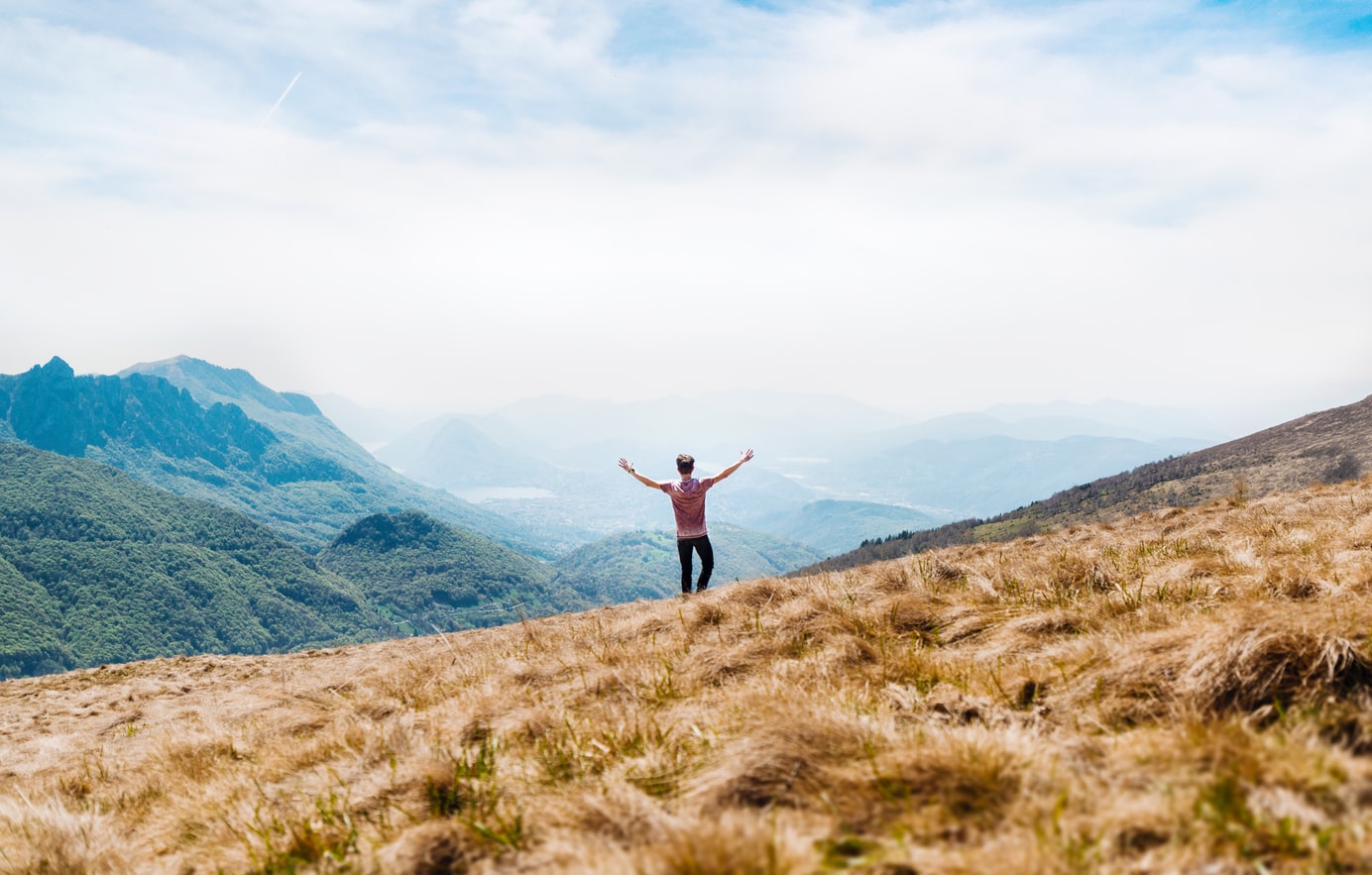 A Staffing Success Story in the Time of COVID-19
In the current economic environment and unemployment at 11.1%, all of us have heard varying stories from friends and relatives looking for jobs in a country still navigating the changes a pandemic has brought to workplaces. Working in the staffing and recruiting industry, we go to work every day determined to change other's lives for the better and now especially we have a chance to make a very positive difference in the lives of our clients and candidates! These success stories keep us all afloat and are a great reminder that broadening your search with the assistance of a recruiter/staffing firm can help you get back to work faster.
Recently I was contacted by a recent college graduate seeking a job in San Diego. He was feeling daunted by his search, numerous video interviews and in general the interview process. After having a conversation with him and learning what he was seeking, I was able to send his resume to a client of ours in the area that specialized in the industry he earned his degree in. Though his experience was limited, I was sure that his professional demeanor and aptitude for hard work would be appreciated by our client, and they agreed with me! Working so closely with our client companies has built a relationship of trust with hiring managers, and the result is oftentimes that a client agrees that we know their company values well enough to recommend someone for their office on good faith.
The result was an excellent first office job for this new college graduate and an opportunity he would not have been able to access on his own, without a voice to speak up for his soft skills and dedication. We all need to take advantage of our relationships during this time to create more success stories for others- I for one would like to look back on this period and see how many positive opportunities I was able to create for candidates and our clients. If you're feeling unsure of where to start your search, reach out to one of our recruiters and we'd love to see what we can do for you. As a staffing company we are experts in our fields. We can help provide market insight to steer you in the right direction or flaunt your profile around town to see if our connections have any unpublished opportunities they've been sitting on. Let us vouch for you. Now more than ever, let's partner together to get our friends and families back to work!
Are you a Job Seeker? Check our our open positions and see if any interest you!