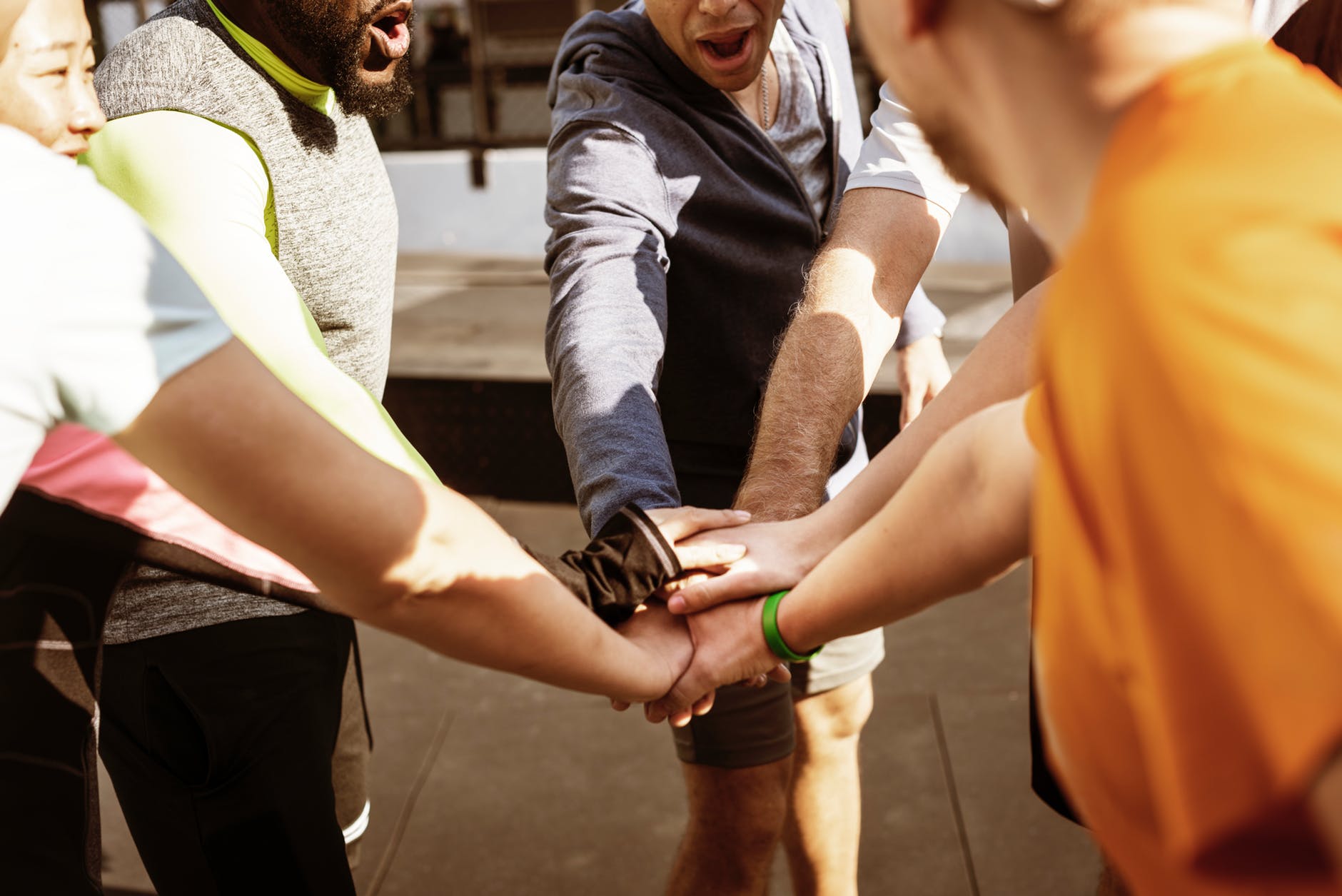 The Importance of Mental Health Awareness in a Workplace.
According to the Business Insider, the average person spends about 90,000 hours of their lifetime at work. Over the years, work environments have changed immensely and continue to develop year after year. From sit/stand desks, extra PTO days, flexible schedules, and more, the workplace has created numerous ways to promote a positive experience for their employees.
Today it is more important than ever to encourage mental health awareness in a workplace. Detailed above are some examples workplaces have developed ways to help and support mental health. However, about 80 percent of adults with depression are reported to have difficulty at work. Many companies just are not making changes and implementing these strategies or developments to their company culture.
Mental Health has a large impact on a business and should be a top priority for employers. A healthy work environment can be described as a place where workers and managers are promoting and protecting health, safety and the well-being of an employee.
The best way to support mental health is to ensure your employees experience meaning and purpose in their daily work. As a manager, you should be giving your team the independence they want but also giving support when needed. It is a healthy balance that can be achieved in order to create a welcoming and trustworthy environment. Creating happier employees leads to less stress and reduction of mental health.
Not only do you want to be supporting and welcoming for your team, but you also want to encourage a work-life balance. It is an essential part of a healthy work environment.  Maintaining it can help with stress and assist employees to not feel burned out with their job. A company that offers flexible hours, work from home days, extra PTO days, etc. can achieve a happy work life balance.
Mental Health is a critical issue and should be taken very seriously. With proper policies you can help prevent discrimination and force people to treat everyone fairly. A company that values its employees will be one of the most successful.