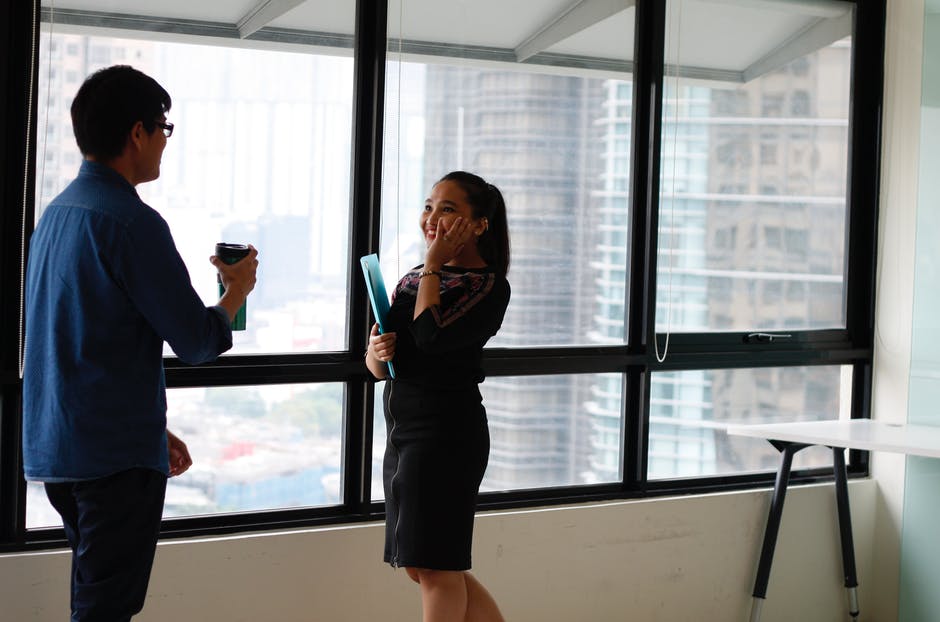 Staffing Agency with Corrective Action.
Temporary workers can be a valuable addition to a company's resources. They augment operations, tackle special projects and sometimes even can convert to becoming full time employees. But what happens if you start to experience issues with a temporary worker? While in the past companies may have opted to simply remove the troublesome worker(s), there is increasing scrutiny around how and why a temporary employee is removed from an assignment.
Staffing agencies aren't solely sales organizations looking to send workers off and hope they do well. As the market for temporary workers has become more sophisticated, so have the staffing agencies. Progressive Staffing Agencies will often have internal employees trained in HR practices and are ready to help engage workers who are struggling with certain aspects of their job. Issues with attendance, performance and interpersonal conflicts are some of the more common cases but they can range up to more severe issues, such as theft, drug/alcohol issues and eMedia violations.
When faced with a temporary employee who needs a coaching or counselling session, a performance improvement plan, or a mediating session, it is first important to involve your own HR department. There may be internal company policies on how to carry these out so it is important to involve them in each step. Next, reach out to your primary contact at the staffing agency and provide some context and what sort of corrective action is needed for the temporary employee.
In some instances, it might be best if the temporary worker's supervisor reaches out to the staffing company to address the particular issue if it relates to daily job functions. A representative from the staffing agency could either be present (in person or virtually) or provided a set of notes to follow up with the worker after the conversation takes place. For any instances that require more in-depth coaching, provide the staffing agency with enough details for them to have an effective conversation with the temporary worker.  Make sure that any documentation is shared between your company's HR department and the staffing agency.
Allowing temporary workers the chance to improve their performance on the job is not only the right stance to take from a legal standpoint but also demonstrates a willingness to make an investment into them and their career. Outside of just improving the performance of the worker in question, you can also count on increased productivity and morale amongst the whole team. If you have not reviewed your practices around this process recently, connect with your HR department and staffing agency to align your processes. Your team will thank you later!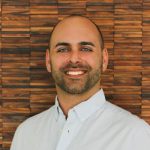 Scott Ortes, Human Resources Program Manager