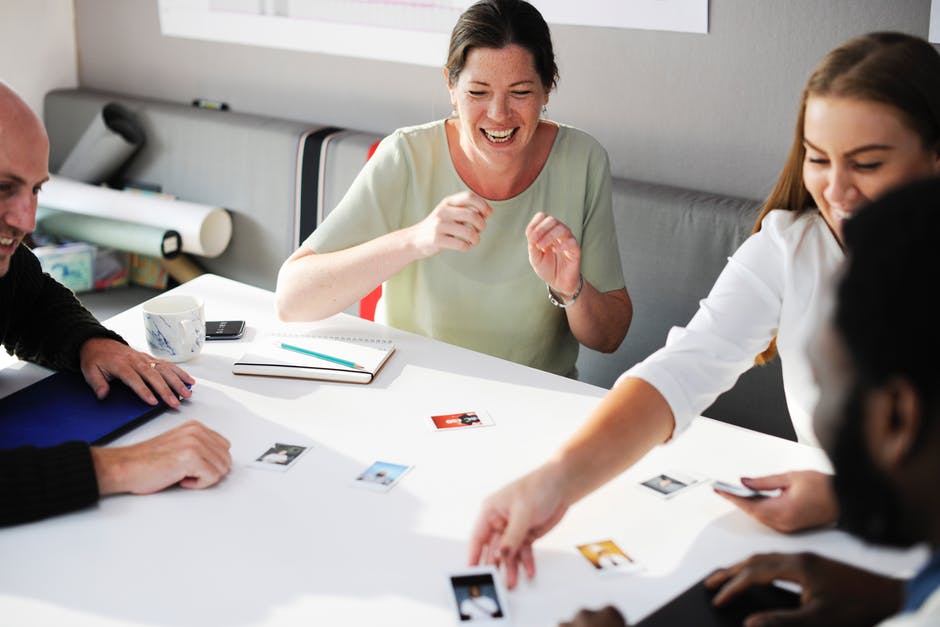 Why should you work with a Staffing Agency?
Finding talent, interviewing, salary negotiations and the overall hiring process can all can be quite a challenge to business owners. It takes them away from many of their everyday responsibilities that can hinder a company's performance if not given priority. Using a staffing company can eliminate this challenge. A staffing company can take the lead on the required effort of finding the right talent for you and has the resources to help you find the right candidate in a cost effective and timely manner.
Candidates have turned to part- time and contract work to fill unemployment gaps and in doing so are working more and more with staffing agencies. Staffing agencies have become extremely valuable in finding top talent quickly and efficiently.
Here are the top 5 reasons why you should work with a Staffing Agency:
Staffing companies are strictly focused on finding top talent.
Passive candidates are more willing to work with staffing companies. They seek out third party recruiters to keep them aware of opportunities at different companies as they will have more up to date information on open positions within various industries.
Staffing recruiters are industry specialists. They know how the candidate market is changing and what the "job" needs are. They work with different hiring managers and know exactly what the perfect candidate looks like.. Many times, when the recruiter chats with a potential candidate, they know within 5 minutes if this person could be the right fit for the position.
Staffing recruiters work with the same hiring managers and develop great relationships with them. This trust allows more candidates to be presented to the hiring managers, including ones that hiring managers might have passed over without having this relationship with the recruiter.
Staffing companies can offer you a wide range of opportunities. If one opportunity doesn't work, then you can be certain they will be able to find another position that fits your needs.