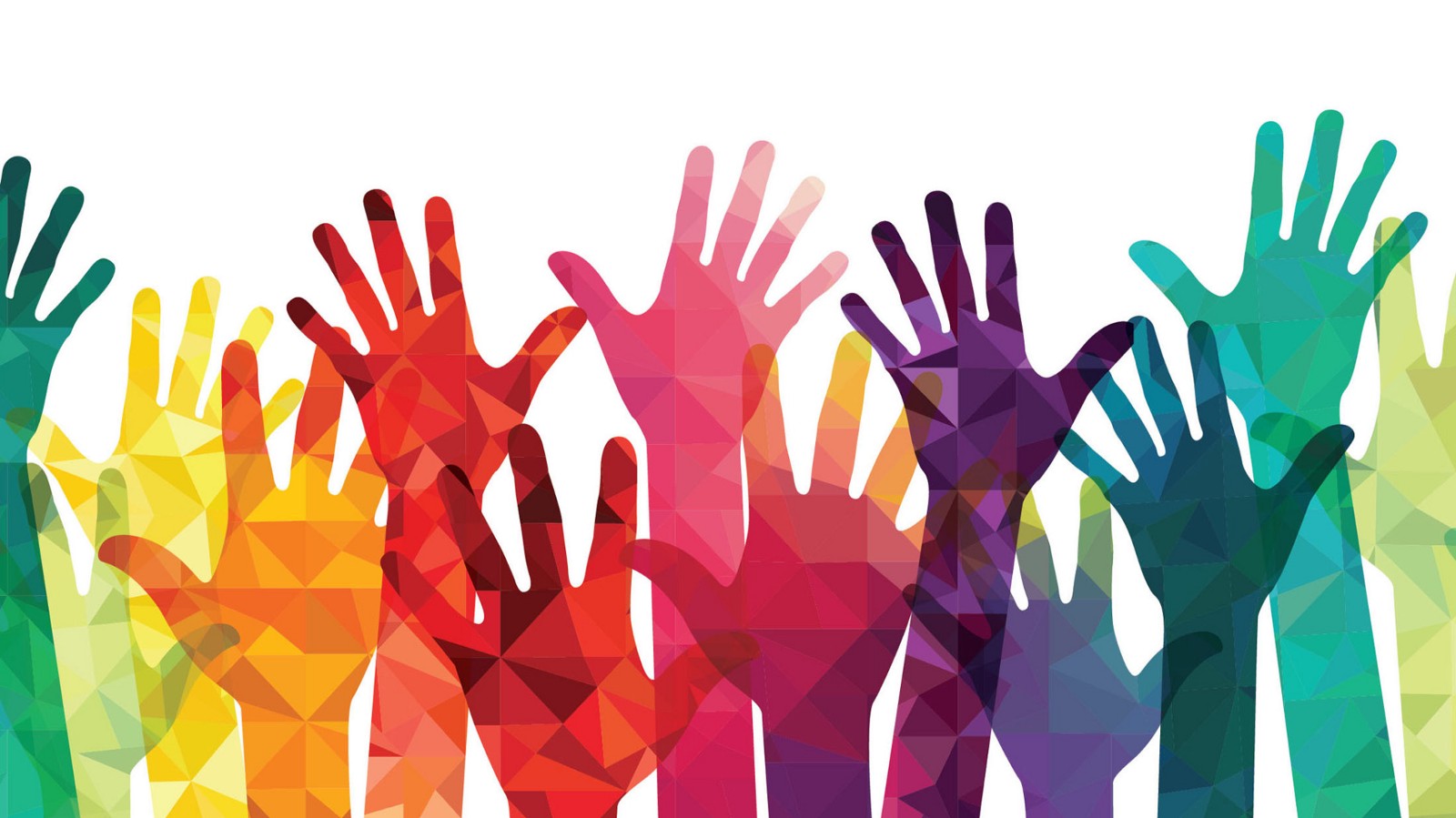 Some business leaders believe that philanthropic activities seem like extra effort or that they can never find the time to participate. In today's market, this has changed immensely. Companies view philanthropy and corporate volunteering as a crucial part of doing business.
Philanthropy can create a new identify for a business. When it comes to developing philanthropy as a core value in a company, it can instill a spirit into your services, customers and employees. Today's employee is looking for more than a paycheck when they are looking for a job. They want to believe in a company's values, investments and initiatives rather than just the work they do from 9 – 5.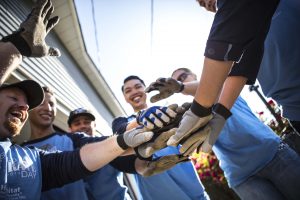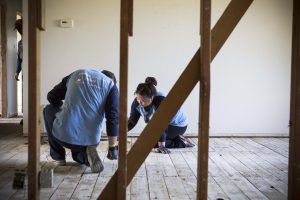 The reality is that businesses have changed and will continue to change because of many generations influencing the business world from Millennials and Generation Z to Baby Boomers and Generation X.  Corporate philanthropy should never be an afterthought or something you feel like you must do because society is influencing you. It should be in the core of your business that will connect you with community, employees and your customers.
Philanthropy is one of our core values at Suna Solutions and we make it a priority in our business. We have made a well-executed corporate philanthropy program that allows our employees to have a volunteer day and engage every quarter in a philanthropic event. An employee is paid for volunteering 8 hrs of their time during regular work hours and then all they are required to do is to share their experience. During the holidays, we make sure we donate to multiple charities in a variety of ways. Each of the charities hits close to home with many of our employees and consist of volunteering our time, monetary contributions and/or providing supplies to those in need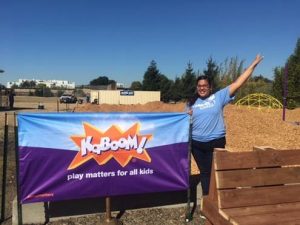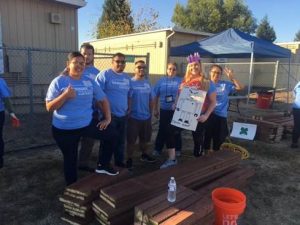 Start your company's philanthropy initiatives today and see the impact you can make on others and your employees.