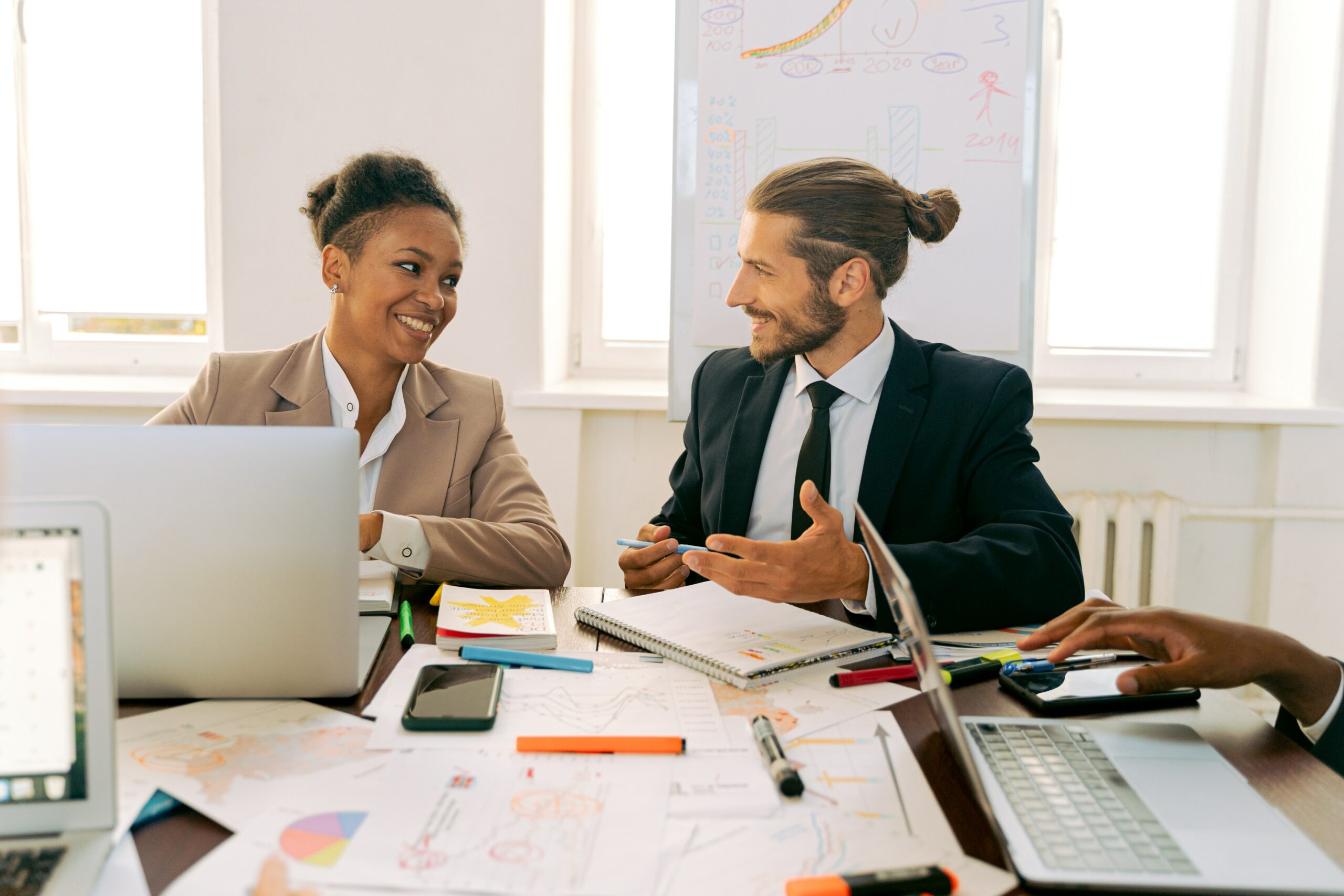 Companies are increasingly relying on contingent workers to meet their fluctuating staffing needs. Whether it's to fill temporary gaps in expertise, manage project overflows, or scale operations swiftly, contingent workers play a vital role. However, managing this contingent workforce efficiently can be a challenging task. This is where a Managed Service Provider (MSP) steps in.
35% of organizations are currently using an MSP to manage their contingent workforce, and an additional 38% are considering doing so in the next two years. (Source: Staffing Industry Analysts).  Selecting the right MSP for your contingent workforce outsourcing needs is a critical decision that can significantly impact your organization's productivity. Here are some key factors to consider to ensure a successful partnership:
1. Technology Capabilities
A modern MSP should have a robust technology platform that streamlines the entire contingent workforce management process. This includes in-house or relationships with vendor management systems (VMS) and reporting analytic tools. The technology should be user-friendly, scalable, and capable of integrating with your existing systems. The use of technology is becoming increasingly important for staffing MSPs, with many providers investing in artificial intelligence (AI), machine learning (ML), and robotics process automation (RPA) to improve their efficiency and effectiveness.
2. Compliance and Risk Management
Compliance with labor laws, tax regulations, and industry-specific requirements is paramount when managing a contingent workforce. Your MSP should have a comprehensive understanding of these compliance issues and should be able to explain how they work to mitigate risks.
3. Global Distributed Teams
An MSP can help support global expansion and adoption of distributed teams in geographics areas where your business does not currently operate. The MSP you choose should have the partnerships in place to securely hire and manage contingent workforce in a variety of regions across the globe. The global staffing MSP market is expected to grow from $11.3 billion in 2022 to $20.2 billion by 2028, indicating the importance of finding a partner who can support these initiatives. (Source: Fortune Business Insights)
4. Scalability and Flexibility
Your business needs are likely to change over time, and your MSP should be able to adapt accordingly. Whether you need to ramp up or downsize your contingent workforce, your MSP should have the flexibility to accommodate these changes without compromising quality or efficiency.
5. Cost Management
While cost savings are a significant factor in contingent workforce management, it's important to strike a balance between cost and quality. Organizations that use staffing MSPs report an average of 15% reduction in staffing costs.  (Source: Everest Group). The MSP should have a transparent pricing structure that allows you to understand the breakdown of costs and the value you're receiving in return.
6. Candidate Quality and Talent Pool
The strength of an MSP lies in its ability to provide access to a diverse and high-quality pool of contingent workers. On average, companies can expect to see a 20% improvement in time to hire and 30% reduction in vendor turnover. (Source: Everest Group). The MSP should have a rigorous screening and vetting process to ensure that candidates are not only skilled but also fit culturally within your organization.
7. Performance Metrics and Reporting
An effective MSP should provide regular reports and metrics that allow you to track the performance of your contingent workforce. This includes metrics like time-to-fill, turnover rates, and cost-per-hire. Access to custom reports and dashboards are also crucial to delivering value to you as their client. These insights are crucial for making informed decisions and optimizing your contingent workforce strategy.
8. Client Support and Communication
Clear and effective communication is essential for a successful MSP-client relationship. The MSP should provide a dedicated account manager who serves as a single point of contact for all your needs and a plan for how other resources interact and support the account. They should be responsive, proactive, and readily available to address any concerns or questions.
9. References and Case Studies
Before finalizing your decision, ask for relevant references or case studies from previous clients. This will give you a firsthand account of the MSP's track record and their ability to deliver on promises.
MSPs are also playing a more important role in helping organizations to develop and implement contingent workforce strategies. Choosing the right MSP for your contingent workforce outsourcing is a strategic decision that can have a significant impact on your business operations. By carefully considering these key factors, you can ensure a successful partnership that maximizes the value of your contingent workforce. To implement an MSP in your business, contact Suna today!