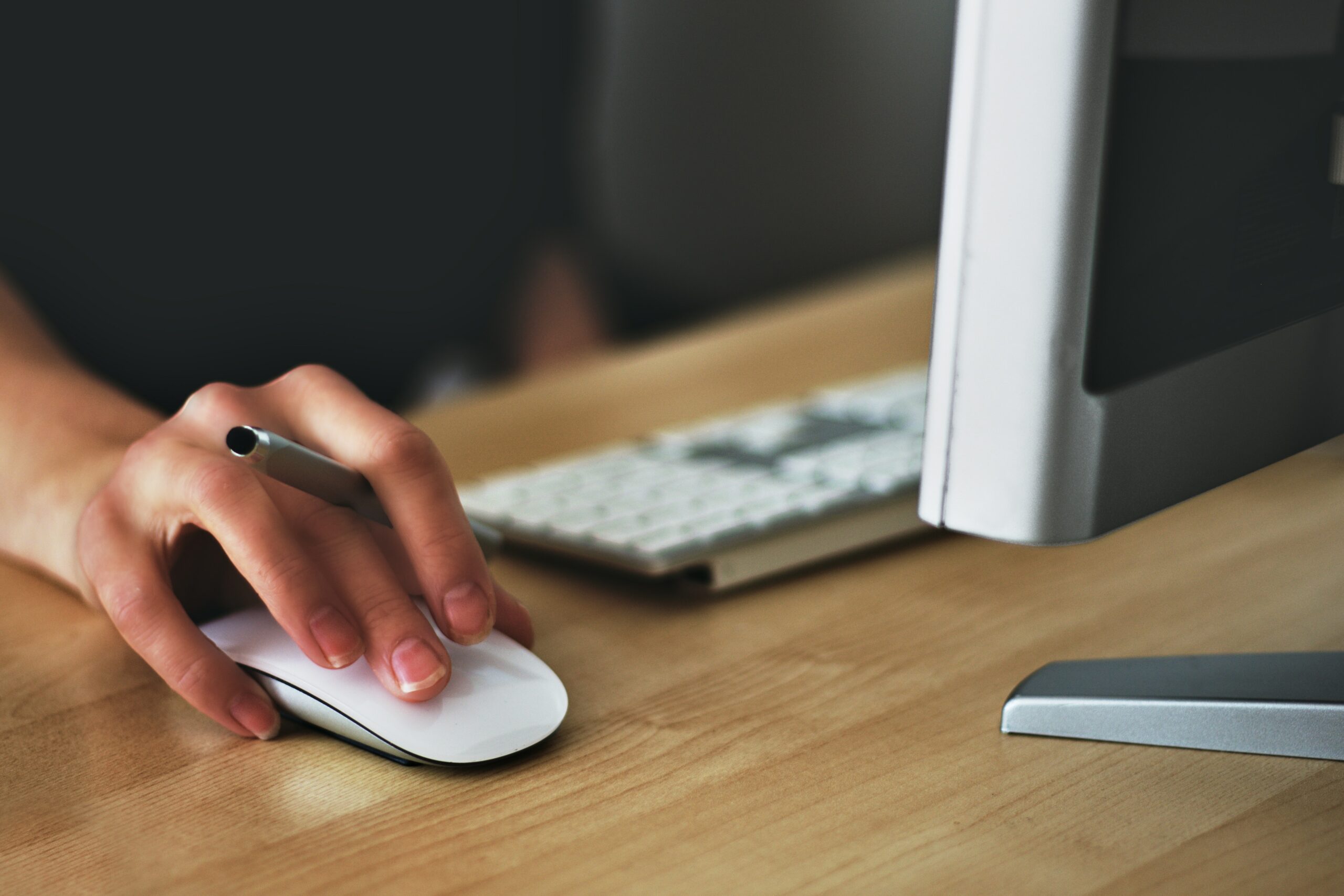 Due to many reasons, including the contracting of the current job market, many companies are offering temporary or "temp to hire" assignments, instead of direct hire opportunities. In this article we will break down the top 5 advantages and benefits of accepting a temporary or temp to hire assignment.
This is a great chance to get your foot in the door.
When you accept a temporary or temp to hire opportunity, you'll have a chance to work alongside full-time team members, who will notice if you are a productive employee or not. If you're doing a great job, there could be an opportunity for you to join the team in the future. It's a great opportunity to continue to network with potential, future business partners/colleagues, as you never know what the future has in store.
Opportunity to learn new skills + boost resume
Taking on a temporary or temp to hire assignment can give you the opportunity to learn and develop new skills. Whether you are looking to improve upon your communication skills or increase your knowledge, taking on a temporary assignment can help you get to that next level. It's also a great opportunity to boost your resume or fill in any resume gaps. Even these days, many hiring managers have concerns with resume gaps.
Test the waters
This might give you the opportunity to work in a different industry or department and could open more doors/opportunity in the near future. It's never a bad idea to try something new!
Shorter hiring process and more $!
Typically, if the assignment is temporary or temp to hire, the interview process will be condensed. Also, due to the temp or temp to hire status of the position, many companies will increase the pay range.
Earn money while you keep looking
If you are adamant about accepting a direct hire opportunity, it could be in your benefit to work a temp or temp to hire position to earn a paycheck in the meantime. Due to the current economy and job market, it might be a little while before that perfect direct hire comes knocking.
These are the top 5 reasons why you should consider taking on a temp or temp to hire opportunity. We also wanted to mention a few things that you should do/be aware of (as a job seeker):
Make sure to ask your recruiter if you qualify for benefits. For example, some agencies will provide benefits if the temp assignment is longer than 3 months. Sometimes benefits aren't provided if the temp or temp to hire assignment is less than a certain amount of time.
Ask your recruiter if there is a chance of temp to hire and what the hiring goals are for the hiring manager. Many hiring managers that open a temp to hire role, fully anticipate the role to become permanent after a certain amount of time. It's typically up to your performance and business needs.
It's very important to mention that if you work with a reputable staffing agency that you (as the job seeker or job placement) don't owe the staffing agency ANY money! Staffing agencies have contracts with the clients they work with and have fees built into those contracts. You should not be paying anything to a staffing agency or specific recruiter. If a "recruiter" reaches out to you, promising placement within a certain amount of time, and asks for a portion of your salary or hourly rate – run!