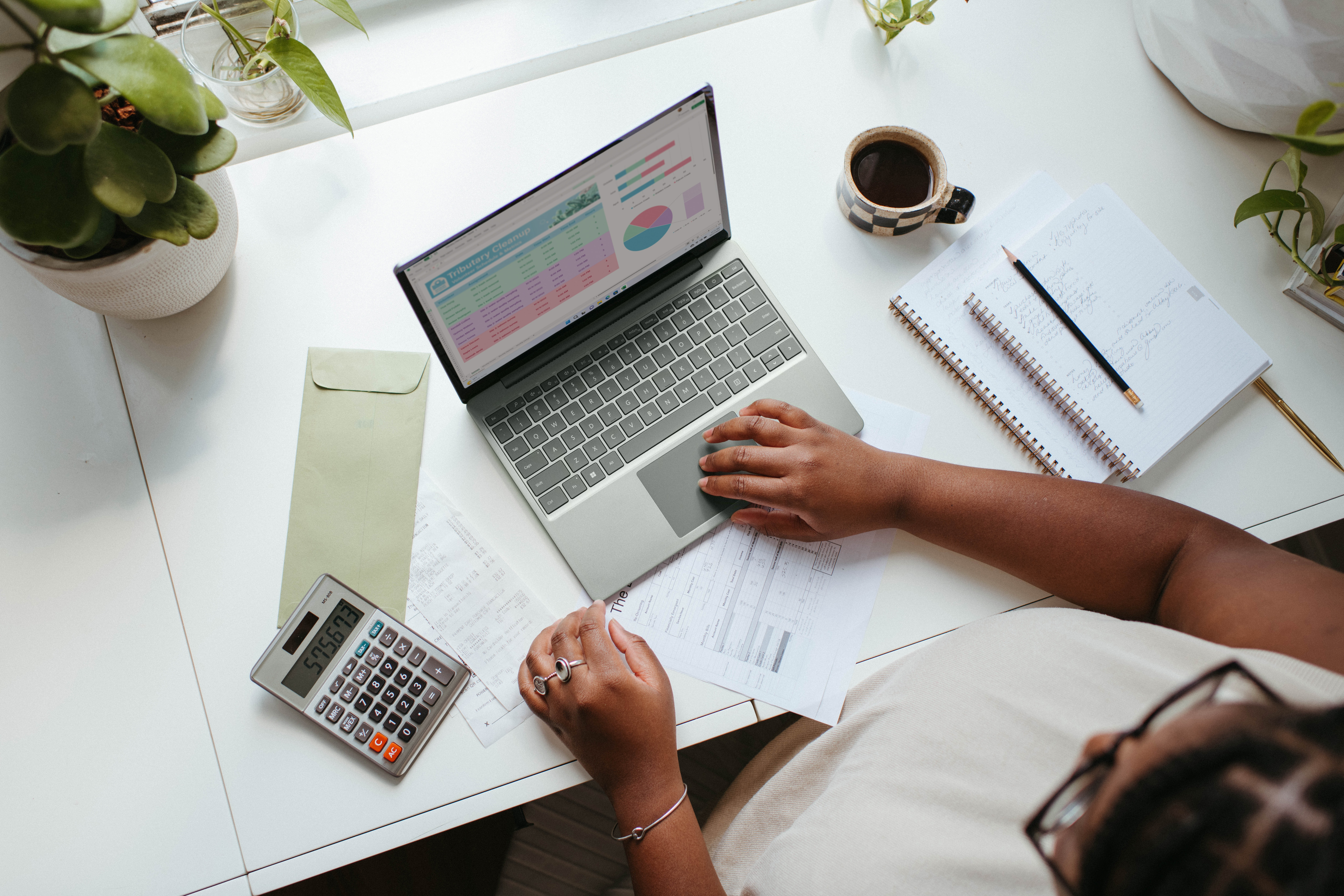 Finding the right executive talent is crucial for the success of any organization. However, the search process can be time-consuming, resource-intensive, and may not always yield the desired results. This is where an executive search firm can provide significant advantages. By leveraging their expertise, industry knowledge, and vast network of candidates, executive search firms can help organizations identify, attract, and hire top-tier executives that are the best fit for their business needs. In this article, we will explore some of the three key advantages of using an executive search firm for your talent acquisition needs.
Access to a Wider Pool of Candidates
One of the primary benefits of using an executive search firm is that it can provide access to a wider pool of candidates. These firms often have an extensive network of contacts and a database of potential candidates that may not be available through traditional recruitment methods. They can also help identify passive candidates who may not be actively seeking new opportunities but could be open to considering the right offer.
By leveraging the firm's network, companies can expand their candidate pool, which can increase the likelihood of finding the ideal candidate for the role. This is especially useful for executive positions that require specialized skills, experience, and industry knowledge, which can be difficult to find using traditional recruitment methods.
Time and Cost Savings
Another advantage of using an executive search firm is that it can save companies time and money in the recruitment process. Hiring for high-level positions can be a time-consuming and expensive process, especially if the company is looking to fill a specialized or technical role. Using an executive search firm can help streamline the recruitment process, saving the company's resources, including time and money.
Executive search firms can take care of the recruitment process from start to finish, including advertising the job opening, screening resumes, conducting initial interviews, and performing background checks. By outsourcing these tasks, the company can focus on its core operations, while the firm takes care of the hiring process. Additionally, executive search firms can help ensure that the company hires the right candidate, reducing the likelihood of costly hiring mistakes.
Specialized Expertise and Knowledge
Executive search firms have specialized expertise and knowledge in executive-level recruitment. These firms typically have experience working with companies across various industries, and they understand the unique challenges that come with hiring for high-level positions. They have a thorough understanding of the requirements for executive positions and know how to identify candidates who possess the necessary skills and experience.
Furthermore, executive search firms can offer valuable advice and guidance to companies throughout the recruitment process. They can help identify the key competencies and experience that the company needs in an executive candidate, offer insights on the current state of the job market, and aid in developing effective recruitment strategies.
In conclusion, using an executive search firm can provide several advantages for companies seeking to fill high-level positions. These advantages include access to a wider pool of candidates, time and cost savings, and specialized expertise and knowledge. By partnering with an executive search firm, companies can streamline the recruitment process, find top talent, and make the right hiring decisions for their business.