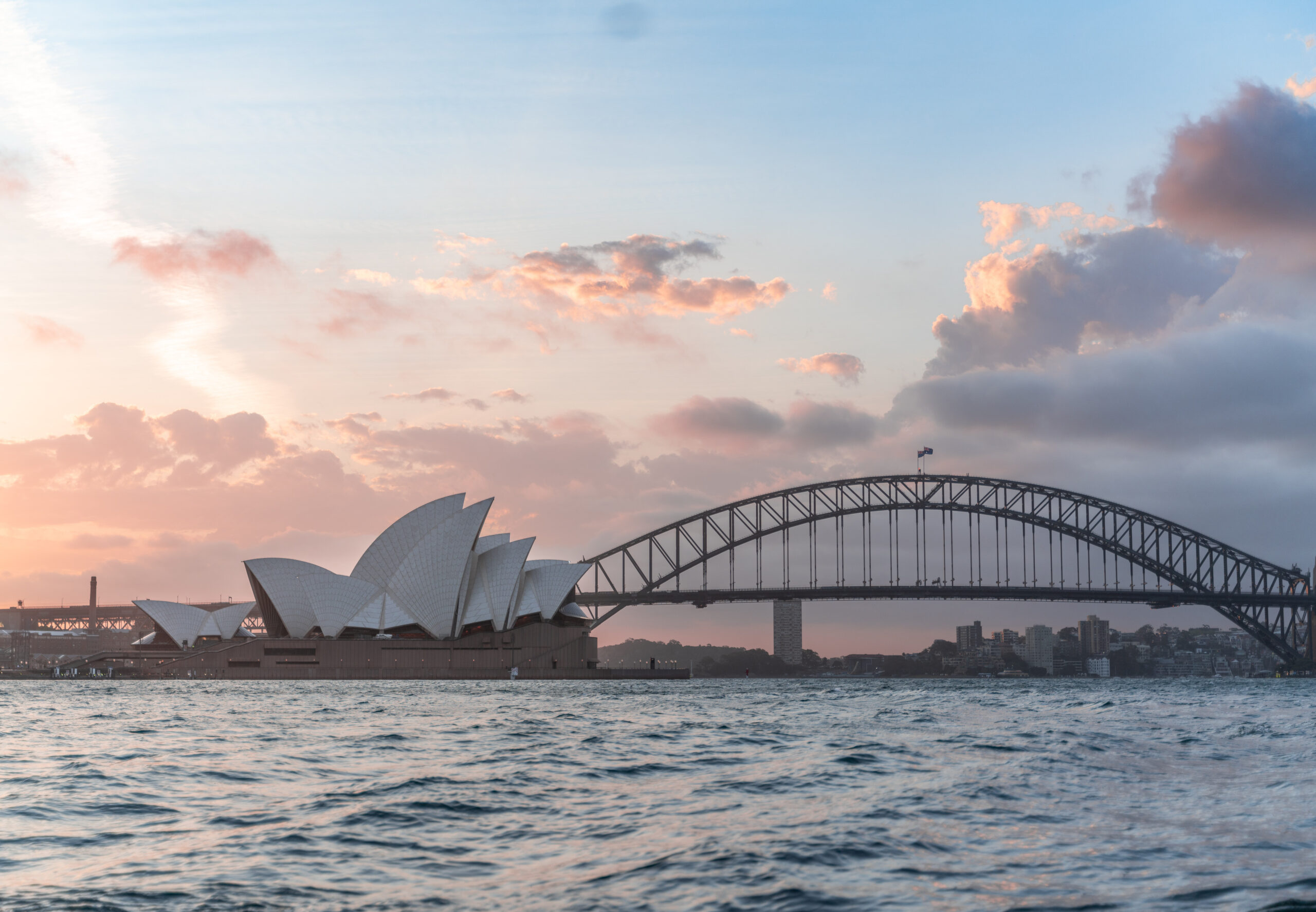 Partnership Spotlight: EPG Group
Suna Solutions established their partnership with EPG Group at the end of 2021 to build on our global expansion to provide sourcing, recruiting and payroll service opportunities within EPG's complaint technology platform.
We sat down with EPG Group's Chief Operating Officer, Amy Diehl to dive in deeper on what is happening at EPG and what they are looking forward to the most in 2023.
What do companies utilize your company for?
We architect global staffing solutions that scale, no matter the client's location, size, or industry. We offer a comprehensive suite of solutions, including employer of record, agency of record, and sourcing for permanent and contingent workforces. This enables clients to outsource their staffing needs, establish themselves in new markets and scale their workforce with assured in-country compliance.
Are there any new services you will be offering within the next year or so?
Our bread and butter are Employer of Record services; however, we have been looking more into building our Expat Hire solution. Currently, we help businesses in the relocation of talent into Australia, taking the burden of visas and sponsorship off their shoulders. We are looking to expand this service into other international markets in the near future.
In addition to the new service, are you seeing companies reaching out to you for a specific type of service to help with their business needs?
The only notable change we have noticed over recent months is an increasing demand for Employment of Record services for Independent Contractors. Just a few years ago, the predominant request was for permanent or contingent workers, but more than ever before, we're seeing more of our clients utilizing contract workers.
Where has your business been impacted the most in the last few years?
The development and implementation of our human capital management software (Expedo) has had a widespread impact on many aspects of our business. If we had to narrow it down to a few key areas, our software has had the biggest impact on our ability to deliver compliant services for our clients permanent and contingent workforces internationally.
By streamlining onboarding and automating specific HR tasks through the software, we have been able to reduce time spent on administration and focus on delivering a superior level of service. This has allowed us to scale at a faster pace and has helped us maintain a high level of client and partner satisfaction.
With the new normal of remote work, how are you ensuring people are who they say they are. In addition, with your Technology Platform what are some cyber security best practices EPG is following regarding remote working.
There are several ways that we validate someone's identity. First, as a standard of practice, we run pre-employment background checks and contact references to determine if there are any inconsistencies between the information a candidate provides and their actual employment history. Secondly, we often organize video calls with the candidates and physically site them holding their passports to verify their identity.
As more and more companies move to remote work, the issue of online security has become increasingly important. While there are many benefits to working remotely, it can also be more challenging to verify the identity of employees. To help ensure that everyone who accesses our system (Expedo) is whom they say they are, we have implemented several measures. First, all employees must use two-factor authentication to log in, meaning that in addition to a password, they also need to enter a code sent to their mobile phone. We have also implemented strict access controls so that each employee only has access to the information and systems they need for their job. Finally, we regularly monitor activity and have established procedures for immediately responding to any suspicious activity. By taking these steps, we can help ensure that our client's company information remains secure, even as they move away from the traditional office environment.
What are you most excited about for 2023?
At EPG Staffing, we are always looking for ways to better serve our clients. Our continued global expansion and licensing is a testament to this commitment, as it allows us to support our clients in more locations than ever before.
We are also excited to showcase our technology suite, Expedo. This cutting-edge technology helps to streamline global worker management and drive compliance. We believe that Expedo has the potential to revolutionize the way our clients do business.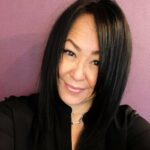 Amy Diehl, Chief Operating Officer AMER at EPG Group
To find out more about how to utilizes this partnership, contact us here.