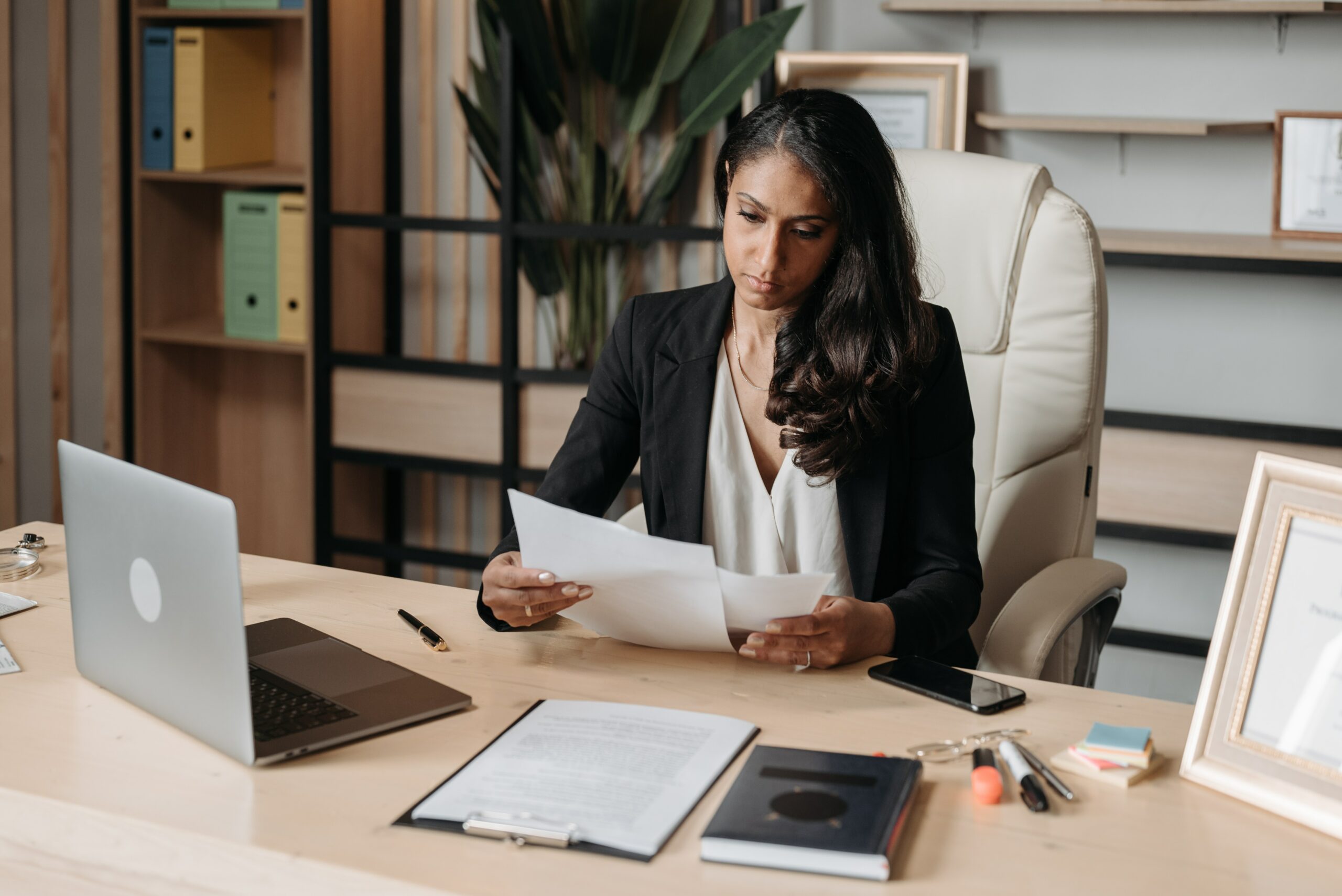 New labor laws that will affect millions of employees and their employers nationwide have arrived with the start of the new year. All parties affected will be able to move into 2023 more easily if they are informed of these changes before they are put into effect. Our HR Generalist, Hasti Khodadad, breaks down key employment laws that are happening in 2023 for employers to look out for:
According to XpertHR.com and SHRM.org, the below are the key 2023 Employment Laws and Regulations Taking Effect.
Minimum wage
Minimum wage is increasing on New Year's Day in 23 states and 41 cities. Later in 2023, an additional 5 states and 22 cities and counties will be increasing their minimum wage.
COVID-19 Supplemental Paid Sick Leave
California's 2022 COVID-19 Supplemental Paid Sick Leave (2022 SPSL) law expired on December 31, 2022.
Bereavement
AB 1949 requires that employers with five or more employees give workers up to five unpaid days of bereavement leave, available to employees who have worked at a company for at least 30 days.
Family Leave
AB 1041 changes the California Family Rights Act, which grants workers the right to take up to 12 weeks of leave to take care of a family member. An employer is allowed to limit an employee to one designated person per year.
Pay transparency
SB 1162 takes effect the first of the year and requires employers with 15 or more employees to provide pay ranges when they announce, post, publish or otherwise make known an available job. The law aims at creating pay equity and more transparency for workers and prospective employees, especially women, and people of color.
Pay data reporting
That same law also will require that employers with 100 or more employees report to the state pay data including the total number of workers broken down by race, ethnicity and sex who fall within each pay band used by the U.S. Bureau of Labor Statistics. Within each job category, employers must include median hourly rate for each combination of race, ethnicity, and sex. This law is in place to better identify gender and race pay disparities.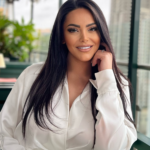 Hasti Khodadad, HR Generalist at Suna Solutions