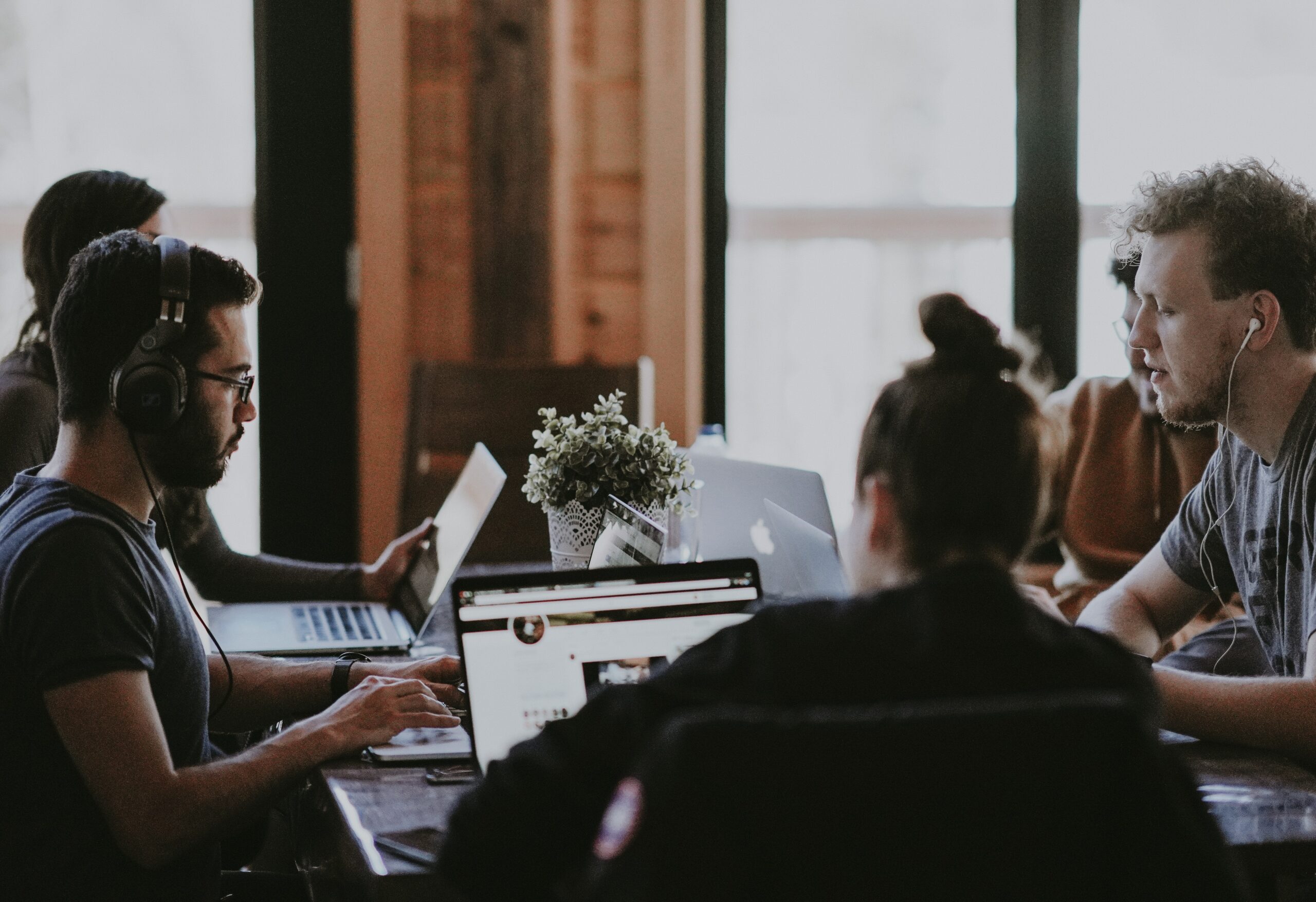 4 Effective Employee Retention Strategies
After our economy faced a pandemic in 2020, by the end of 2021, The Great Resignation started. Which added even more turmoil to the talent market. Companies were facing challenges within their organizations as they had a hard time retaining talent due to employees quitting their jobs for better compensation, more flexibility (as some companies were going back into the office), pandemic scares, toxic work environments, and much more.
With the talent market still trending tight, Businesses will need to drive more employee satisfaction to help retain and attract talent. Here are 4 key effective employee retention strategies:
Onboarding
The first 30 days of employment is so critical to an employee. You want to ensure you are setting up your new hire for success from the start.  As you go over the job and company culture with this new hire, remember that from the start how you train and communicate will set the tone for the entirety of their job with you. Make sure your process is transparent, informational, and supportive to help the new hire succeed. Don't forget that feedback is key to help you improve on your process. After you onboard, get some feedback to see on what you need to do better and what is working well.
Training and Development
Having ongoing training and development is a great perk for a Business to provide. This also benefits not only the employee as they are developing their skills and learning new ones but also the Business. By gaining more skillful employees this will help your Business succeed. This also helps your employees feel confident that you are interested in them and want to keep developing them.
Brand Reputation
Having a positive reputation online will forever be a key factor in helping attract talent for your Business. This includes positive social media posts, company reviews and word of mouth. Brand Reputation starts from the employee experience and by focusing on that, a positive reputation will come. More people will write good reviews and they will tell their friends and family about their experience and refer good talent.
Work/Life Balance
A healthy work/life balance is key to positive job satisfaction. This is not to say that there are some days that you will need to work late due to demanding projects, but it is important to encourage the healthy work/life balance. This helps create happy employees that will do great work. By being understanding and making it a point that it means something to you, it will create a positive company culture.
As we are about to close out this year and start planning for 2023, employee retention will be the top priority for most companies as retaining and attracting talent will be important. Partnering with an expert such as a recruiting firm can help you find the right talent and help with your business goals for 2023.