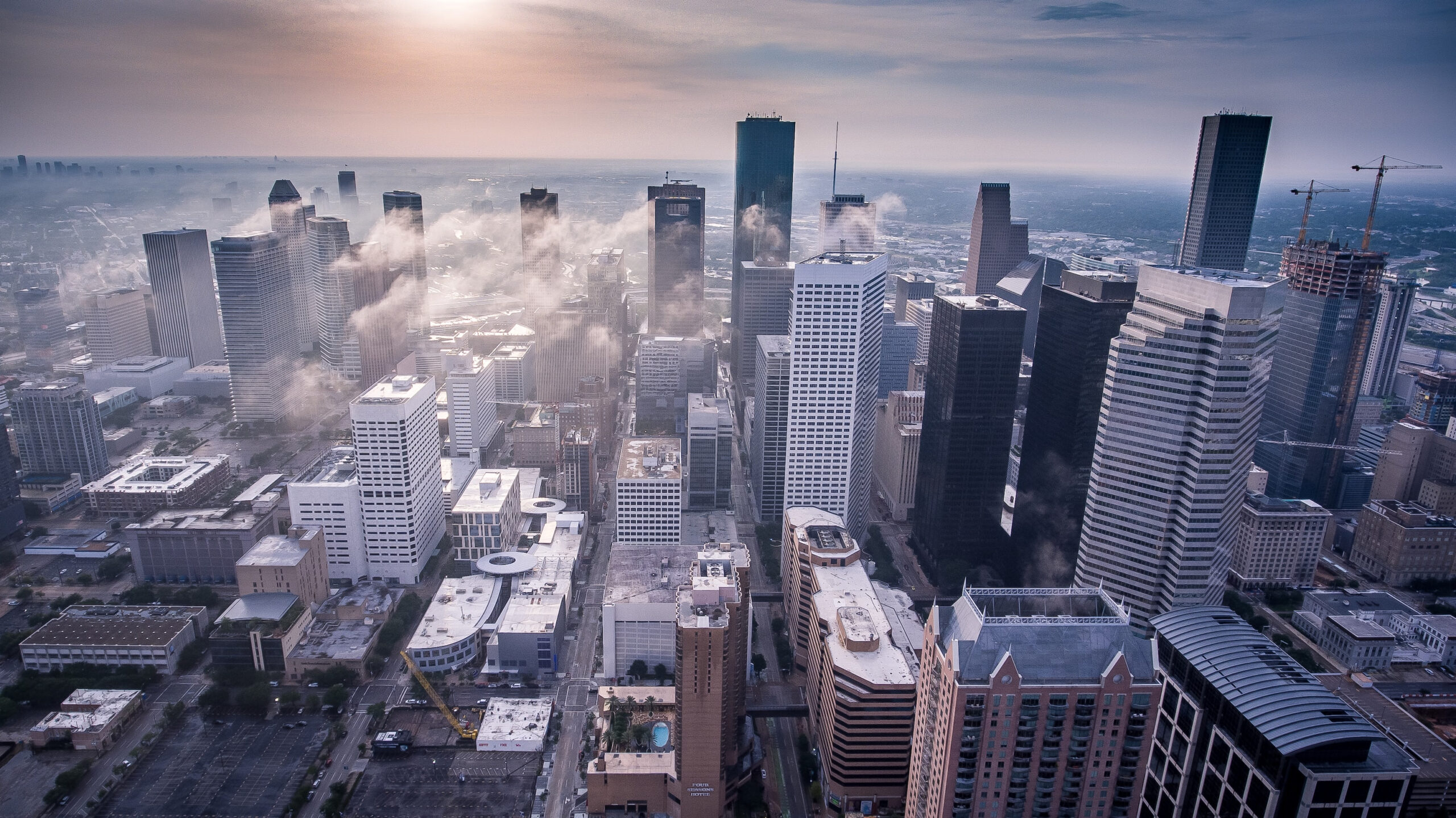 Slowing Economy, Recession Fears Rising
We sat down with our Client Program Specialist, Mayra O'Harris as she gives us her insight on the slowing economy and what she expects in 2023.
Moving into the second half of 2022, a slowing economy along with fear of an upcoming recession are now at the top of all Executive Leaders' minds. With the slowing of the economy causing a rise in recession fears for businesses in the US, the cost increases of materials and labor is impacting and cutting into profit margins of many companies. Businesses are having to adjust on how they run their companies to fit with today's market economy.
About 50% of company leaders expect there to be a recession in the next 12 months, compared to just 13% in April. Profit margins have dropped 26% since April with employment slowing to its lowest point since October of 2020. This has triggered a large issue as they have seen an uptick in unskilled worker applicants which has caused a delay in hiring and only reassuring their fears.
Overall companies feel a recession is coming in the next 12 months. However, the US Secretary of Treasury isn't so sure. She believes there is a risk of a recession, but the downturn that we are currently seeing was inevitable. Many want to compare this to the 2008 recession, but she feels that this is merely a transition of slower growth compared to the last 2 years for businesses. She also stated that she feels this transition is necessary and appropriate for the economy to retrace to a normal pace and trajectory.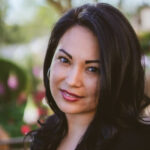 Mayra O'Harris, Client Program Specialist at Suna Solutions