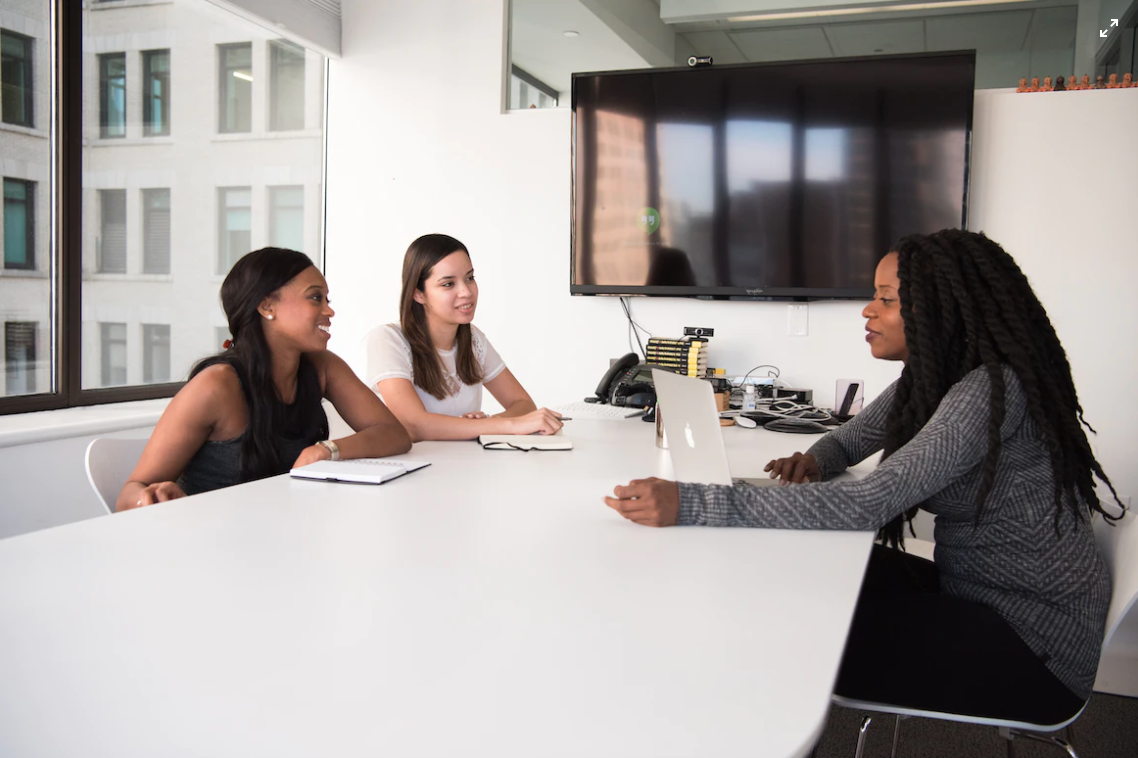 A Recruiter's Perspective:  
With prices rising in various areas, it has made day-to-day decisions more difficult especially about what and how to purchase what we need. This has set the tone for the rest of the year and has left many wondering what is next during this economic uncertainty.
With this type of uncertainty, what does this mean for companies that are looking to hire? According to the latest job report from LinkedIn, there were 370,000 new hires for June in the U.S and an expected 250,000 new hires for July. Although hiring across the U.S. is expected to decrease, we are continuing to see companies holding onto their current staff because "The Great Resignation" effect is not over year.
Here are our top 5 hiring concerns from a recruiter's perspective:
Poor Communication from hiring managers: Many hiring managers are "ghosting" candidates, even during the "great resignation" and "war for talent." If you want to secure the best talent on the market, hiring managers and hiring teams need to be quick, efficient, and transparent with their communication.
The "Perfect" candidate does not exist: All too often we see hiring managers wanting each potential applicant to check off each box of their job description. This is not an effective way to hire. We suggest hiring for soft skills and providing training.
Employer brand: Building a strong employer brand helps you attract the right candidates. Ensuring your online presence is positive can only help you secure the best talent on the market.
Soft benefits matter: One thing we learned from "The Great Resignation" is candidates are not just looking for the highest paying opportunity, but they are taking many other areas into consideration, such as: company culture, hybrid/remote schedules, upward mobility potential and continuous learning opportunities.
Attitude is everything: Hire for attitude! While the hard skills are important, it's even more important to screen for a positive & motivated attitude. You can always improve or teach new skills, but it's difficult to change a bad attitude.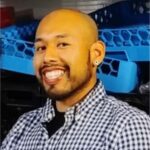 Miguel Palma, Recruiter at Suna Solutions