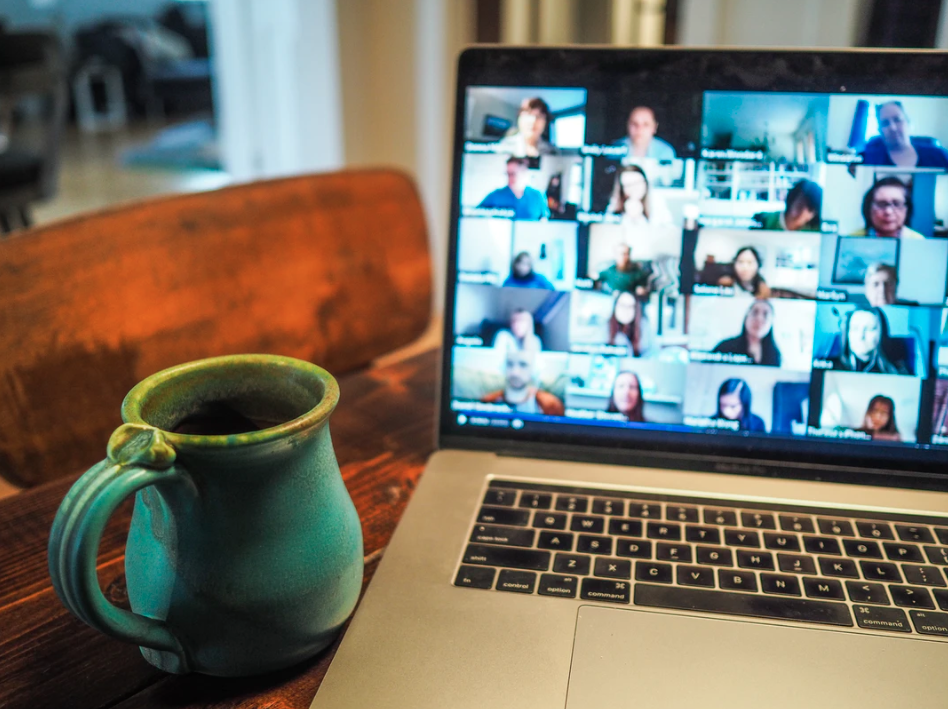 Over the years, remote work has become more common and when done correctly has boosted individual and team productive significantly. With reports saying there is a 47% increase in productivity while working from home. This increase is not surprising as many have attributed to a more quieter work environment at home and remote work has created a very positive work life balance. However, a remote environment is not entirely beneficial as some challenges that both employees and leadership have needed to overcome. For example, managers may feel out of touch with their team and not able to monitor productivity as effectively. On the other hand, an employee may have concerns with expectations and receiving the proper support to achieve goals.
Here are 5 helpful ways to tackle these challenges for a better remote team culture.
#1 Welcome New Hires the Same Way
An employee's welcoming into a company is very crucial to their overall experience and essentially is the largest memory they will retain. This is what we call the "First Impression" that will set them up for success and motivate them in their role. Formal introductory emails are a great way to introduce a team member to the company. Make sure to attach a nice photo and some fun facts so the team can get to know them better! Not only does it work for employees, but it also could be a great way to introduce a new client. Perhaps, include some professional achievements in this format to showcase their level of expertise for the position.
#2 Prioritize Building Trust
Trust is extremely important in the workplace because it increases loyalty and reasoning to stay with a company. This creates less stress in a work environment and better overall synergy. The best way to build trust is to communicate effectively. 1:1 or team meetings are a great way to show your team that you care and value their work and efforts. By delivering clear communication, employees are able to speak on areas of concerns and as a Manager, you are able to speak on any improvements/issues that you may have. Important Note: Acknowledging areas of improvement within yourself are equally important. This shows you are keeping all parties involved accountability. Lastly, honor your commitments and keep your team in the loop on project progress.This allows for you as a Manager to show your credibility and trust to your employees.
#3 Focus on Results  
As we previously mentioned, effective communication it key! It is important to often connect with your remote team about results. Depending on your industry this will vary, but it is important to at least be checking in with you team weekly to understand duties are being met and goals are attainable. Weekly 1:1 meetings with individual team members are also crucial in understanding they are on their professional path to success. This will set the tone of being "Results Driven" and gives your team a chance to address any concerns they may have in a timely matter. Waiting to long to connect with your remote team may leave them feeling out of touch and unsupported.
#4 Celebrate Achievements
Celebrations have a way of making you feel so good about your achievements. It gives an opportunity to reflect on the hard work it took to overcome challenges and become successful. Whether the achievement is large or small they should be acknowledged and there are very creative ways to do so. Sending a quick "Shout out email" to the company highlighting the success or even mailing a "Thank You" card with a gift card inside are just a few ways remote teams can do this.  For larger achievements, you can even coordinate a team dinner/happy hour and plan to get everyone together.
Working remote has many challenges but overall, it can have a very successful outcome. As we continue to navigate a remote environment, follow these best practices to help overcome challenges.
If you have found these tips helpful, follow our blog to gain access to additional tips and best practices!