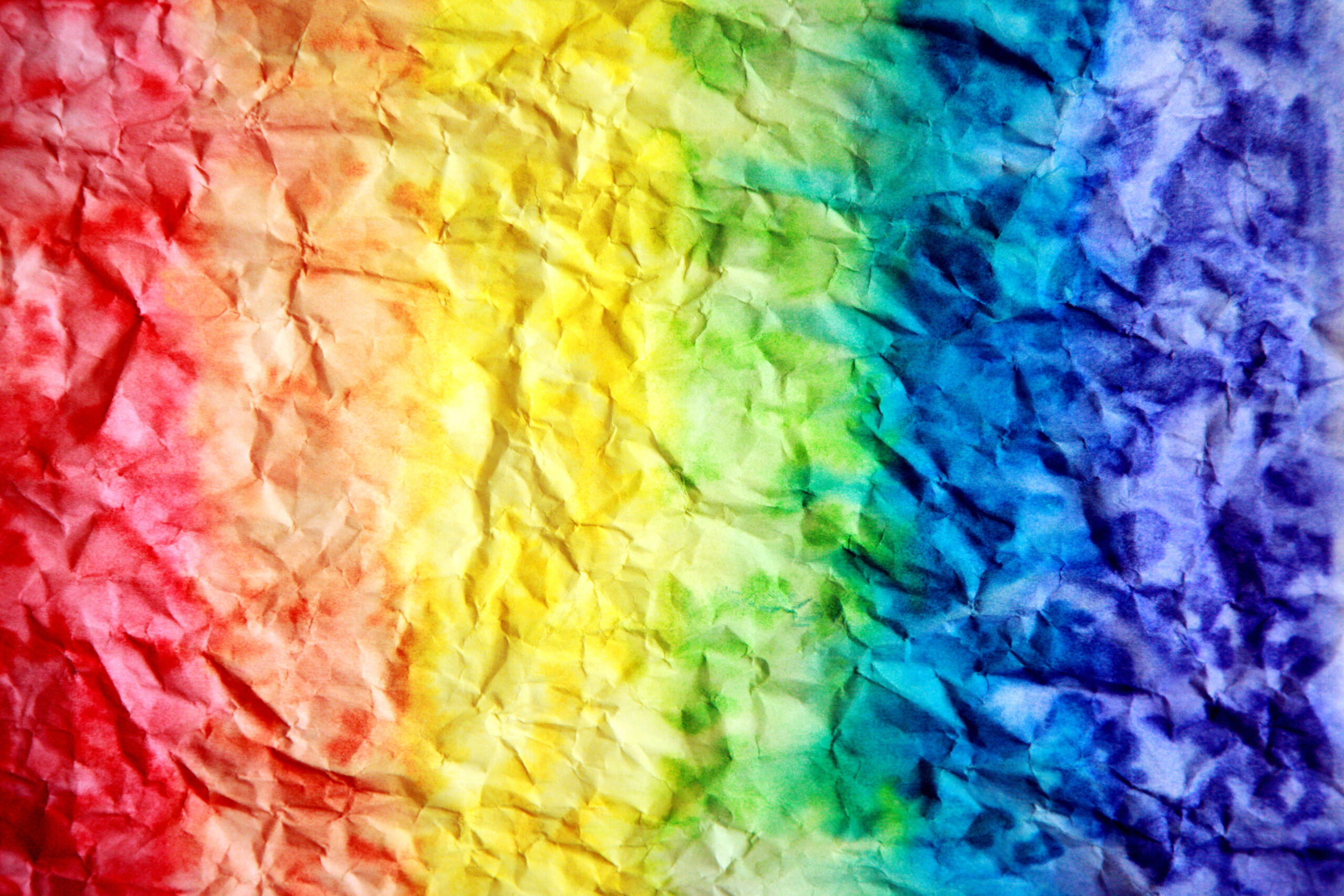 Pride Month 2022: How to Celebrate
June is the start of Pride Month. Pride is an annual global event that is celebrated every June. It is celebrated through parades, concerts workshops/exhibitions, events, etc. The first pride event was started/organized by Brenda Howard in New York City on June 28th, 1970. The first march was called Christopher Street Liberation Day march and that following year in 1971, Brenda Howard organized another event which soon established Pride celebrations all around the world.
In 2018, California named LGBTQ+ Pride Month in June, making it the first state in the country to designative the celebration as an official event. The first LGBTQ+ business was founded in 1962, the iconic rainbow flag was designed in San Francisco, and Laguna Beach was the first city in the U.S. to elect a LGBTQ+ member. Pride Month and celebrations run deep in California, and we break down ways to celebrate all month long.
Pride Festivals and March
These are great events to go out and support the LGBTQ+ community. Pride events are held not only in California but across the globe.
Here are the celebrations taking place in California for Pride Month 2022:
Donate/Volunteer to organizations that support LGBTQ+
There are several organizations in the U.S. that work and support the LGBTQ+ community. A great way to support is to volunteer or donate to these organizations in your community.
Here are a few national organizations:
The Trevor Project works to prevent suicide and support the mental health of LGBTQ+ youth.
Trans Lifeline: Trans Lifeline is a trans-led organization connecting trans folks to the resources they need to thrive.
Supporting LGBTQ+ Businesses:  
From grabbing food or a drink from a restaurant to supporting artists or even just shopping at a store – Supporting local LGBTQ+ owned businesses is a great way to celebrate and even doing it all year long!
Watch: 
Tubi, Amazon Prime, Hulu, etc. have a selection of great LGBTQ+ excellence in cinema.
Education:
Educating yourself on is a great way to honor/support the community. There are numerous resources for you to help learn and be more aware.
For more information, contact us today!