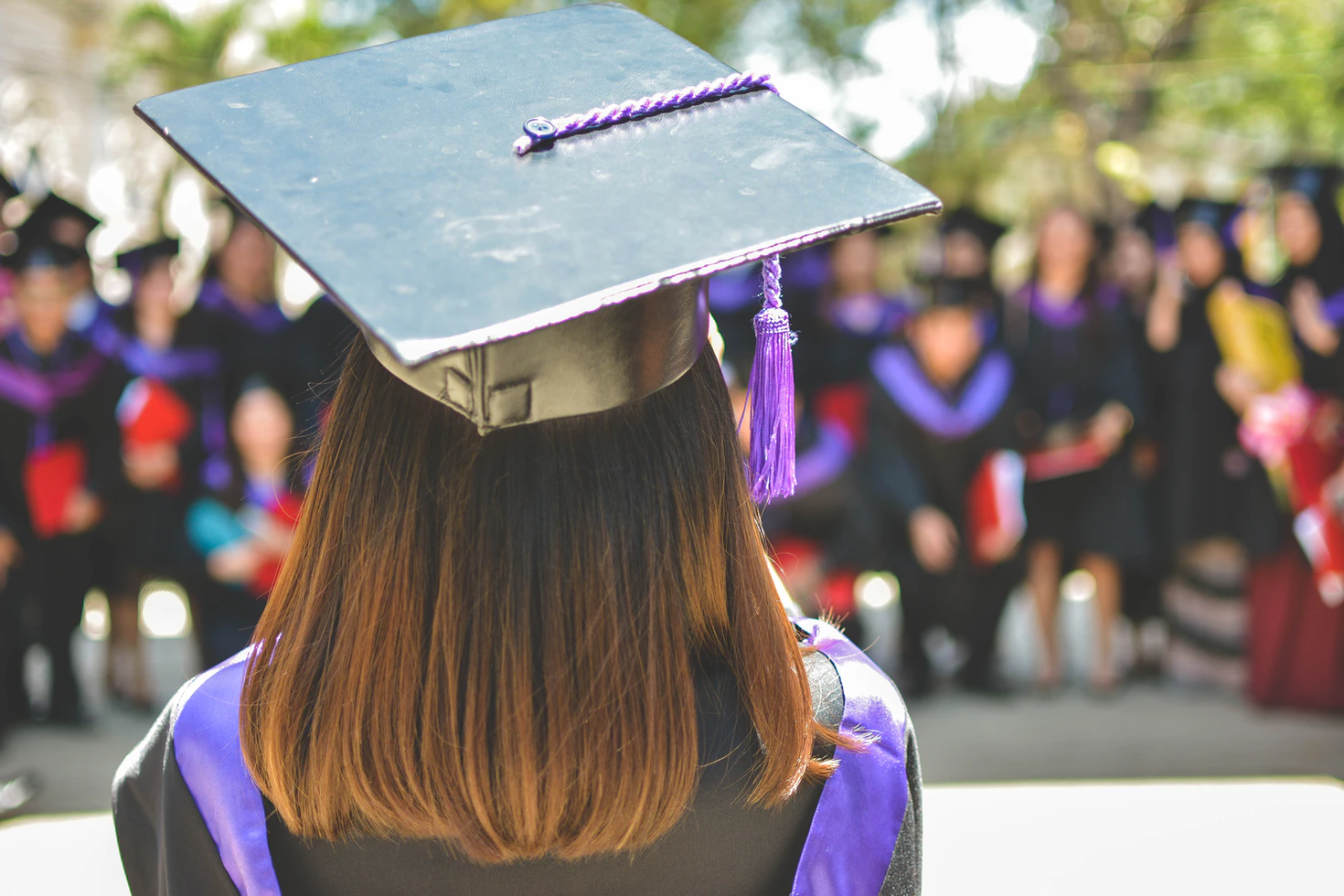 How to Find a Job After Graduating from College Suna Edition. 
We sat down with our Recruiting Manager, James Owsiany and he breaks down key ways to help find a job after graduating from college.
Figuring out your first career move upon graduating from college can be intimidating. However, there are many useful job boards that will make your life quite a bit easier. At the top of the list are Indeed and LinkedIn. If you don't have a LinkedIn account, it is highly recommended that you set one up – and it only takes a few minutes! Almost all the clients we work with use Indeed and LinkedIn to post their available jobs for the public to see. Other job boards to consider are ZipRecruiter, Monster, CareerBuilder and Google for Jobs.

Before you start applying for jobs, you must prepare a resume. What's most important (early in your career) is to put together an easily readable resume. A good resume will be 1 page or less, refrain from using a wall of text and multiple colors, doesn't include your hobbies/interests or unnecessary info, and highlights your experience, education, and the types of roles you are interested in.

Here at Suna, we are always willing to give you recommendations/feedback on your resume. We have a full team of recruiters that spend hours looking at resumes every day and have great connections with companies across the globe. 

It's also vital to interview prep, even before you have secured an interview. Many hiring managers like to ask behavioral interview questions, which can be tricky to answer if you don't have previous experience interviewing. We recommend checking out the STAR method (specific situation, task, action, and result) for answering those types of questions. You can find more information about the STAR method online.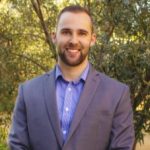 James Owsiany, Recruiting Manager at Suna Solutions