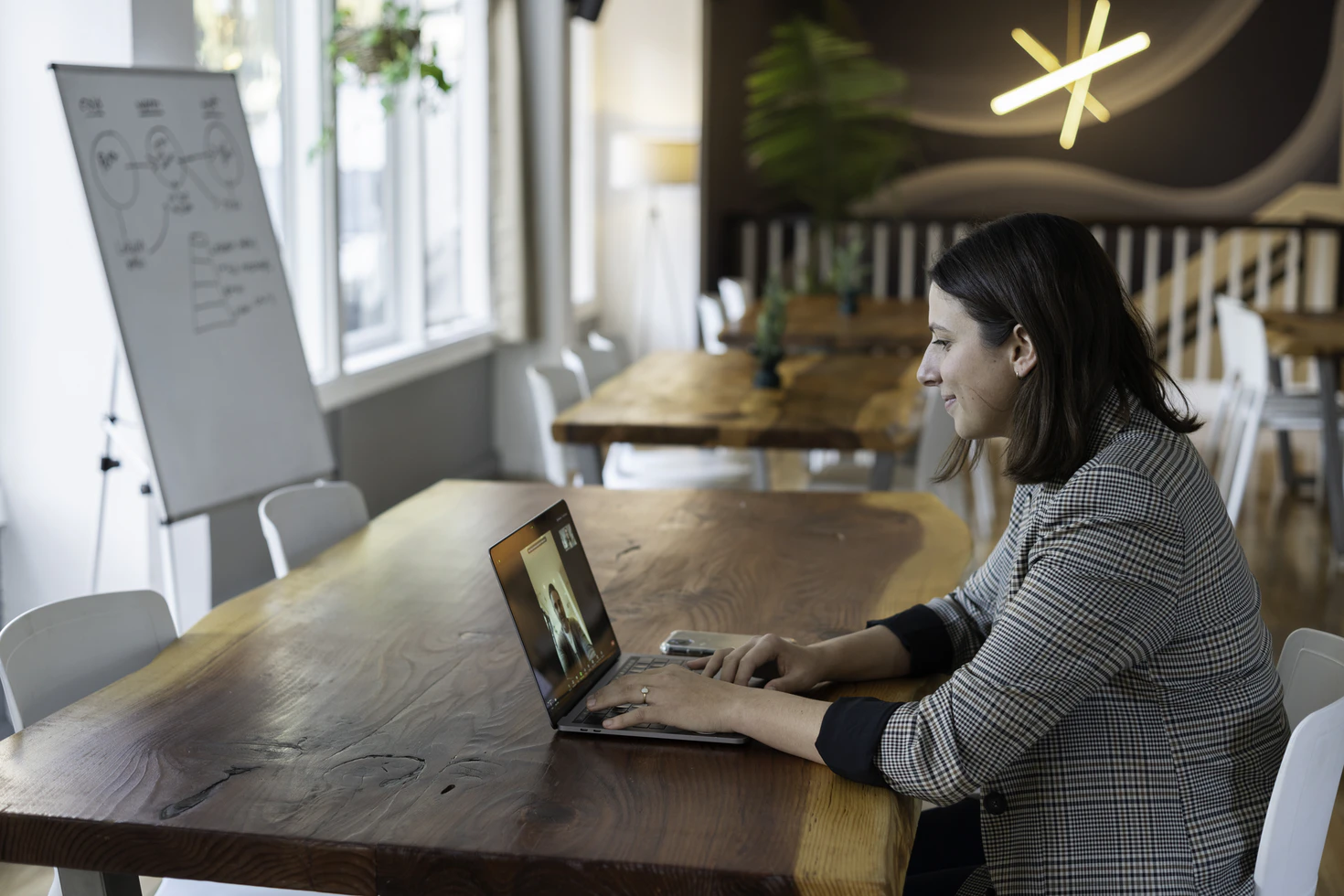 Value of the MSP
We sat down with our Vice President of Operations, Scott Ortes as he explained the value of a MSP. Here is what he said.
Last week, we ran a poll on LinkedIn and asked hiring managers how often they dealt with sales calls from staffing vendors. The results were not surprising to us as we hear from often from our clients that this is an issue for their organizations.

On average, 60% of hiring managers field sales calls from staffing vendors three or more times per week, and 87% say it happens at least once per week.  In addition to being a time-stealer this creates several areas of concern for a human resources or talent acquisition department:

more opportunities for managers to sign direct contracts with agencies, which would have language not approved by the company
more opportunities for managers to agree to rates higher than market
more opportunities for managers to agree to spending HR/TA budget for agencies fees without authorization
potential for releasing liability/assuming risk that the company is not comfortable with
non-compliance with background or drug screening procedures
lost time and productivity.

One of the values an MSP brings to a client is creating a standard response hiring managers can give to salespeople and a third party that can assist with intake of the salesperson's information and deciphering of any potential value.  If the staffing vendor may be a good organizational fit, the MSP will help with executing the standardized contract, training on systems and processes, and on-going monitoring of performance and adherence to compliance standards.

While this may not be one of the first values that jump to mind when considering engaging an MSP, the soft- and hard-cost savings that the MSP achieves can be significant.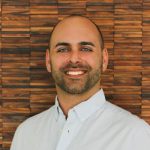 Scott Ortes, Vice President of Operations at Suna Solutions