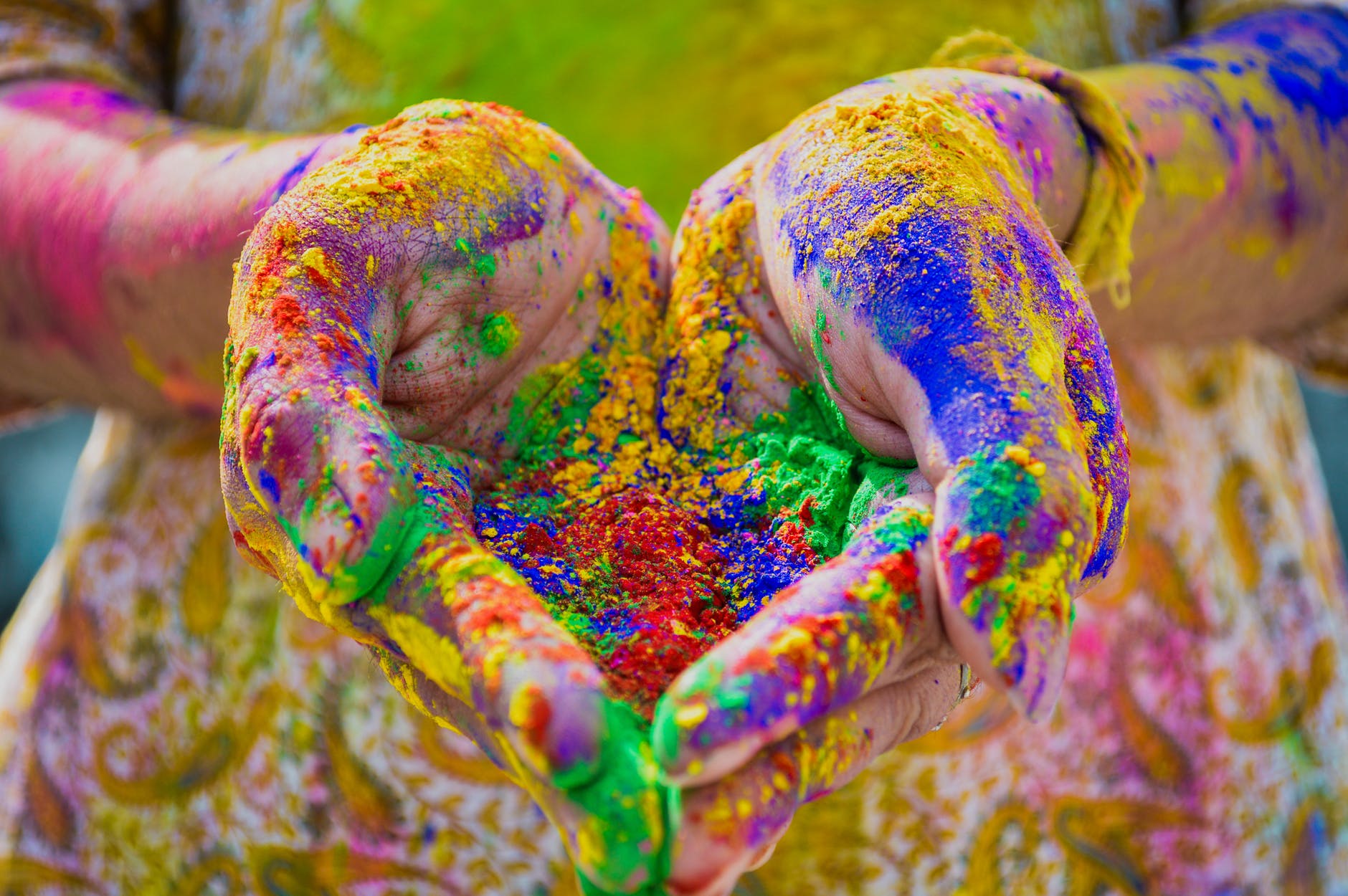 Holi: The Festival of Colors
Our Director of Recruiting & Operations, Melvin Singh, provides us with the inside scoop on Holi and how he will be celebrating in this exclusive interview.
What is Holi and why is it celebrated?
Holi is known as festival of colors. It is celebrated as a mark of arrival of spring after winter. It is a Hindu festival which signifies the victory of good over evil and is celebrated as a day of spreading happiness and love
How do people celebrate it?
People celebrate holi by splashing water and smearing each other with colors. Kids enjoy the festival by playing with water balloons and water guns. Holi parties are hosted where people dance on popular Holi songs
Do the colors have a meaning?
Red – color of love, passion, and fertility
Blue – color of Hindu Lord Krishna's face, and the sky and oceans
Yellow – color of knowledge and learning, symbolizing happiness, meditation, and peace
Green – color of nature, symbolizes the start of Spring and new beginnings
Pink – color of caring and compassion
Purple – symbolizes magic and mystery
How will you celebrate Holi this year?
Will go out with friends and family and attend any Holi party.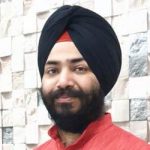 Melvin Singh, Director of Recruiting & Operations at Suna Solutions