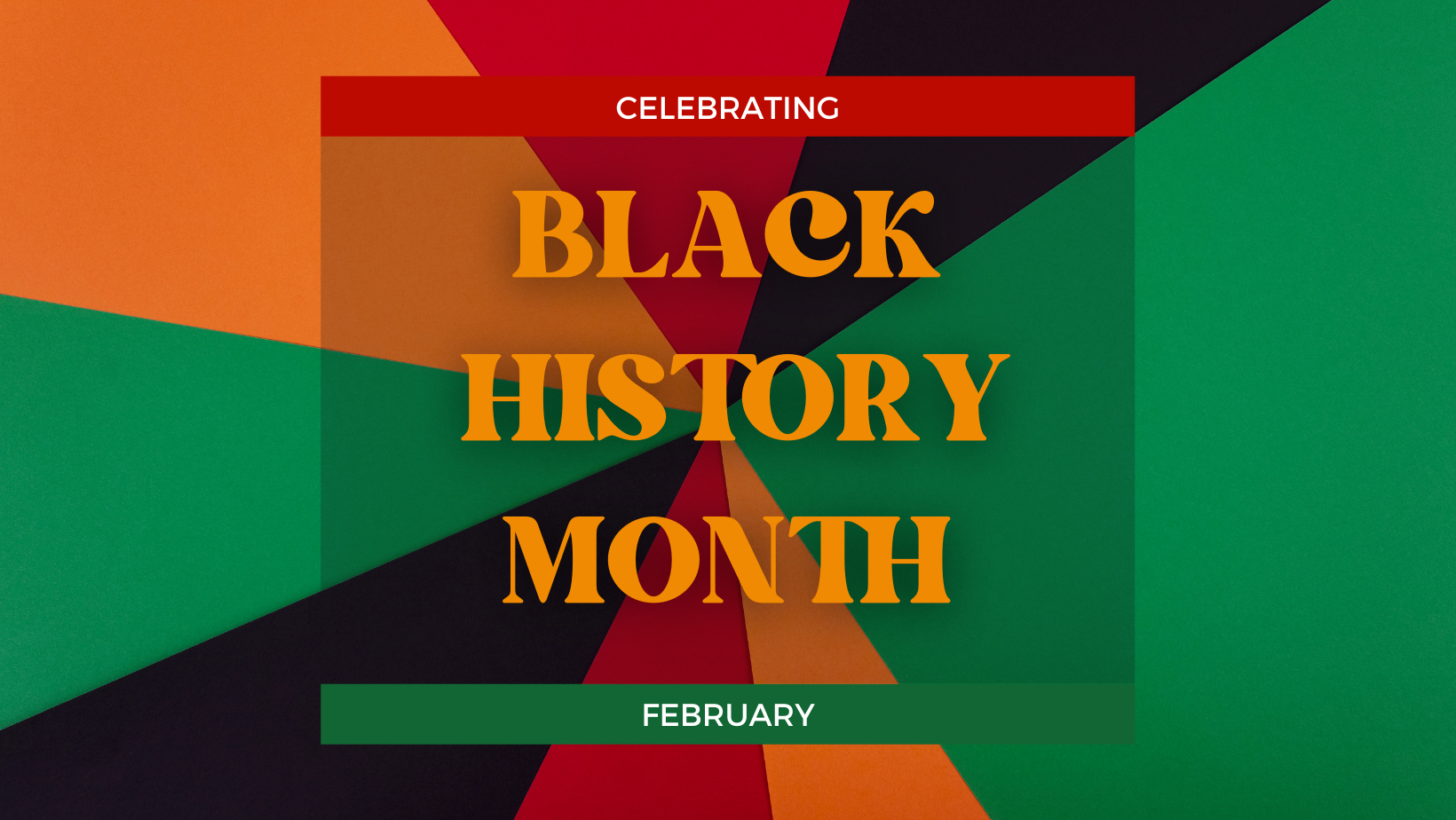 Black History Month in 2022: How to Celebrate
Black History Month is a celebration of achievements by African Americans in U.S. history. In September of 1915, an American Historian and pioneer of African American studies named Carter G. Woodson, founded the Association for the Study of Negro Life and History (ASNLH). ASNLH is an organization that is dedicated to researching and promoting achievements by African Americans.
By 1926, the ASNLH, sponsored the first National Negro History Week and those events inspired many communities nationwide to organize celebrations. The month of February was selected as Black History month due to birthdays of Fredrick Douglas and President Abraham Lincoln. Since 1976, every U.S. president has officially designated the month of February as Black History Month.
Here are ways to celebrate Black History Month in 2022: 
According to NBC San Diego, here are some ways to help celebrate Black History Month in San Diego: 
SD Public Library Black History Month Contest 2022: This contest encourages people to showcase talents and creativity by submitting poems, artwork, essays, and other creative work that represents an African American historical figure or an event in African American history that has influenced a person's personal life. To learn more, please click here.
AARP CA Black History Month Storytelling Event: AARP is hosting a storytelling workshop in San Diego on February 23 from 12:00pm to 1:00pm PST with Black storytellers of San Diego. To learn more, please click here.
San Diego History Center's new Black heritage exhibit: This is a new project at the San Diego History Center. It is an exhibit that pay tribute to the African American history. It allows people to nominate local African American heroes from all eras. To learn more, click here.
CA State Parks: Each February, state parks will offer special commemoration for Black History Month. To learn more, click here.
City of San Diego: For information on all events, click here.
Here are additional ways you can support Black History Month in 2022 around the US:
Facebook Events. Facebook has great events such as Black History Month Citywide Book Read Challenge, Black History Month Celebration Concert, etc. For information about all the events, click here.
Supporting Black Owned Businesses: Supporting local black owned businesses is a great way to celebrate and even doing it all year long!
Donate: Donating to local educations at Historically black colleges and universities is also a great way to help support.
Watch: Tubi, Amazon Prime, Hulu, etc. have a selection of great Black excellence in cinema.