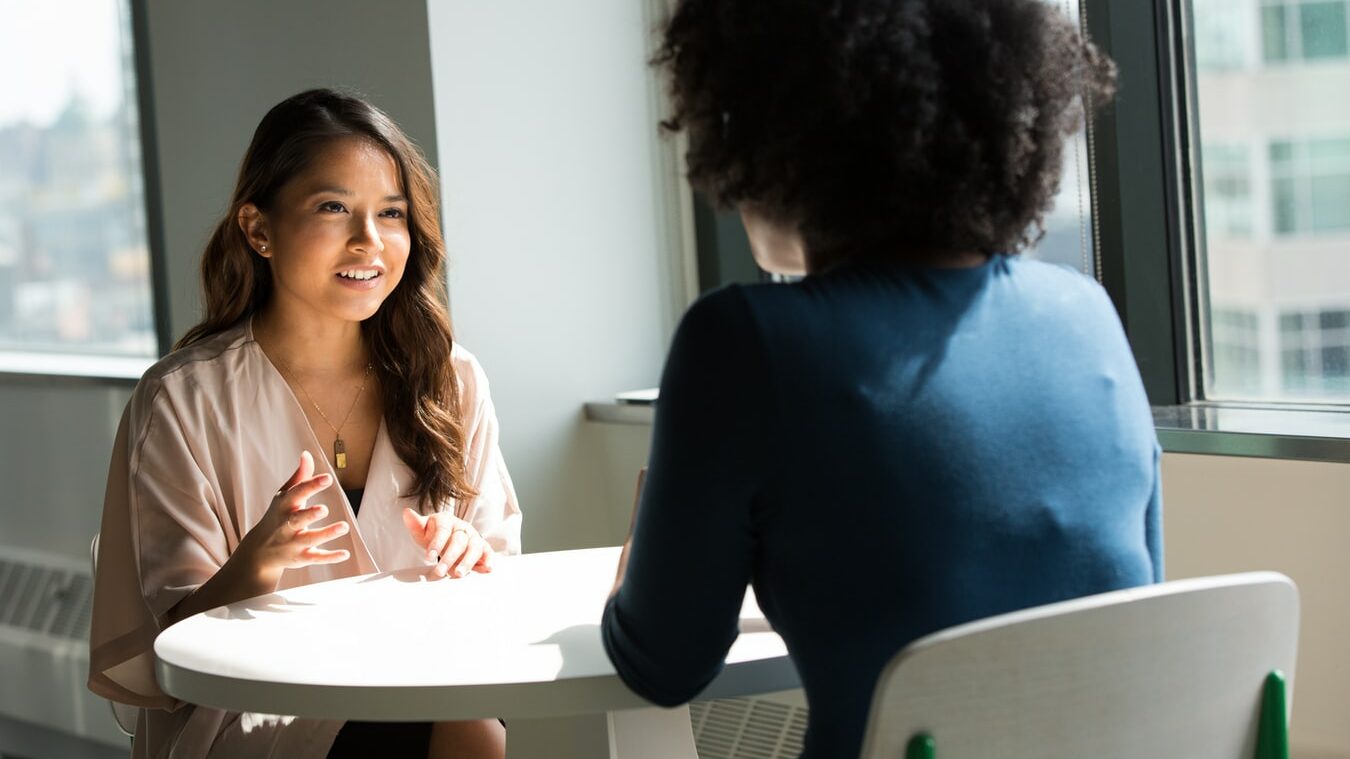 Recruitment process outsourcing (RPO) helps organizations to hire large volume at a cost-effective rate. A lot of companies are still new to this new service line that some staffing firms offer. However, how it works, is a staffing firm will have a dedicated recruiting team that helps with specific types of job positions and will charge at a monthly flat rate. Using a staffing company will have a variety of benefits with the most important being the countless savings on time, energy and money for your business.
If you still aren't sold yet, just check out the below benefits of an recruitment process outsourcing model and what it could do for your business.
BENEFITS OF RECRUITMENT PROCESS OUTSOURCING
Reduced costs per hire comes with repetitive skillset recruiting and volume of hires
By recruiting for the same skillsets over and over, the recruiter becomes a SME on the company and position, making it easier to replicate results and work faster. Hiring in volume sets up for lower rates from buy-in and exclusivity.
Ability to work within existing HRIS/ATS to streamline operations
The RPO team can work within the company's applicant tracking system, to keep the recruitment lifecycle consistent with current SOPs. This allows for rapid scale without changing current operations and builds the company's database of candidates up at the same time. It's easier for the select RPO recruiters to learn your system than train your entire hiring manager team to work on a platform outside of their current comfort.
Expedites the hiring process and makes it more efficient  
With the hiring market changing so much, it will be important to be able to adapt to it. With a recent study, showing it now takes an average of 20-40 days to hire candidates. Outsourcing your hiring process will help provide the best hiring options ( reduced time to hire) in the shortest amount of time than average.
Dedicated team of sources/recruiters acting as an extension of your team; trained specifically for your operational needs
The RPO recruiters work exclusively on the company's openings. They are essentially an extension of the company's operations and can work as representatives of the company or remain representing the RPO as a third party.
Access to the best job boards and TA resources/networks
In addition to utilizing the company's job boards and resources, the RPO comes with a full suite of job boards and resources. This allows for the RPO to use the maximum number of outlets to attract candidates. The RPO also utilizes their internal database, which includes every candidate they have ever received from the life of the RPO company, usually hundreds of thousands of candidates. With the average time to fill candidate.
Ability to turn-on/shut-off with relative ease
An RPO is designed to help a company scale their growth by hiring in volume. When the volume threshold is met or begins to slow down, the RPO recruiters can be reduced/cut with proper notice and the costs seize. There is no ongoing overhead associated with hiring a FTE and the RPO can be engaged again if/when needed by the company.
Customized process – source or full-cycle recruitment
One RPO solutions doesn't fit all companies. A company engaging with an RPO can customized how involved or removed the RPO is from the recruitment cycle. They can control the entire process from start to finish, including job offers, act only as a sourcing outlet and provide pre-screened candidates for internal TA to review and push through the cycle, or a combination of both and more.