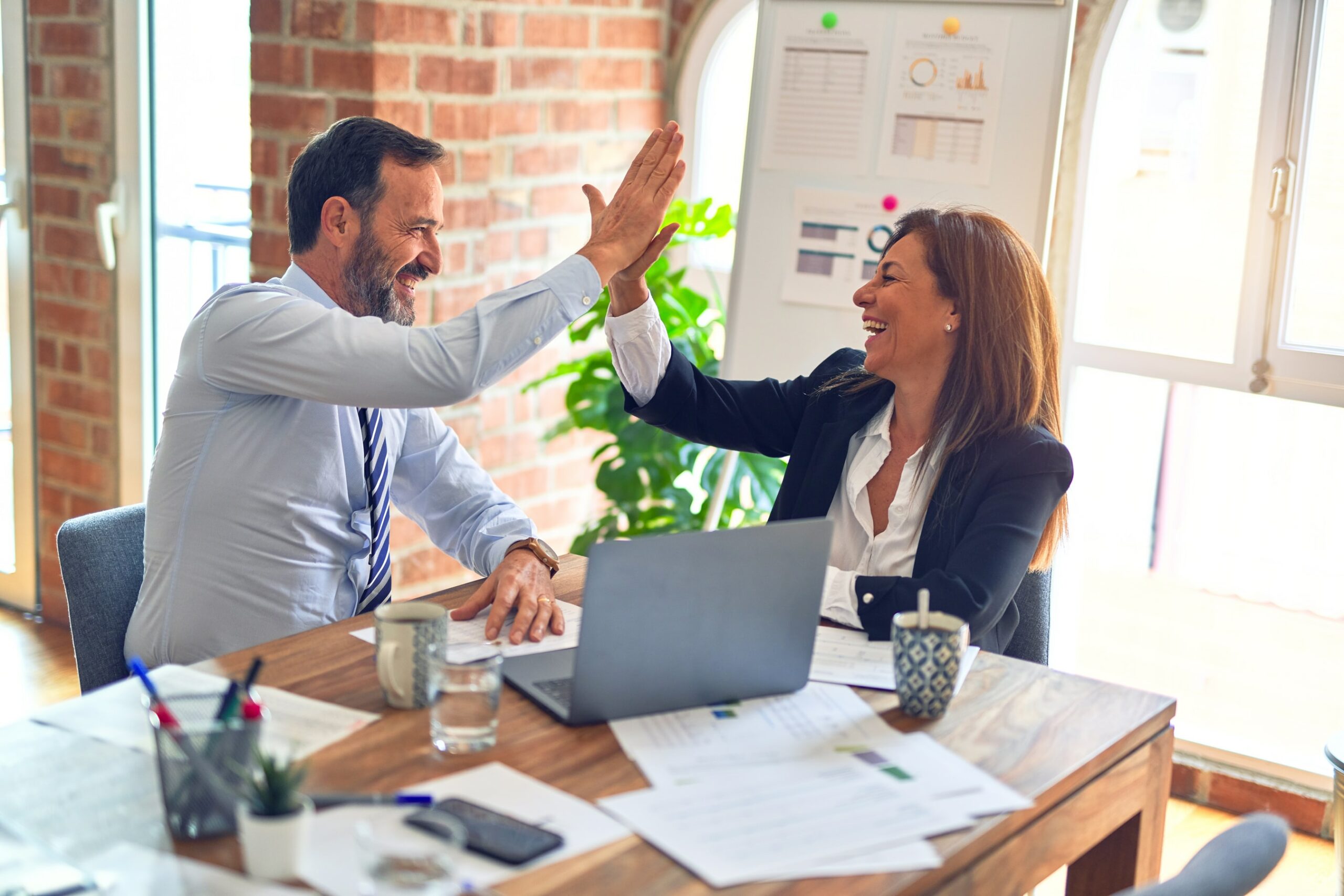 Direct Hire Staffing, often mentioned as permanent placement or direct placement, is when a staffing firm recruits on a permanent add-to-staff position for a client. The staffing firm or staffing agency will take on the recruitment activity such as souring for candidates, interview scheduling, skills assessment, etc. The client takes lead on the offers and onboarding as they identify the right candidate for the role. The client will be the permanent employer of record.
Often times, companies use varying staffing services and don't realize the direct benefits to using Direct Hire staffing.
The Benefits of Direct Hire Staffing
Using direct hire staffing attracts the top talent to your open positions
Companies save money in the long run by increasing efficiency on the hiring process
Direct Hire placements perform at a higher success rate
How it Works
When a company is in need of a position, they will reach out to the staffing firm. They will go through a "in-take call" which the hiring manager and the staffing firm discusses the position in detail, and you are able to set parameters on the "must haves" and "nice-to-haves" for the recruiting process, which narrows the irrelevant candidates from the hiring process and eliminates risk of a new hire quitting because it wasn't a good fit.
Then the process is as follows:
The staffing firm will source candidates from their networks to find the perfect candidate. They also will post the position on all the job boards. 
They then will review and screen the candidates. This entails interviewing, skills assessments, etc. 
Once they find the right candidates, they will present them to the clients and give some insights about each candidate's background. 
Then after the client interviews the candidates and finds someone they like, they will make the offer and become a full-time employee. 
NOTE: If the clients do not like any candidates presented, the staffing firm will then present more candidates until the position is filled. 
So why use a Staffing firm, when the process is so easy?
Well simple, a Staffing firm has networks in place to help find the right candidate quickly and often provides better results than taking it in-house. These firms are able to provide valuable insight, advice and even recommendations that can help with the hiring process. They are able to speak on market trends ( job market) and salary rates, that can be hard to manage when you are not actively in the hiring space.
Partnering with the right Staffing firm will be curial to your success. Take your time and do your research to find the best fit for you. Suna Solutions has been offering Direct Hire services for over 12 years. We take time to get to know your business goals and company culture to help find the perfect fit and grow your organization successfully.