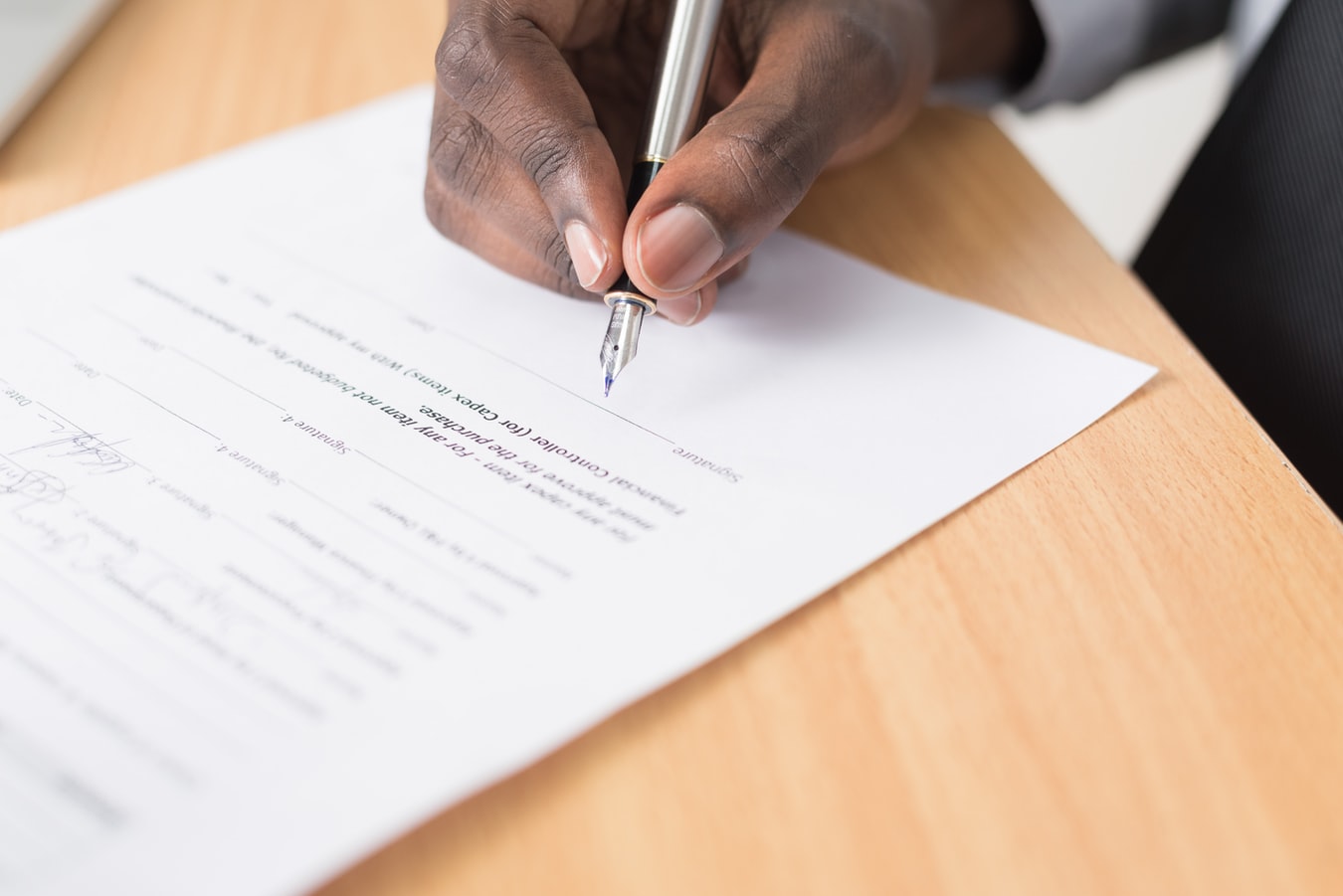 The political and regulatory environment surrounding liberal use of independent contractor classification continues to trend to a more conservative stance.  From the State of California codifying the ABC Test (and other states quickly following suit) to the Biden administration announcing plans to crack down on misclassification, now is the time to review how your company defines, tests, audits, and manages their use of contractors and gig workers.
For the average company, however, what is the risk?  There is a large range of options on how to proceed, and differing amounts of risk depending on which route you take.
Approximately 55 million people in the U.S. were gig workers in 2017, according to the International Labor Organization, and that percentage was estimated to rise to 43 percent in 2020. Independent contractors are not covered by the Fair Labor Standards Act (FLSA) and consequently aren't subject to minimum-wage or overtime requirements. In addition, gig workers aren't entitled to employee benefits.
Misclassification "has been and will continue to be a source of risk for employers, and the potential liability for unpaid overtime, for example, in the event of misclassification can be significant," said Aimee Delaney, an attorney with Hinshaw & Culbertson in Chicago. "If you rely on independent contractors and haven't done an audit or assessment in the past year or two to determine whether the positions are properly classified, now is the time to do so."
If an organization customarily engages with independent contractors, it would be advisable to engage with a partner who understands how to structure a low-risk solution. Resources exist ranging from expensive in-house counsel, to third parties like Suna Solutions who handle the vetting process and can assume the liability associated with these engagements.  Contact us today to learn more about a solution that fits your organization's needs.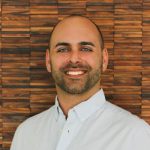 Scott Ortes, Sr. Director of Operations at Suna Solutions