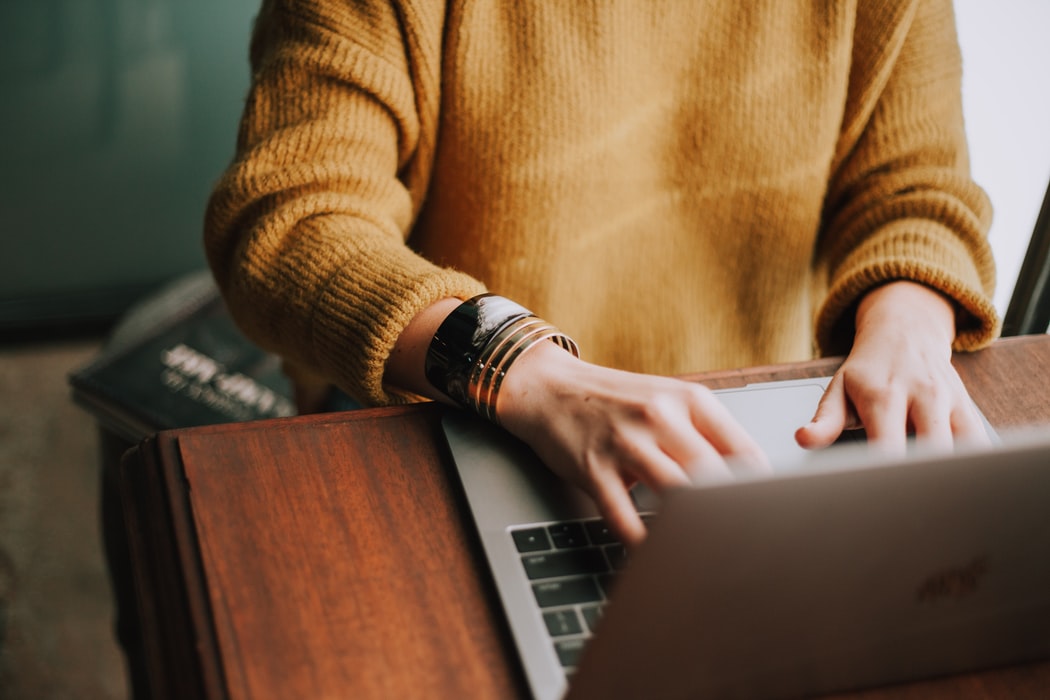 Direct Hire Staffing, or it is often referred as permanent placement, headhunting or direct placement, is when a Staffing firm recruits on position for a company and once hired, the company is the permanent employer of record. A staffing firm will take lead on all the hiring activity, check references, source and screen resumes, and schedule interviews on behalf of the company.
Companies often use staffing firms for other services. In many cases, companies use the other services because they don't realize the benefits of direct hire staffing.
Below we break down the top 5 reasons you should use Direct Hire staffing:
Using a direct hire services can help you save time and money. By hiring a permanent employee, you are ensuring the best person for the opening. With most staffing firms, they usually offer a guarantee period (usually 30 days) which acts as insurance just in case the employee doesn't work out.
Staffing firms have access to a large candidate pool. They consistently are working with different people every day and have made connections with a large network. They are able to seek out local talent and help find the ideal person for the role.
They take on all the recruiting activity. This takes up a lot of time and effort. They will be responsible for job posting, candidate screen, skill testing, interview scheduling, etc. Plus this is all paid for by the staffing firm.
Direct hire roles are more attractive to candidates and tend to have better They are more committed to their work because they are a full-time employee.
Direct hire services help you source for those hard to fill positions. Staffing firms are well connected with candidates and can pivot easily from different types of positions and industries.
Direct hire is most definitely the way to go when it comes to landing quality candidates!
 About Suna Solutions Direct Hire Recruiting 
Our direct hire recruiting services are customized to each client's needs. Our recruiters understand how to attract and retain passive and active candidates. They use many of the same tools available to others in the competitive marketplace, but often stretch a step farther, maintaining long-standing relationships with the leaders in each field so that they are just a call away when the next career opportunity arises.