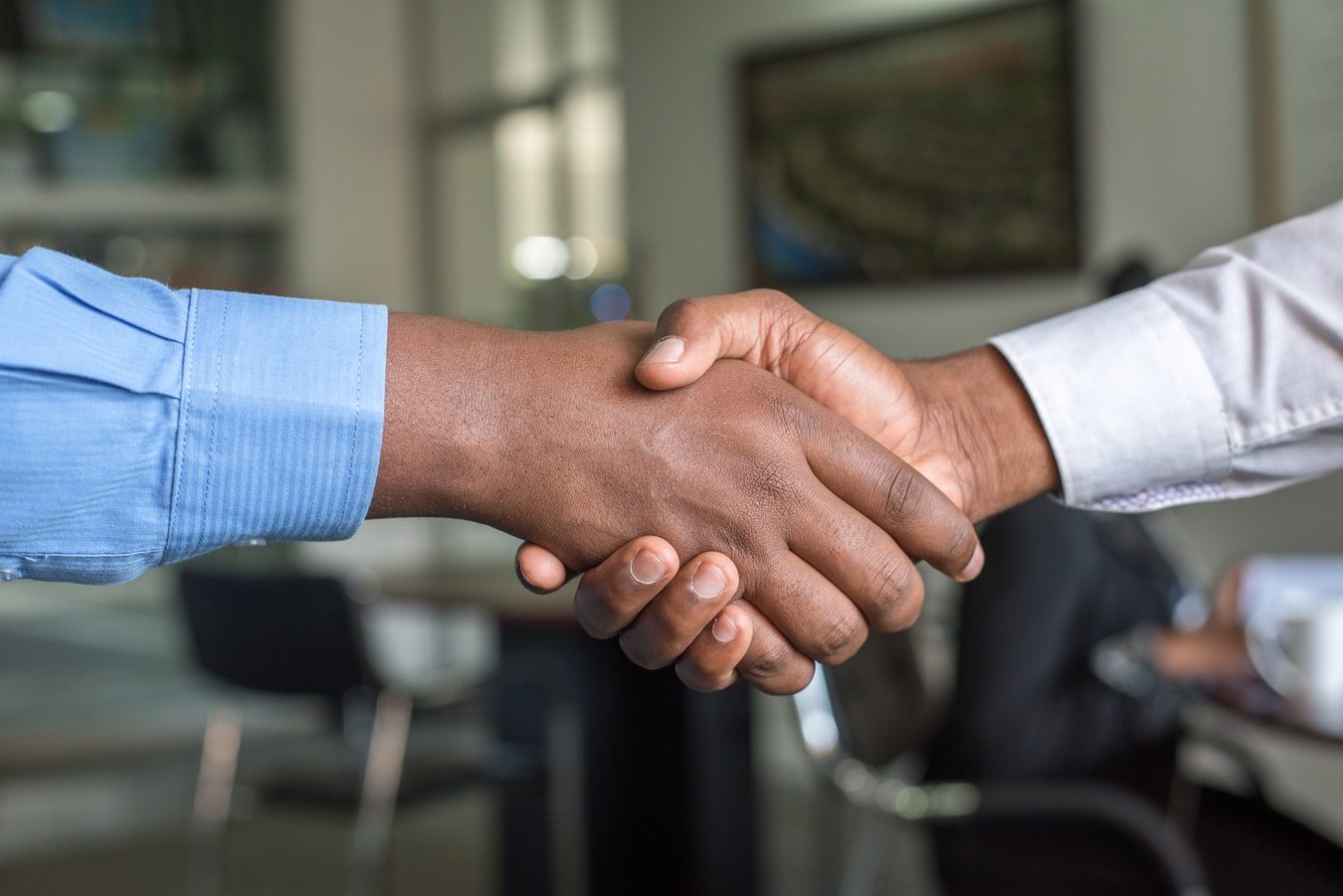 What is Direct Hire Staffing? 
Direct Hire Staffing, often referred to as permanent placement, headhunting or direct placement, is when a staffing firm recruits on a permanent add-to-staff position for a client. The staffing firm or staffing agency takes lead on all recruitment activity, coordinating with the hiring team, and the client takes control of offers and onboarding as they identify the ideal candidate. The client will be the permanent employer of record.
This differs from temporary staffing and temp-to-hire staffing because contract positions often include a probationary period in which companies can test out employees before hiring them permanently. In many cases, companies use varying staffing services, and often don't realized the direct benefit of Direct Hire staffing.
The Benefits of Direct Hire Staffing
Quality of Candidates
Using direct hire placement attracts the top talent to your open position because candidates are being head hunted from jobs they are currently working, meaning they're employed and likely a higher quality candidate. Your team might be afraid of permanent placement fees, but will save money in the long run by increasing efficiency on the hiring process and hiring stronger, quality candidates that reduce turnover and time to train; saving you more soft dollars than hard.
Staffing firms cut out the need to sieve through mountains of resumes and weed out the candidates that otherwise won't be a good fit. Staffing firms have their recruiters source and interview passive candidates so when they present the candidates to the clients, the candidates presented are short-listed and should be upwards of 80% the perfect fit. Although it may be a slower process, the efficiency and quality hired will delight your team.
Retention
In many cases, Direct Hire placements perform at higher success rate because they feel stable and invested in their career. Direct hire roles are attractive to candidates, and they have a higher commitment to work and performance, proving the investment in their employer made to their employer.
By working with a staffing firm, you are able to work with the recruiter to set parameters on the "must haves" and "nice-to-haves" for the recruiting process, which narrows greatly the irrelevant candidates from the hiring process and eliminates risk of a new hire quitting because it wasn't a good fit. Additionally, most recruitment agreements include a guarantee period in which if the candidate doesn't work out because of something on their end, or your end, the recruiter will replace the hire free of charge.
Peace of Mind
Hiring permanent employees saves companies time and money while ensuring you have the best person for your opening. Staffing firms offer a guarantee period on your new hire, acting as insurance you made a good hiring decision. This means that if for some reason the candidate ends up not being a good fit then you have "X" days to refill the position with no additional cost. If your current staffing firms does not offer this, I would strongly suggest revisiting and ensuring this is in the contract.
What are the disadvantages of Direct Hire Staffing? 
Slower Process
As mentioned above, the process may be slower than temporary or contract to hire services. There is additional time that is associated with sourcing passive candidates and allowing for adequate notice for employed candidates to make a transition. The client may take extra time with making a decision before hiring to ensure the right skillset/cultural fit. Ultimately, set expectations on a realistic hiring timeline at the beginning of your search to ensure both the recruiter and hiring team are held accountable.
No Probational Period 
A lot of clients/hiring managers like having the ability to have a "trail period" with a candidate. This makes them have the ability to see if the candidate would be a good fit for the role before making them a full-time employee. While a guarantee period does give you wiggle room on your fees paid, you will ultimately be the employer of record.
Employer of Record 
Direct Hire staffing means once the candidate is hired, they are your employee. You take on the new hire expenses which include onboarding, training, benefits, insurance, etc. These costs are standard and should be noted in advance when making a new hire.
Partnering with the right staffing firm is critical to your success when using a third-party staffing supplier. Take your time to do your research on a company to find the right staffing firm for you. Suna Solutions has been offering direct hire staffing since 2008. Unlike other firms, we take time to get to your business goals and company culture so we can help make the fit for your roles. We request an intake meeting for every requisition requested and want to help you grow your organization successfully.