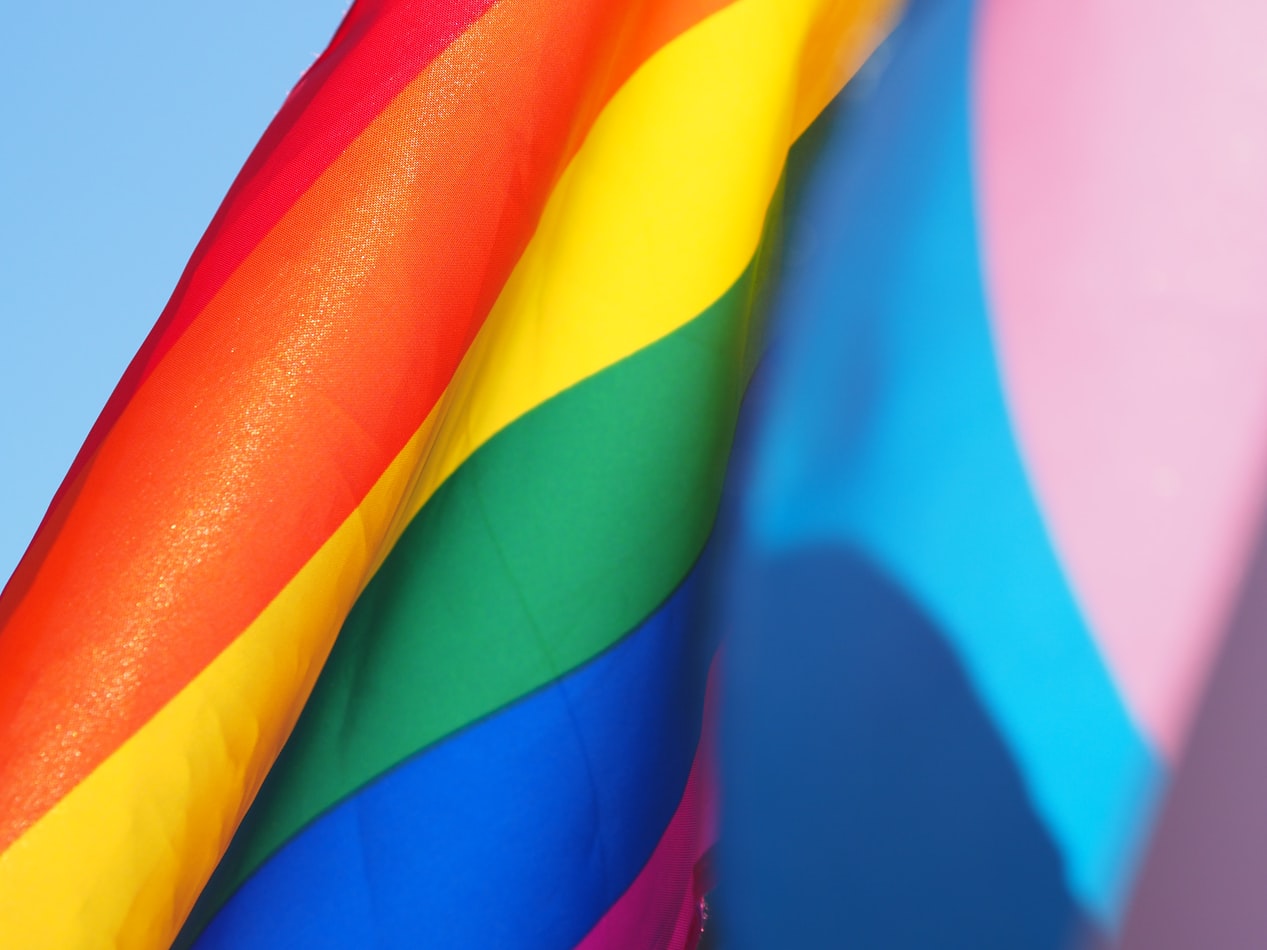 The National LGBT Chamber of Commerce (NGLCC) is one of the largest advocacy organization that helps expands the economic opportunities for the LGBT Business communities. NGLCC was founded in 2002 by Justin Nelson and Chance Mitchell. By 2004, the NGLCC created a "diversity certification program and now has more than 50 local, state and international affiliate LBGT chambers of commerce.
The diversity certification program helps corporate and government companies' source for LGBT-Owned products and services. As of Jan. 2019, NGLCC has certified more than 1,104 business across the United States.
The certification process entails an application, supporting documents, site visit and final approval from the national certification committee. The NGLCC is always looking for dedicated members and volunteers to help review the applications of LBGT business. Our Sr. Director of Operations, Scott Ortes is a volunteer member for the NGLCC and we sat down with him as he explained his experiences with the Committee and what it means to him to be a part of it.
How long have you been a volunteer member of the NGLCC?
I have been a volunteer with them since July 2020.
What does it mean to be part of NGLCC National Certification Committee?
Each new applicant for certification must have a site visit with a NGLCC volunteer. The volunteer asks questions about the owner and the owner's role within the company looking to be certified, to ensure that the owner is actually involved in their company.
How long is the process to become part of the committee?
There is an application and a training.
What is your favorite part about being a part of the committee?
I get to meet business owners from all different backgrounds and learn about them and their companies.
Is there something interesting that you have learned for professional development?
One of the business owners I interviewed owns a training company that focuses on gamification of learning and development. We had a great conversation about diversity training, and we ended up becoming customers of theirs.
What would you tell people who are thinking about being a part of the Committee?
It is very worthwhile. I enjoy that I am able to contribute to my community, and at the same time meets lots of interesting people.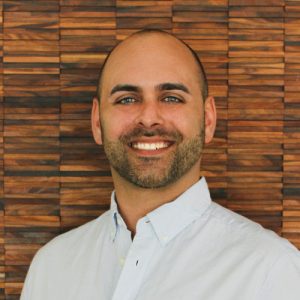 Scott Ortes, Sr. Director of Operations at Suna Solutions