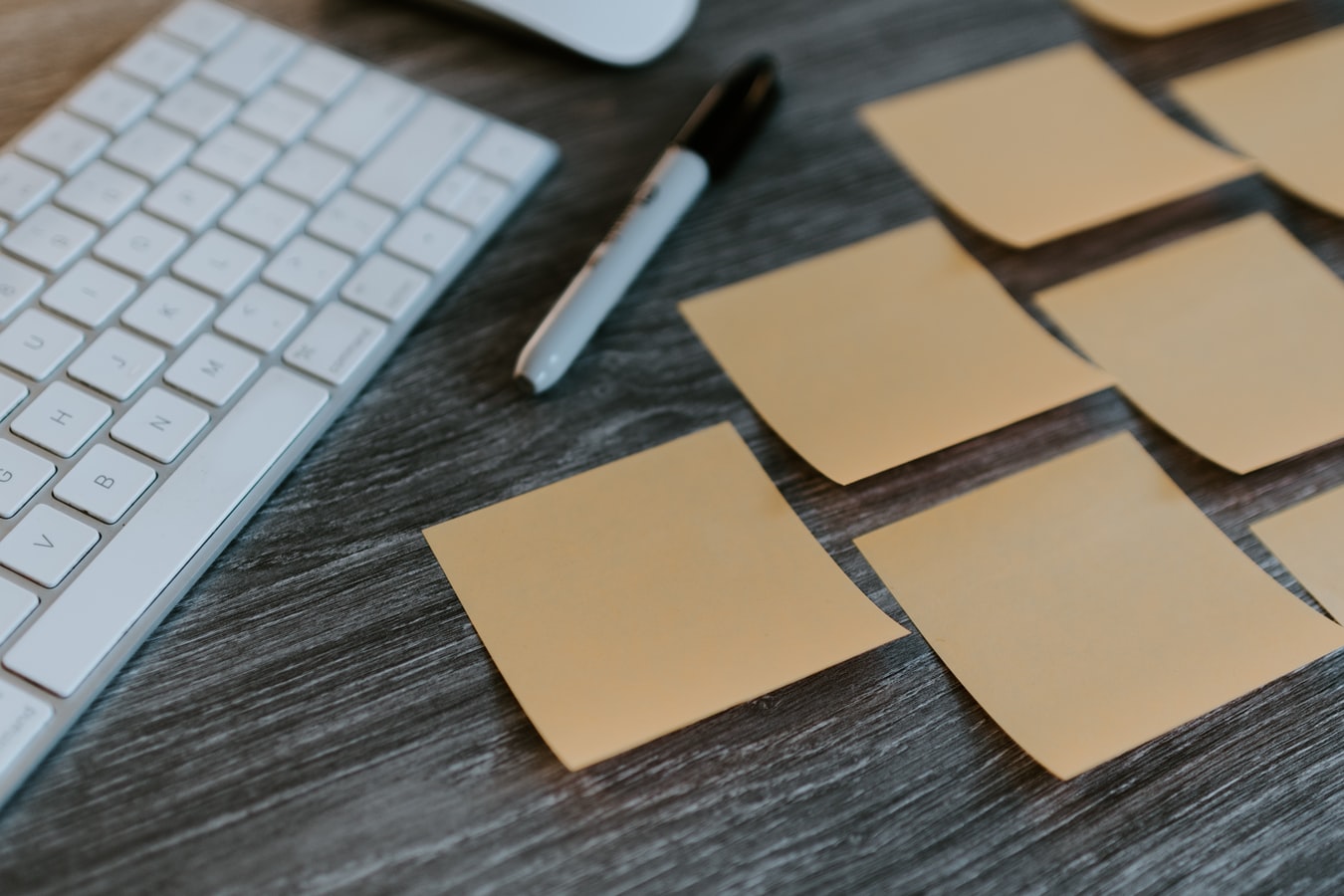 Vendor Management Programs are critical in streamlining communications between a client company and multiple staffing partners. We sat down with our Regional Manager of Total Talent Solutions, Kyle Anderson, as he discusses how Suna can enable key drivers to increase vendors' growth through our Workforce and Vendor Management Programs.
1) Top performing Staffing Partners are introduced to other Programs.
When Suna partners with a client company to implement a customized Workforce and Vendor Management program, we include their current staffing partners in the program. In our exploratory meeting, we'll understand how staffing partners are utilized. If there are gaps in skilled areas, we can bring top performing staffing partners from other programs to support the new program. Similarly, if there is a top performing staffing partner in this new program that we haven't worked with before, we can bring them to our other established programs to ensure a top performing and optimized vendor pool for our clients.
2) Staffing Partners have new access to requisitions previously unavailable, utilization of other service lines (temp, temp-to-hire, direct hire) and an increased geographical footprint.
A client company will utilize staffing partners for certain positions or skill sets. A client company often is not utilizing all of the capabilities of their partners. With our RFI (Request for Information) from the staffing partners, we'll ensure vendors' capabilities are maximized within the program.
3) Access to new technology and reporting (business and performance metrics).
Vendors will have a single sign on technology platform which eliminates timely email and phone calls to hiring managers, talent acquisition or HR contacts. Vendors will also now have access to reports that support their business; spend reporting by department, hours reporting, etc. Also, Vendors will now see how they perform against other vendors in the program; response time, submission to interview ratio, interview to hire ratio, etc.
4) Streamlined operations, efficient hiring process and increased response times with the centralized since point of contact (Program Manager).
Vendors will have one single point of contact in the Program Manager that helps facilitate a quicker hiring process. Vendors won't have to track down different hiring managers or HR contacts as this Program Manager will be managing this process 24/7. Well established protocols will increase response time, feedback on interviews and onboarding procedures.