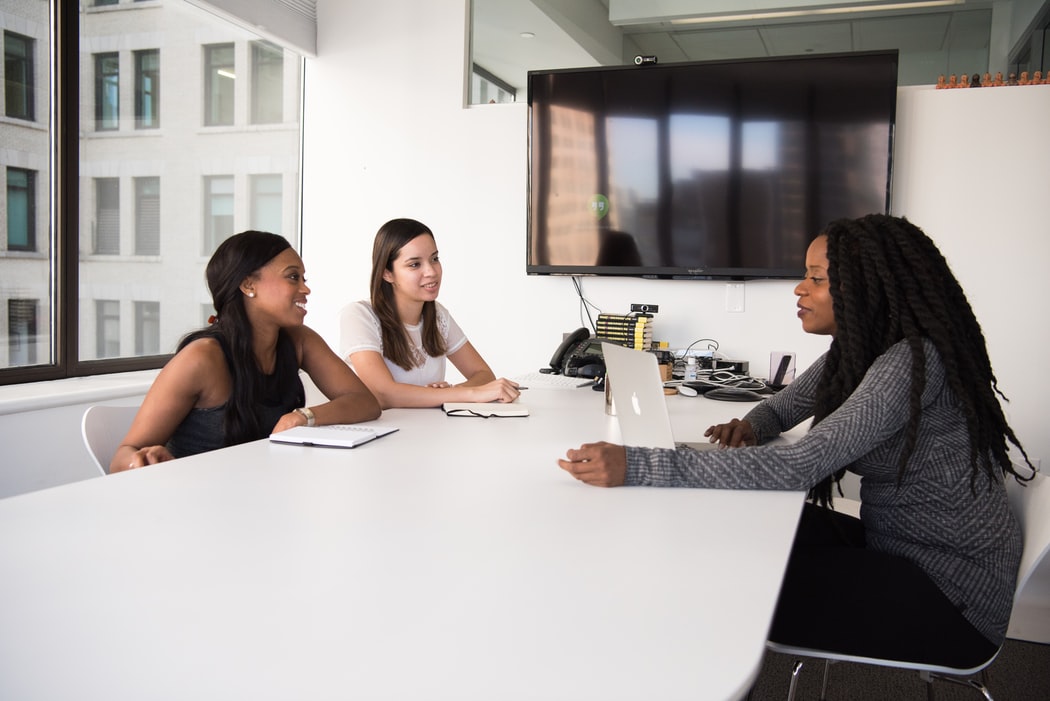 The 2021 Hiring Trends: What You Should Expect to See
We sat down with some of our team members and they discussed their predictions for the 2021 hiring trends.
"2021 is going to be a weird year.  I believe we will see the below trends, although so many significant variables can change things:
Companies will be highly vulnerable to turnover and will need to double down on efforts to maintain their existing workforce.  The pace of hiring will continue to grow throughout the year and will open doors that may attract employed workers who are looking for a next step in their career.
Remote working will be here to stay, but companies will have new challenges to deal with a host of new issues.  Should compensation stay the same for workers who relocate from high-cost urban areas to lower-cost areas?  How will companies help to encourage engagement and teamwork?  How will employees deal with "remote fatigue" With many employees having relocated away from their offices, will we see a resurgence in coworking spaces?
Changes in monetary benefits will create an inflated and reactionary unemployment market.
Skilled workers will remain in high demand."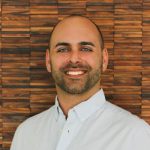 Scott Ortes, Sr. Director, Operations
"With more companies choosing to evolve to a remote workforce, one of the more common questions HR Leaders will be asking themselves in 2021 is how I ensure people feel included, are collaborating, communicating and learning. The fast-evolving workplace will force leaders to look at all aspects of their workforce, thought, experiences, personalities, demographics, cultures, education, etc. to determine the ultimate middle ground. Although there are many perks to working remote, for example, flexible schedules, no time spent on commuting, and a better work-life balance, HR Leaders will have to analyze the data of their workforce to determine what is best for their Company. Suna Solutions has determined that our workforce is more productive being remote, and in 2021 have evolved to a remote environment. To ensure our Company culture still speaks loudly we host virtual events such as, virtual cooking classes, exercise sessions, morning coffee catchups, and so much more."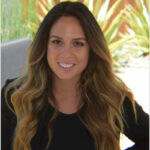 Alissa Frisman, Manager, HR Delivery
"Remote hiring and workforces are here to stay. Whether the job requires an on-site presence or is fully WFH, the interview process and employee onboarding will remain to be virtual. Pre-pandemic, job flexibility was emerging as a priority to high-demand skillsets and the pandemic fortified the trend for good. Ensure you have the proper resources and build up your e-learning library to ensure a positive candidate journey to attract the best.
Technology will be a priority top for businesses to operate efficiently. The need to manage a remote workforce and enable them to function at a high level from home calls for robust teleconferencing tech, productivity management and connectivity to the business. Information security and IT services will see an increase in demand to address the increased risk from the virtual landscape. As a result, IT budgets and resources will see an increase. Likewise, technology companies will need to keep hiring to keep up and outgrow competitors with demand for new innovative tech.
Diversity, Equity and Inclusion will remain a focus for organizations as they seek top talent. A survey from Monster indicated that 86% of candidates say DEI is important to them, and 62% reported they would turn down a job if the culture didn't support a diverse workforce. Having a clearly defined DEI program and supporting it with the proper resources and follow-through will help hiring organizations stand among the competition."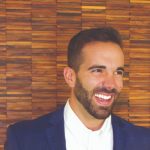 Tyler Cook, Total Talent Solutions
"Companies will need to shift the way they approach remote work. We're already seeing a huge shift in our clients' needs. Many are offering remote work during the pandemic with hopes of returning to an actual office. Others are staying 100% remote as they've boosted productivity during these times.
If flexibility to work remote is an important driver to an employee's engagement and productivity, companies must offer this option to stay competitive in the market.
Pros:
Increased talent pools without the restriction of geographic locations.
Increased productivity – people work more hours when they are remote.
More diverse workforce with experiences from different regions.
Reducing the time to hire with technology and tools for the interview process.
Cons:
Reduced face-to-face interaction, which can have negative psychological impact.
Resources for remote equipment, setup and management.
Technology to keep communications and workflows consistent.
Obstacles with hiring and training in a remote environment."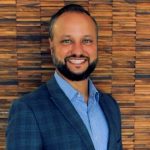 Kyle Anderson, Total Talent Solutions
How are you going adapt to the changing talent world? Do you agree with our predictions or what do you think will be the 2021 hiring trends?