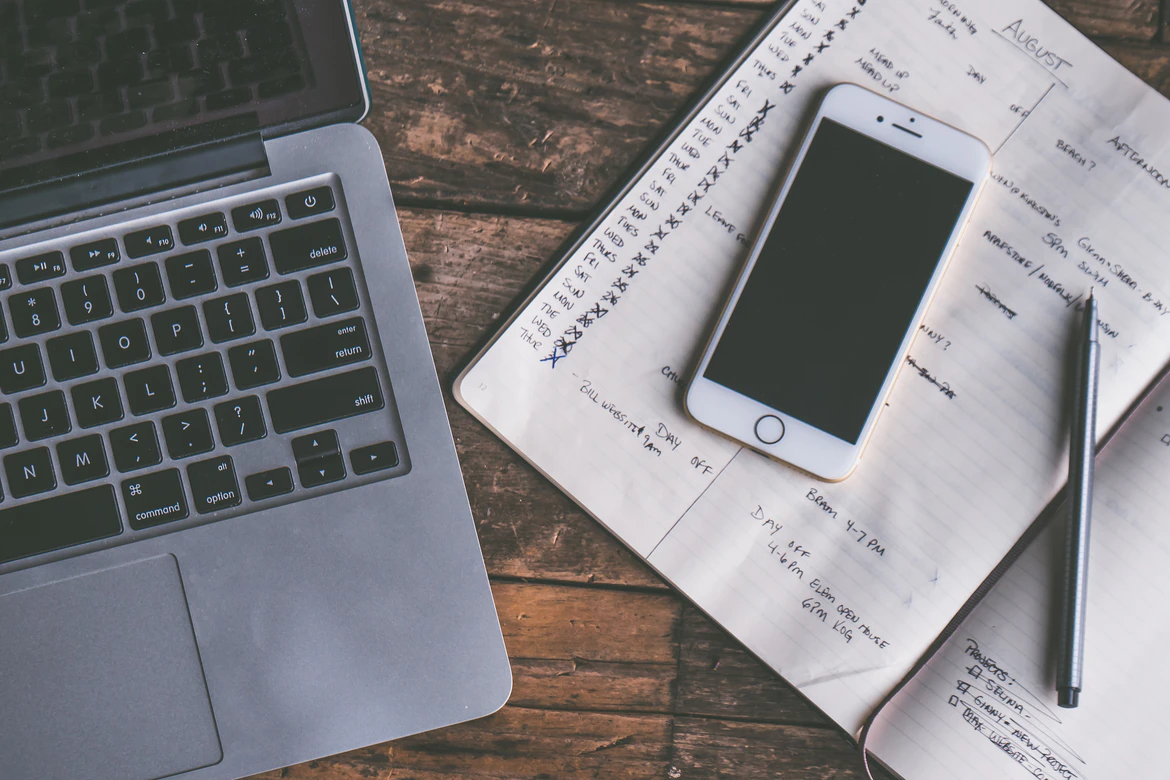 Black History Month 2021: How to Celebrate
Black History Month is a celebration of achievements by African Americans in U.S. history. In September of 1915, an American Historian and pioneer of African American studies named Carter G. Woodson, founded the Association for the Study of Negro Life and History (ASNLH). ASNLH is an organization that is dedicated to researching and promoting achievements by African Americans.
By 1926, the ASNLH, sponsored the first National Negro History Week and. those events inspired many communities nationwide to organize celebrations. The month of February was selected as Black History month due to birthdays of Fredrick Douglas and President Abraham Lincoln. Since 1976, every U.S. president has officially designated the month of February as Black History Month.
Every year, Black History Month is endorsing a specific theme. For Black History Month 2021, the theme is "Black Family: Representation, Identity and Diversity explores the African diaspora, and the spread of Black families across the United States."
Here are ways to celebrate Black History Month 2021:
Due to the continued fight of COVID-19, many organizations are offering remote ways to help support and celebrate Black History Month. The NAACP offers a great way to support this year:
Donate to an African American Organization
The BestLife breaks down 17 renowned charities that could use your help this Black History Month.
Support/Invest African American Business in your local Community
The Locale compiled a list of Black-owned business in San Diego that could use your help this Black History Month.
Participate in Online events
The LaTimes put together events happening all month to help honor Black History Month.
Become a Bone Marrow Donor
According to BetheMatch, African Americans have 23 percent change of finding a suitable bone marrow match. Bone Marrow donations can help save those battling with blood cancers.