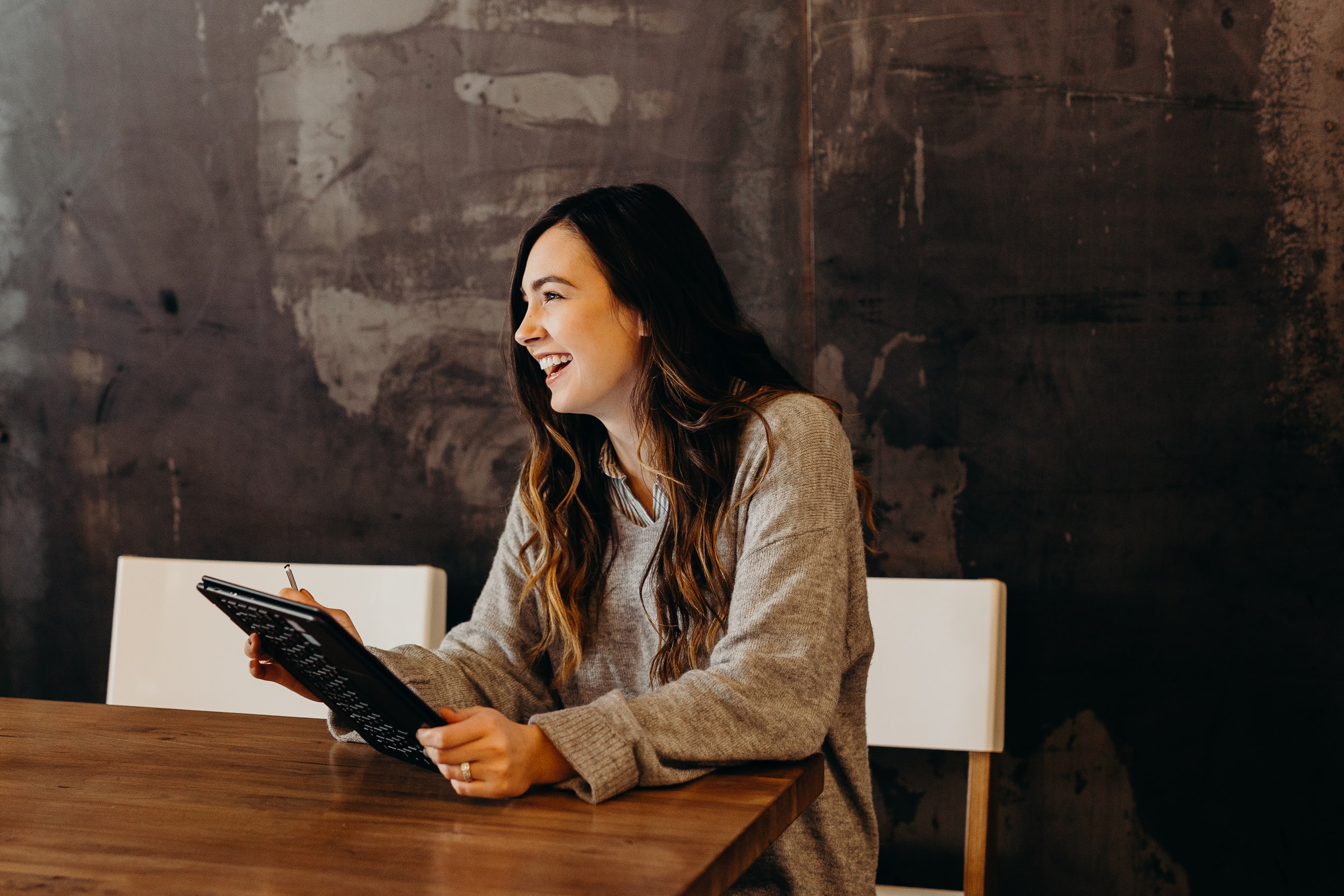 Using an agency to fill a permanent placement is an investment in your team and tracking the ROI is important to justify the fees. Suna Solutions compiled all direct hire statistics for 2020 and was very pleased with the results. 98% of direct hire placements met their guarantee period, 78% are currently working with the same company one year later and 30% of those individuals were promoted. Keeping in mind that 2020 was a very challenging year in staffing, Suna was able to overcome many of the challenges and obstacles by developing strategic recruiting solutions, partnering closely with hiring managers and facilitating extensive screening tactics. Most importantly, our recruiters develop transparent and highly communicative relationships with our candidates.
Given the dynamic nature of a candidate-driven market, there are countless methods to recruit quality candidates, and there isn't any magic fairy dust. Given that Suna Solutions employs recruiters with 5-15+ years of experience, we are able to consistently develop strategic recruiting plans specific to each position and client and execute on hiring goals with precision. It is important to have a collaborative recruiting team, working in an environment where all voices are heard, and every strategy can be assessed. More specifically, Suna Solutions recently added a few key members to the India-Recruiting team to manage large scale hiring projects and some IT positions. Both our onshore and offshore recruiting teams work in tandem extremely well and collaborate daily to strategize on current and upcoming hiring projects.
In previous blogs, we've written about the importance of partnering closely with hiring managers and teams for recruiting needs. The recruiting process (as a whole) only works if both the hiring manager and the recruiters are dedicated to the hiring project. For each open role, it is important to conduct an intake call, in which the recruiter(s) can ask the hiring manager about the specifics of the job and discuss other important soft skills such as company culture, size of the existing team, why the position is open, what other skills are essential for candidates to have that are not listed in the job description, etc. The intake is the time to address all questions and set expectations for both parties. Not only is it the recruiters' job to find and submit quality candidates, but it's equally as important, if not greater, for the hiring manager to provide timely feedback to facilitate a positive interviewing experience. Interviews are a two-way street – they are not just for a company to assess a candidate's skills and make sure they are right for the job. The candidate uses the interview to evaluate your organization and determine if they want to pursue employment with you. As a recruiting professional, we always try to initiate the best interviewing experience possible. One of our core values is transparency and as a team we ensure to be fully transparent with both candidates and clients.
2020 ended up being a fantastic year for Suna Solutions and we challenge 2021 to be even better!