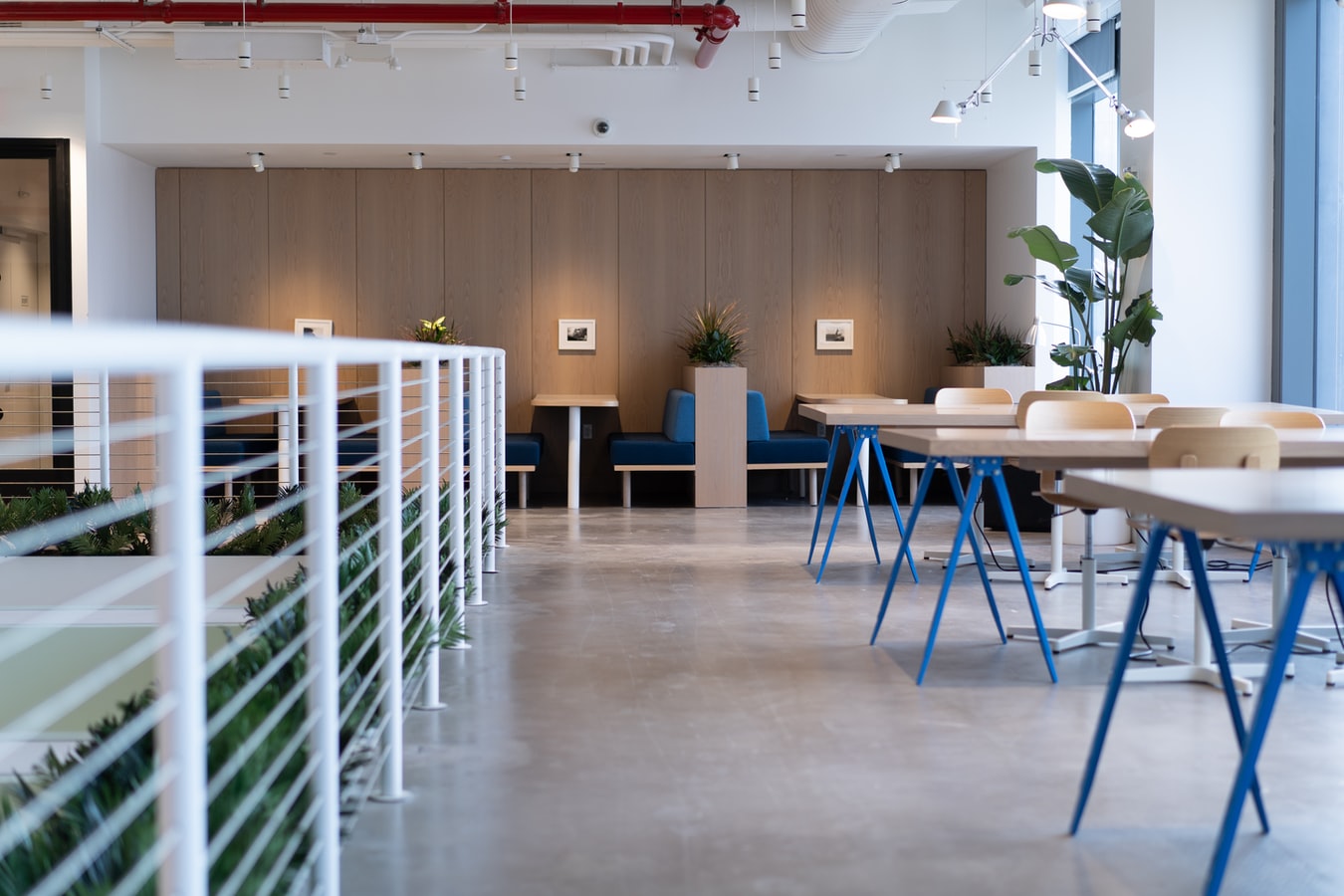 Whether your business has always stayed open or has been closed for all or part of the COVID-19 pandemic, you need to have a plan in place to keep your employees and customers safe. Successfully navigating COVID-19 protocols for health and safety in the workplace is good business and could be the difference between staying open or having to shutter your business due to government orders or a lawsuit.
More than just a health and safety plan
Maintaining health and safety in the workplace means more than just having a workplace safety plan. It also includes changing the way your business operates. You may need to change your company policies, provide extra training for your managers, and go out of your way to communicate these changes to your employees.
If your business can transition some or all employees or positions to work from home, you should do this. At the very least, have a plan to transition employees to work from home when you can. If employees are experiencing any of the symptoms of COVID-19 or come in contact with anyone who has COVID symptoms, they can't come to work. If you have a plan for them to work from home, you may be able to avoid losing the productivity of a valuable employee who can work remotely for a period of time.
Communication of your protocols is key
As you navigate the health and safety protocols, remember that communication is key. If employees return after an absence or furlough, think about how you will welcome them back to work. You'll want to tell employees how much you appreciate them coming to work and acknowledge that this situation hasn't been easy for anyone. Clear communication and empathy ensures a smoother and safer return to work and can help ease your employees' fears.
Training for managers
Don't forget to train your managers on communicating with employees who may be facing personal challenges. Some of your employees might have experienced the loss of a loved one. Other employees may be struggling with losing childcare or teaching their kids at home, and many of them will have anxiety about their own health. You want your managers to help employees through these difficult situations, but you also want to avoid workplace discrimination. Managers who don't know how to handle these situations properly can inadvertently put the business at risk of harassment, discrimination, or retaliation. This is the last thing your business needs right now.
Updating existing workplace pollicies
During this time, you should plan to update many of your policies. You might even want to update your entire employee handbook. The best time to do this is before you bring employees back to work so that everyone is on the same page.
Assess and revise your current hiring practices and policies. They have probably changed. Review your work from home and child care policies; update your work travel policies. Take a look at your sick leave policies too. These policies should be flexible enough to enable workers who are sick to stay home without penalty.  Be aware that your state may require you to change leave and sick policies to comply with new laws. Ensure employees know that they can use FFCRA leave, so they know they won't lose money if they need to stay home.
Have a written COVID-19 health and safety plan
No matter where your business is located or how many employees you have, it would be best to have a separate written health and safety plan. This plan will explain any company policies and procedures influenced by covid-19, such as rules around illness, sick leave, sanitation,  and reporting illness. Your state or local government may have specific rules around what is in your plan. You will need to consult your local agency to ensure your plan complies with bringing employees back to work.
What is in a COVID-19 health and safety plan
While every workplace safety plan will be different depending on your business and local requirements, there are some things that every plan should have.
First, ensure that you've posted the Families First Coronavirus Response Act poster in a visible place. If anyone is working from home or not on-site, share it directly through email or your company intranet. You can download the poster directly from the Department of Labor website.
Other good practices include maintaining six feet of distance from others, avoiding face-to-face meetings or having them in spacious meeting areas, and regularly sanitizing shared workspaces. You will need to provide cleaning supplies such as hand sanitizer and disinfectant to your employees and face coverings.
Have a safety plan coordinator
It might be a good idea to designate one of your employees as the safety plan coordinator. This person can research local rules, take responsibility for covid-19 issues at the workplace, and develop emergency communication strategies. Remember that you may also be required to inform employees and local agencies when an employee tests positive or a group of employees test positive. There will be stringent privacy rules to keep in mind when communicating exposure. Someone in your business needs to understand these rules to keep your liability at a minimum.
The COVID-19 pandemic is a huge challenge to most businesses, but you don't have to go it alone. Please consult your local health department or contact us. With the right help, you can successfully Navigate COVID-19 Protocols for Health and Safety in the Workplace
About the Guest Author for Suna Solutions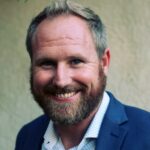 Jon Daniel, Founder at Human Resources Hero 
Connect with him at jon@humanresourceshero.com or on LinkedIn