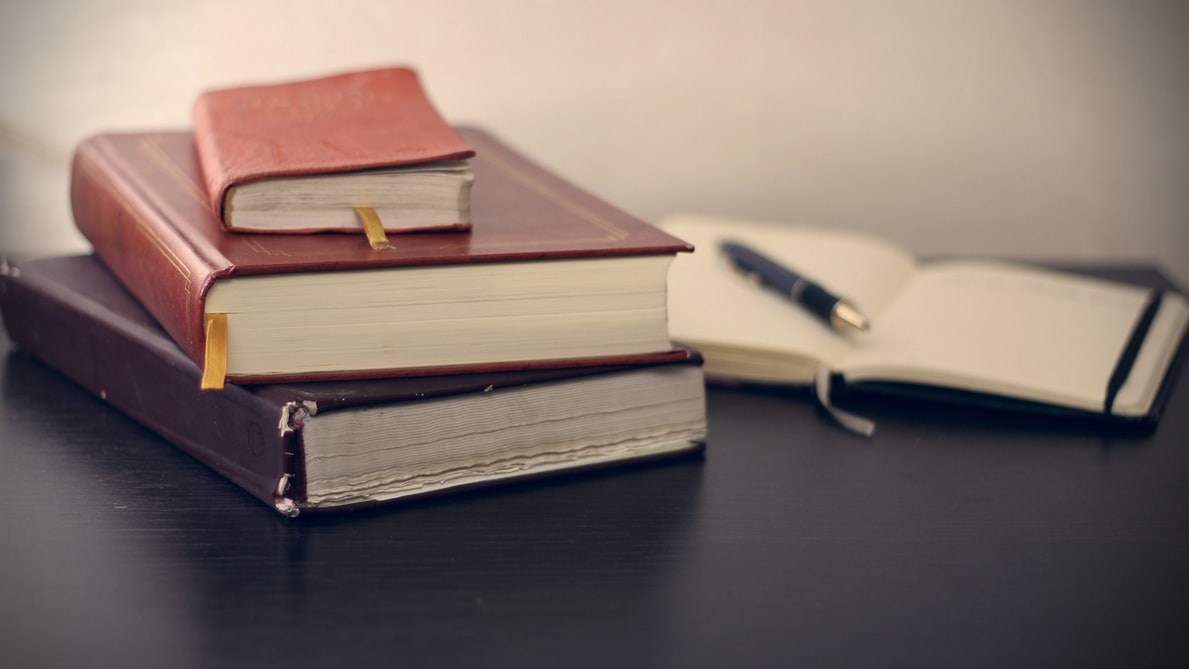 New California Employment Laws for 2021
As we close in on 2020, employers will want to be ready for new regulations for 2021. Governor Newsom has signed several bills that will take effect on Jan 1, 2021.
We sat down with our Human Resources Specialist, Alissa Frisman, as she discusses new California employment laws that are happening in 2021 for employers to look out for:
SB1159 – Reporting positive COVID-19 cases to workers comp carriers (California only)
COVID-19 sick pay – employers with more than 500 employees need to pay employees 80 hours of sick time if the EE is required to leave home for work. 80 hours are front-loaded, and available balance needs to be shown on pay records. https://www.dir.ca.gov/dlse/FAQ-for-PSL.htmlthere are diff ways of calculating how many hours need to be front-loaded if someone is part time
CA Sexual harassment training – all employees need to complete at least one hour of training by 1/1/2021 and supervisors need to complete 2 hours by 1/1/2021. DFEH is offering free training to all CA workers – https://www.dfeh.ca.gov/shpt/
Minimum Wage –More than 100 new laws taking effect on January 1, more than half of the changes are due to hourly minimum wages at the state and local level. Increases will be effective in 21 states and more than 30 localities with California cities in Burlingame, Half Moon Bay, Hayward, and San Carlos will be implementing a local minimum wage for the first time.
Here are the minimum wage changes for CA:
| | |
| --- | --- |
| California | $14.00 |
| California – Alameda | $15.00 |
| California – Belmont | $15.90 |
| California – Berkeley | $16.07 |
| California – Burlingame | $15.00 |
| California – Cupertino | $15.65 |
| California – Daly City | $15.00 |
| California – El Cerrito | $15.61 |
| California – Emeryville | $16.84 |
| California – Half Moon Bay | $15.00 |
| California – Los Altos | $15.65 |
| California – Los Angeles City  | $14.25 |
| California – Malibu | $14.25 |
| California – Menlo Park | $15.25 |
| California – Milpitas | $15.40 |
| California – Mountain View | $16.30 |
| California – Oakland | $14.36 |
| California – Palo Alto | $15.65 |
| California – Pasadena | $14.25 |
| California – Petaluma | $15.20 |
| California – Redwood City | $15.62 |
| California – Richmond | $15.21 |
| California – San Carlos | $15.24 |
| California – San Diego | $14.00 |
| California – San Francisco | $16.07 |
| California – San Jose | $15.45 |
| California – San Leandro | $15.00 |
| California – San Mateo | $15.62 |
| California – Santa Clara | $15.65 |
| California – Santa Monica | $14.25 |
| California – Santa Rosa | $15.20 |
| California – South San Francisco | $15.24 |
| California – Sunnyvale | $16.30 |