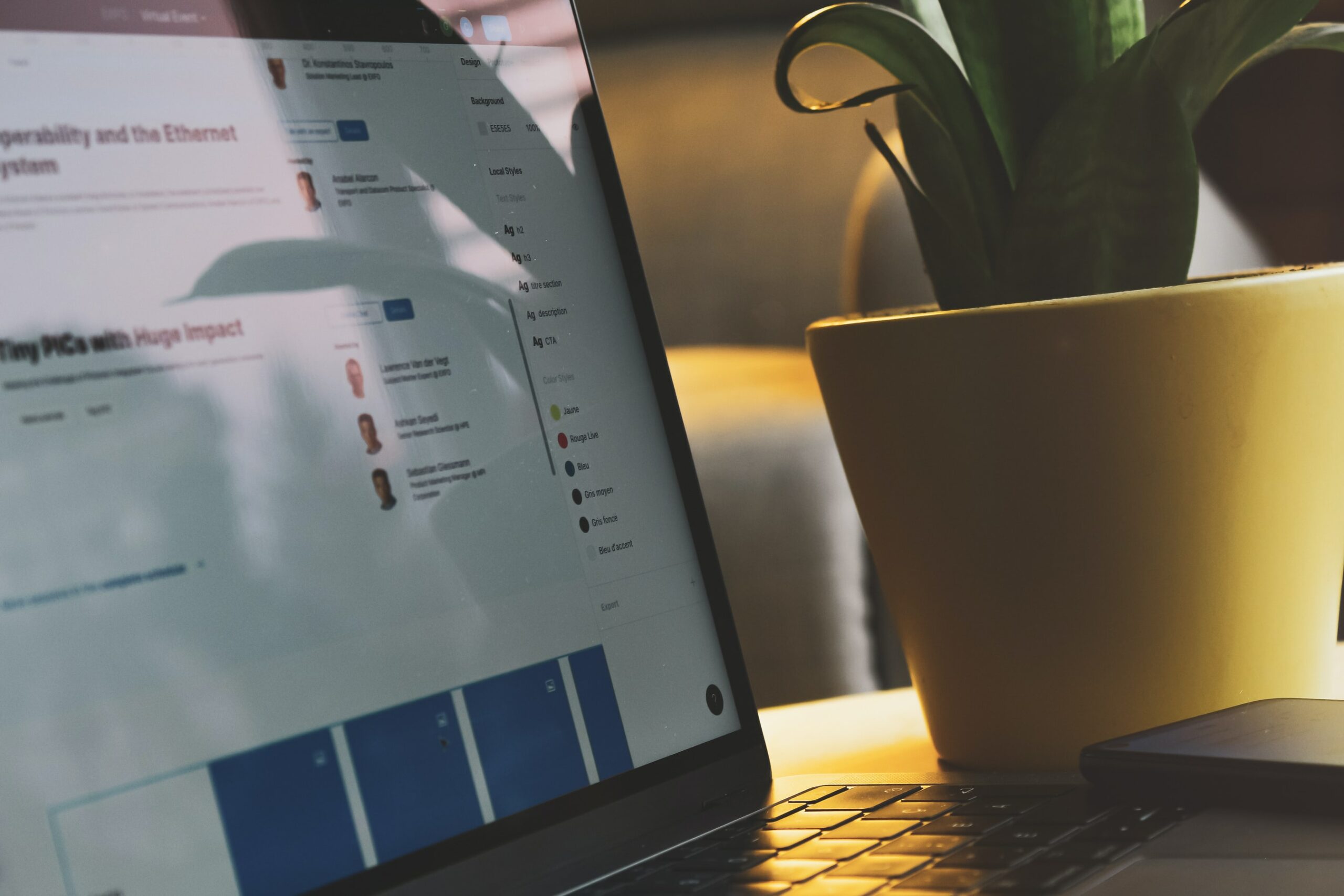 Job Hunting in 2021
Finding a new job may seem very overwhelming especially during a pandemic. But as challenging as it may seem right now, it is not impossible. With 2021 right around the corner, things are starting to look up. If you are thinking about starting to job hunt, its best to start early. You will want to have a solid plan of action and consider the below tips to help in your process.
We sat down with our Recruiting Manager, James Owsiany as he discussed the key strategies to utilize when you are job hunting in 2021.
Tips for candidates looking for work in 2021:
Strategically apply to positions, don't just blindly apply. Make sure to look up the company, do your own homework and make sure it's the right fit for you. If it is, tailor your resume accordingly using key words from the job description. I've seen an incredible number of resumes lately with a cover letter addressing the wrong job.
If you are simply applying to jobs and crossing your fingers, you probably aren't having much success. Make sure you take that next step and look up a TA/HR member from that company on LinkedIn and connect with them! Maybe write them a little message, saying that you had applied for "X" position and that you'd love to be considered. This will only further your chance of getting that interview.
If you aren't receiving many calls back from potential employers, don't lose hope! Connecting with a staffing agency on the side to keep an eye out for you is always a helpful tip.
Job hunting should be treated like a full-time job – roughly 40 hours/week.
If you are just starting your job search or even just looking for a career change, Suna Solutions can help you. Contact us today to learn more.