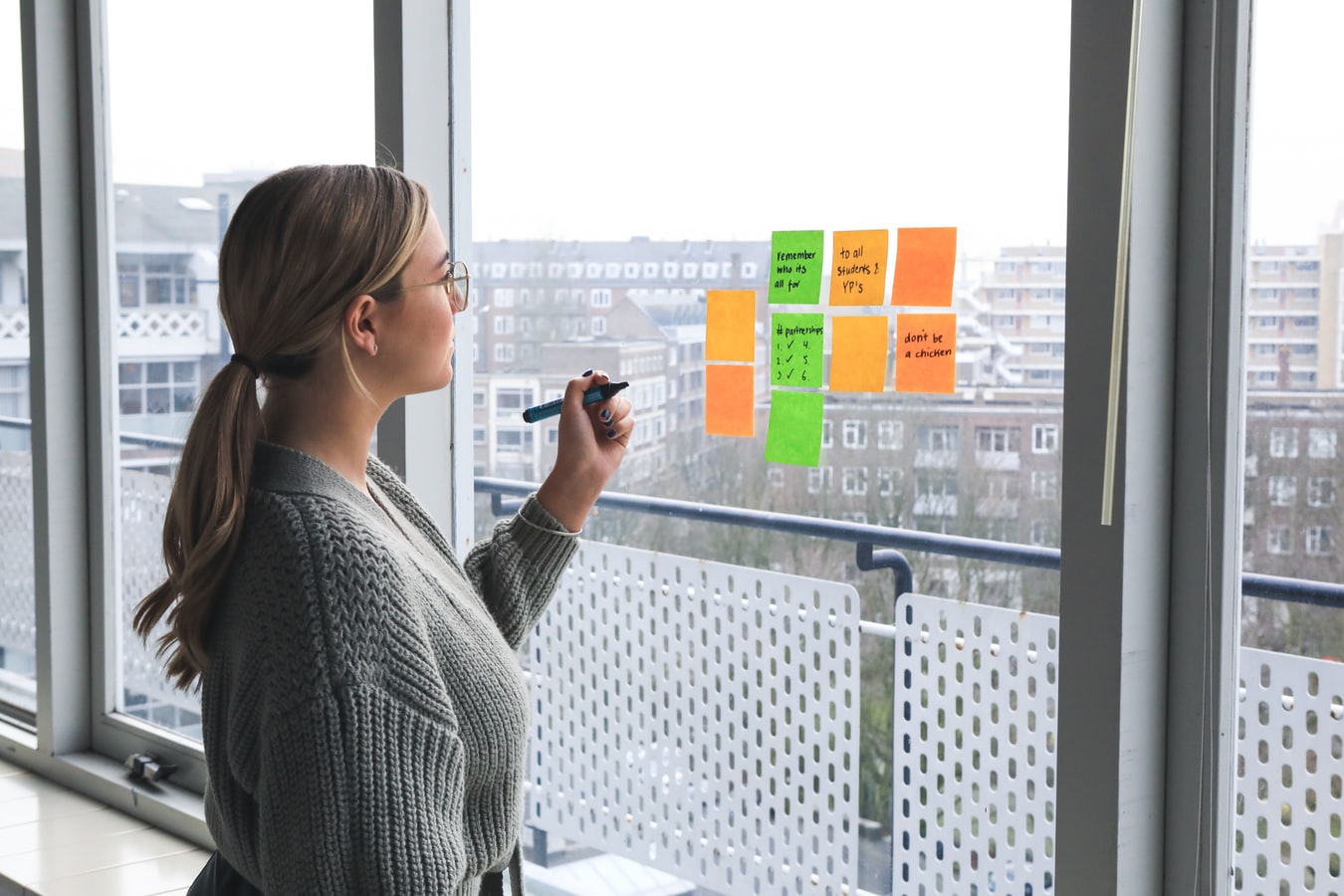 Recruiting Trends 2021: Predictions for the Year Ahead
2020 has been an incredibly challenging year due to COVID-19. Many companies have seen some improvements in the economy as we close out this year and 2021 looks very promising.
We sat down with some of our Suna Recruiters and they explained their predictions for the 2021 recruiting trends.
"In 2021 I believe that we will continue to see an increase in temporary and temp-to-hire placements. I have seen a rise in the demand for these types of placements as it is an excellent way for both businesses and employees to test compatibility in an ever changing time. We will also see more opportunities for employees to have remote work as an option along with flexible schedules. Employers will need to remain competitive with their in house perks, as employees are thoroughly enjoying the flexibility with the remote lifestyle."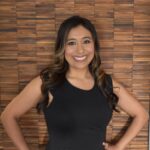 Adriana Mejia Nieman, PHR, Recruiting Team Lead
"2020 has been a very strange year to say the least. COVID-19 has negatively impacted many businesses across the globe and many staffing companies in the U.S are struggling to find new business. I believe that the U.S. will be dealing with this virus through most of 2021 (if not longer). The vaccines are promising; however, I still believe that most corporate employees will be working from home for the next several months, at least. It's imperative that companies adapt to this change and provide their employees with the resources needed to be successful at home. As an employer, I wouldn't assume that each of your employees is set up for success at home. 2021 will be a year that employers really need to embrace this change and continue to support their remote employees. With all these changes, I believe that we are going to see an influx of temporary and temporary to hire opportunities in 2021. These opportunities are a good way for an employer to make sure the candidate is the right fit for the job and vise versa. Pre-COVID, there was an influx of direct hire opportunities in the market, however that trend has subsided due to the virus, and will continue to do so through 2021. Candidates looking for work opportunities should be open to these temporary and temporary to hire opportunities to get their foot in the door."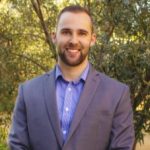 James Owsiany, Recruiting Manager
"In 2021 I believe the major hiring theme will be workplace adaptability. As we continue to see employers open up to permanent remote work, companies will grow even more creative in business tools utilized and implementing out-of-the-box thinking to celebrate their company culture. This is a huge positive as it opens up opportunities for prospective candidates nationwide without the restrictive budgeting concerns of relocation fees. As our online "workplaces" grow, businesses become more inclusive as well, now that the candidate pool is only limited to a strong internet connection. Excited to see these trends continue to develop next year and to be part of the hiring process in such a year of growth!"