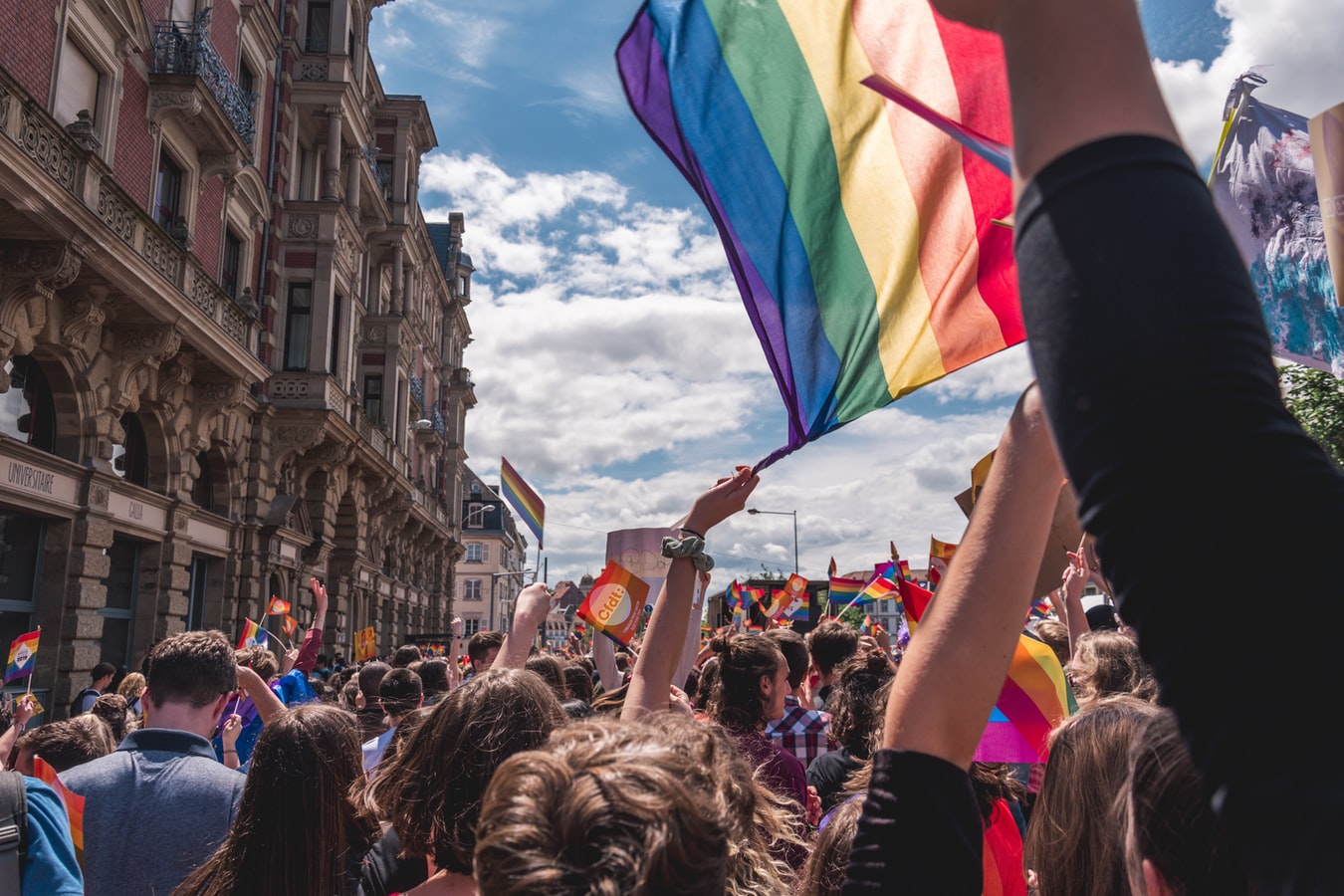 In any given year, many cities across the globe host parades and festivals in support of LGBTQ+ Pride.  2020, however, has proven to be an exceptional year in many ways, and due to concerns around the spread of COVID-19 Pride celebrations have been cancelled.  That doesn't mean that there aren't plenty of ways to recognize and show support as a member or ally of the community.
Virtual Pride Events
As in-person events were being cancelled, many local Pride organizations began to design virtual events that could deliver excitement, information, and connections in a way a normal event cannot.  Do you want to attend London Pride?  Connect with others around the world for Global Pride?  There are events for everyone, from a slate of performers and speakers to smaller sessions promoting subsets of the community.  There is a great compilation of events that can be found here: https://www.nytimes.com/article/gay-pride-2020-events-online.html
Company Events
Depending on how a company is handling return to work and employee events, it may be possible to create recognition days to celebrate the company's belief in diversity and inclusion either virtually or in person.  There are many great ways to deliver on these events, from highlighting internal employees, promoting inclusive benefit programs, inviting guest speakers, or holding a company Pride party!
Review your Internal Policies
When was the last time you reviewed your anti-discrimination policies?  If the answer is not recently, you may not only be alienating current staff and candidates, but you may be out of compliance with state or federal laws.  There should be clear statements prohibiting discrimination based on sexual orientation and gender preference.  Training should also be provided to supervisors on how to recognize and respond to discrimination against LGBTQ+.
Analyze your Benefits Package
There is a large gap many companies currently have in the rewards packages offered that are relevant to members of the LGBTQ+ community.  Are domestic partnerships addressed?  Paternity leave?  Adoption and/or surrogate assistance?  Transgender transition support?  Addressing these areas is not just good for business, it's the right thing to do.
Celebrate LGBTQ+ Owned Businesses
There are many businesses in your local community owned and operated by LGBTQ+ folks.  The National Gay and Lesbian Chamber of Commerce (NGLCC) is a certifying body for these minority owned businesses, and there are many more that operate with Pride all year long.  Suna Solutions has formed a mentoring partnership with a San Diego-based staffing and consulting firm, Pride Resource Partners, as part of our efforts to provide service to the community.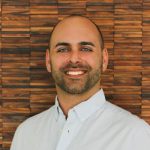 Scott Ortes, Sr. Director, Operations