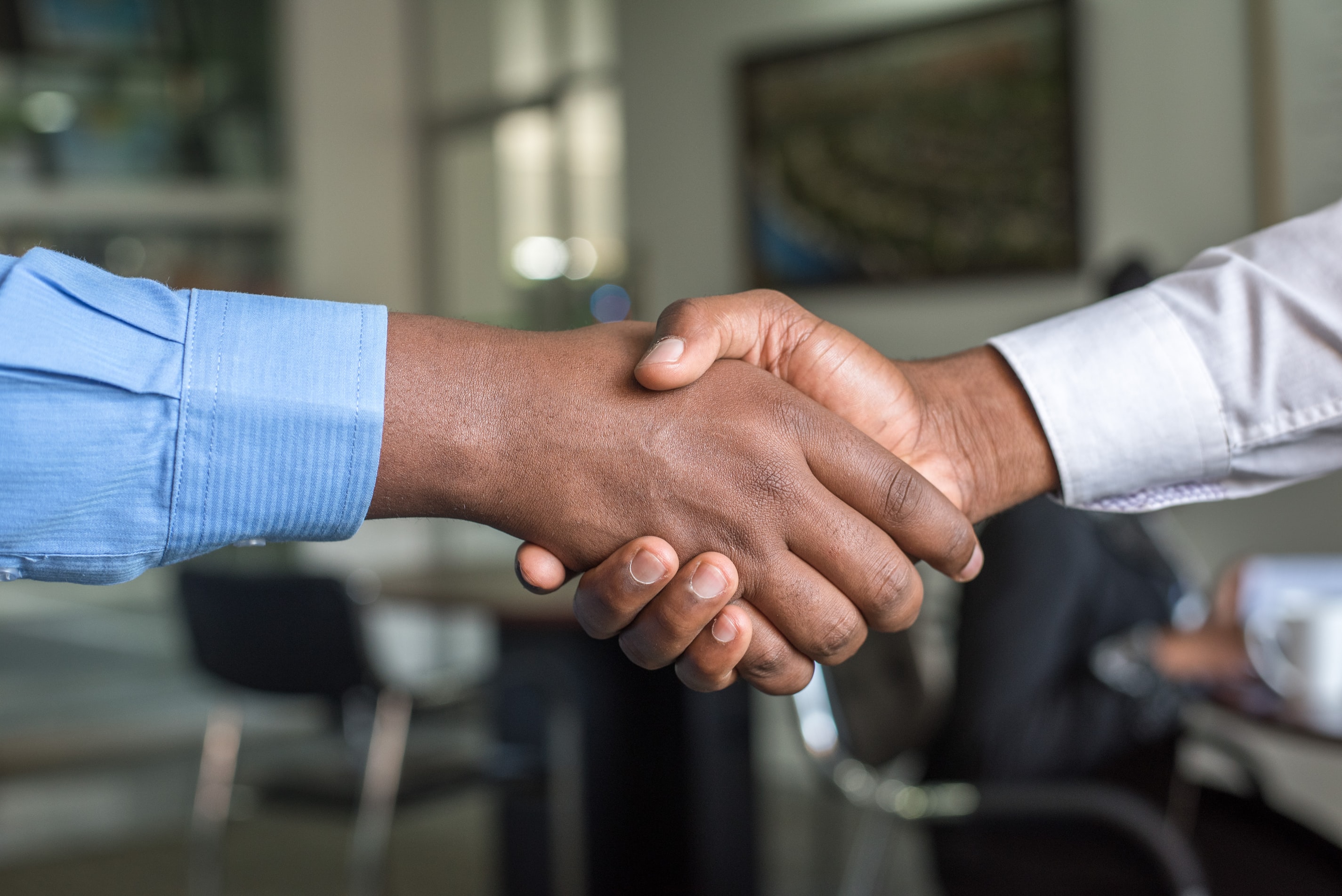 Due to COVID-19, the future of hiring including interviewing, working remote, etc are changing. What we expected this year for hiring is looking a lot different than we anticipated. As a recruitment firm, we have seen first-hand the changes in hiring.
Below some of our team members share their predictions for the rest of the 2020 job market for hiring trends.
"COVID-19 will significantly change our workforce moving beyond the days of quarantine. Hiring will be drastically different and social distancing will remain a common practice. I believe most positions will require an initial phone screening and if there is a serious interest, an on-site or teleconference interview will follow. Companies may begin preparing job descriptions to incorporate work from home policies and likely slow the hiring process to ensure everything checks the appropriate boxes. I believe companies will realize their productivity can remain high with a remote workforce and factor in cost savings of unnecessary expensive real estate for on-site working. As the economy reopens companies will continue to be agile and prepare for future events like this pandemic. Lastly, I believe candidates will continue to be selective in regard to company culture and structure they want to work for. Anyone effected by the economic impact of COVID-19 will be looking for a secure job regardless of matters out of their control."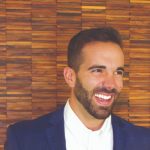 Tyler Cook, Regional Manager, Total Talent Solutions
"HIRING – more flexibility for virtual interviewing processes, remote work more readily accepted and seen as a productive and efficient tool; and utilized as a cost savings measure and employee benefit.
Increased urgent hiring needs that are evaluated initially as temporary until businesses find balance in the emerging economy creating a need for robust staffing partnerships
Mergers and Acquisitions, you will see consolidations as well as new partnerships; and positions and functions re-evaluated and redefined
Enhanced sense of community, companies and people working towards the greater good, locally and globally "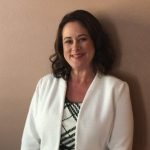 Christine Simelius, Total Talent Solutions
"The future of hiring: after COVID-19.
"There are no rulebooks for this kind of stuff," says John Bremen, managing director of human capital and benefits for advisory firm Willis Towers Watson. It's very difficult to predict what will happen once the virus slows down and companies feel comfortable hiring again

Some companies will ramp back up quickly, and some will take a slower approach

There won't be a magic switch that turns the economy back on and has hiring resume to normalcy. There will most likely be a step by step approach, meaning a slow ramp up period for many companies. 

For candidates: it's important to stay in tune with hiring trends and network accordingly

Many companies in the U.S. are going through hiring freezes, layoffs and furloughs. It will be interesting to see how quickly those companies ramp back up. 
Many start-up companies will have a greater challenge ramping back up
The more efficient and strategic your HR team is, the better position your company will be to get back to "normal" soon"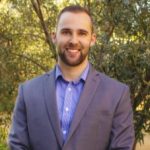 James Owsiany, Recruiting Manager