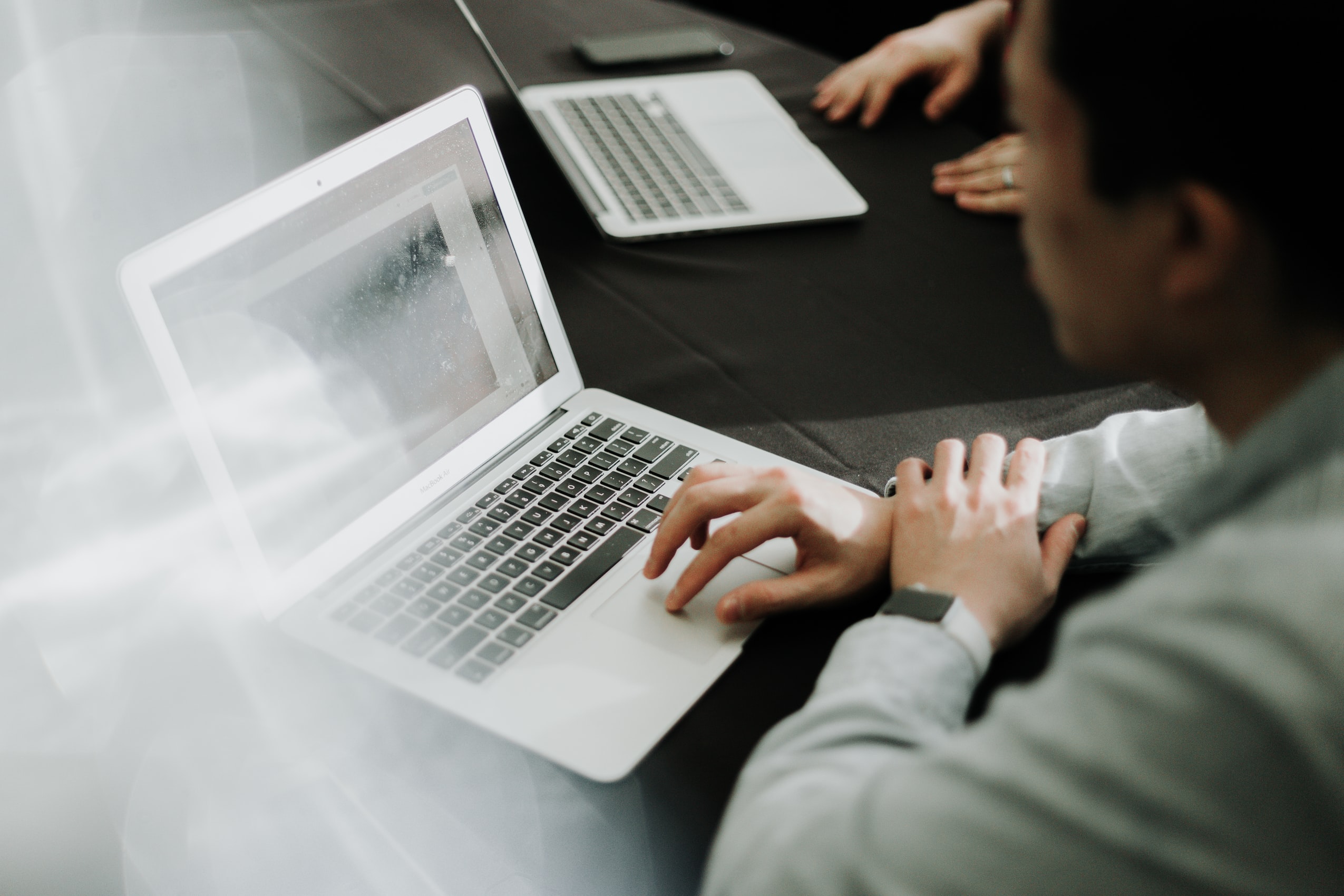 While managing remote employees is not a new concept, many people were recently thrown into a scenario where they needed to learn to manage one or more employees remotely without a lot of training and guidance on how to do so.  There are excellent articles and videos available online on how to do this effectively, and with the tools available today what was once a difficult task has never been easier.
The biggest shift is that of your mindset.
Set expectations. Just as your would on any given day in the office, ensure your employees understand what is needed of them, what are the milestones or due dates, and how often should they either check in with you or expect that you will check in with them.
Set boundaries. If is easy to "get busy" by overloading yourself with lots of virtual meetings, check-ins, chat, and calls to help to feel connected, but this will leave you short on time to complete your tasks.  Suddenly, your work time is bleeding into your rest time.  The same as you would set time to complete task work in the office, ensure you have the proper time set for different activities.
Define your toolbox. What tools does your company make available for distance collaboration?  What free tools are available for use online?  Effective communication will require a good mix of video, audio, and quick text tools to collaborate on a similar level to being in person.  Using your different tools will also allow you to convey emotions and reactions in a more engaging manner.
Create opportunities to socialize. While it's difficult to replicate an office happy hour every Thursday afternoon, there are lots of fun and engaging ideas to provide opportunities for socialization from a distance.  Host a pub trivia game, team up for a game of Pictionary, or dispatch Uber Eats to deliver lunches to everyone to celebrate a major project completion.
Engage as an employer. It is easy to lose track of career paths, goals, and aspirations when there are not regular connections being made.  This can lead to confusion and frustration.  Ensure to schedule and keep regular one-on-one meetings and provide the same level of development and support that is available in-office.
Suna Solutions, experts in the Total Talent Management space, employs over half of their employees as remote employees internally, and have extensive experience recruiting remote employees across a variety of industries and skillsets.  Reach out to learn more!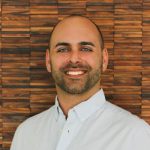 Scott Ortes, Sr. Director, Operations