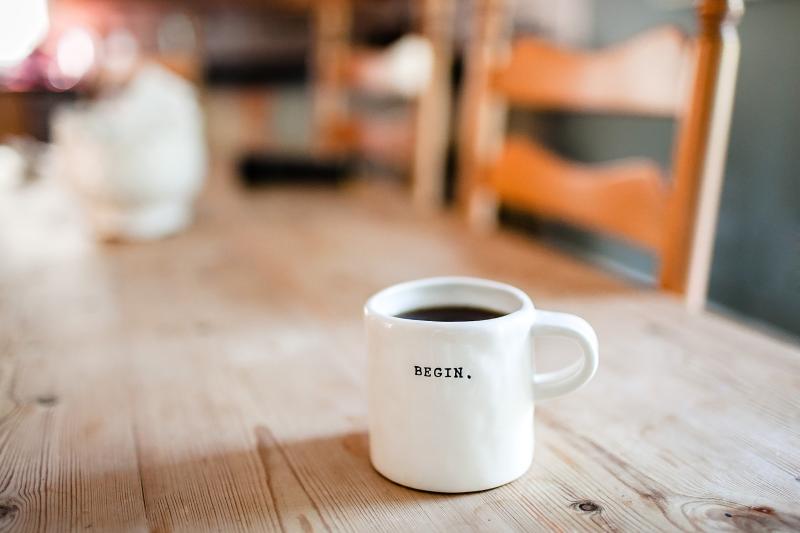 Temporary work is a great way for organizations and individuals to have a chance to discover what exactly they are looking for. It also is a great opportunity for recent grads to break into the workforce and discover what exactly they want to do. Many of these temporary roles can lead to permanent roles and many more advantages!
Here are four benefits of working a temporary job:
Diverse Experience
From a recent grad to a worker with 30+ years, temporary work can have amazing benefits and allow you to experience different types of positions in a short amount of time. You will have the  opportunity to trail different work environments and develop different skills with different technologies, processes, challenges and even manager styles/ personalities. This will help strengthen your skillset and you will be able to stand out in the competition. Also, this will help you decide on what kind of work you want to do in the future.
Maximizing Connections
Working a temporary job not only can help you with your work experience/job exposure but it enables you to make professional relationships with individuals. This will have an impact on your future as they will be able to be a reference and can vouch for your work ethic and skills. By making these connections with co-workers, you might be surprised on ways they can help you besides being references for a next opportunity. They might know a family member, friend, etc. who works for a company that could be your future employer. You never know who people know and making professional connections and networking will always be in your best interest.
Resume Builder
Although some may think that having a lot of short-term positions could have a negative connotation and may look like you are a "job hopper," temporary work can fill the gaps in your resume. It also can prove to a hiring manager the skills that you have obtained and that you are trying to stay connected with skills and experience.
Career Move
Temporary work cannot only help you decide on what you want to do in your future, but it can also help you with a career move. It will enable you to land a position in a different industry and get your foot in the door. It doesn't necessarily have to land you a permanent job right away, but it will allow you to gain more skills/experience in that industry and can land the job you never knew was possible.
For more career tips, click here.