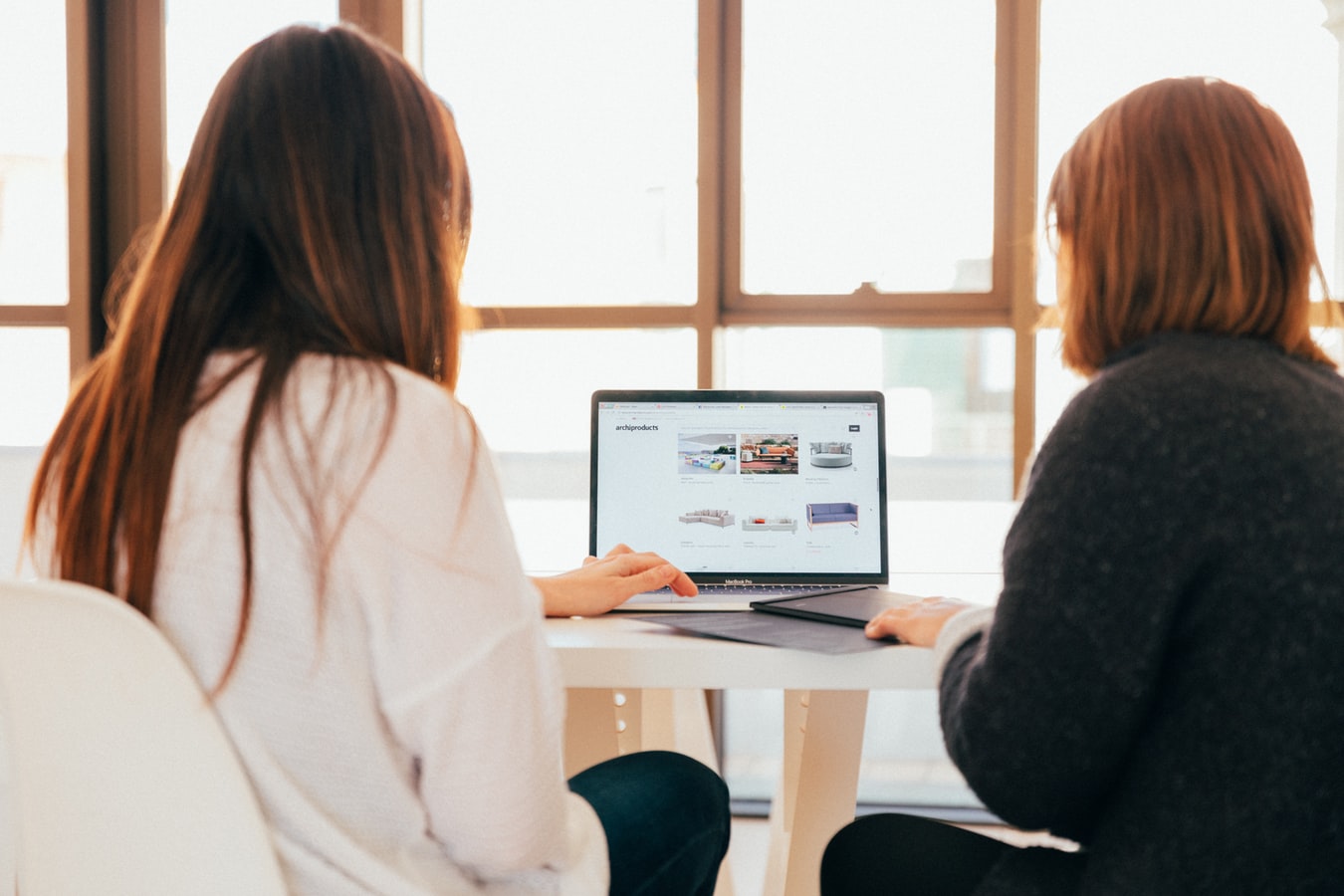 New HR Laws in 2020
As we continue to creep through a new decade, many new HR laws surrounding employment arose this year.  While most companies and corporations will not be too fond on some of these changes, I truly believe we will see them directly benefit the employees, especially those who are currently making minimum wage.  As the economy continues to grow stronger, we continue to see the labor market remain tight.  Below, I have listed some of the most important and prevalent changes to HR Laws:
Beginning January 1, 2020, for California employers with 26 employees or more, the minimum wage increased from $12 per hour to $13 per hour, and the exempt annual salary threshold increased from $49,920 to $54,080.
As of January 1, 2020, new federal overtime rules went into effect. Employers will have to raise exempt salaries or convert workers to hourly and pay overtime.  The final regulations raise exempt salary levels for most exempt positions from the current $455 per week ($23,660 per year) to $684 per week ($35,568 per year).
Since 2019, there has been a tremendous push for pay equity. Many states have passed new laws in 2020 that make it illegal for employers/interviewers to ask a candidate about their current or previous salary when they are looking to hire the individual. This makes it more of a fair playing field, because now the employers will have to make compensation offers based on the candidate's overall experience instead of past salary pay.
A lot of states and cities have been adding "paid leave laws". Paid leave may be used to cover sick time, family emergency's or other personal time off that may be needed. Currently, 11 states and the District of Columbia require paid leave laws.
The Fair Labor Standards Act (FLSA) has really come to light in 2020. Now, mothers are entitled to unlimited breaks to express milk during the first year of the baby's life. If the employee is hourly, they can take as many unpaid breaks that is necessary for them.  However, this rule only applies to employers with over 49 workers. This also applies to companies with at least one worker unless the company can prove that this is disrupting the rest of the workspace.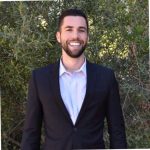 Mark O'Neill, Client Services Coordinator