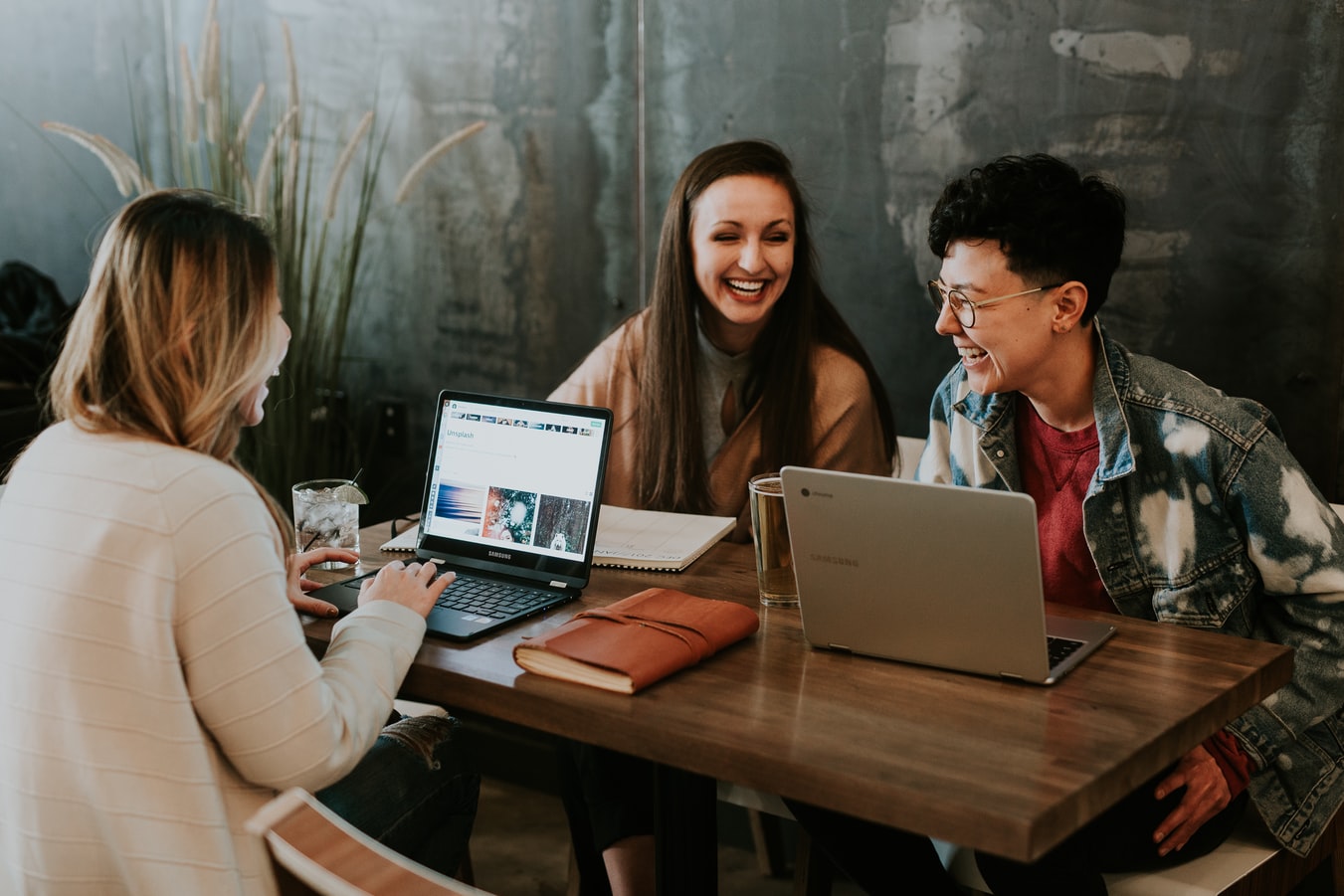 What Can We Expect in the Workplace in 2020?
As we finish out the first month of 2020, it is interesting to see what the main priorities are for businesses across the United States. The biggest trends we see in the workplace are the following:
Embracing Diversity and Inclusion: This was a huge topic in 2019 and we will continue to see it be in 2020. Bringing different perspectives into your company will allow your employees to recognize different ideas and ways of doing things. There are always new ways and knowledge to gain by embracing culture diversity. This will only help grow your company in a positive way.
Mental Health Awareness: According to Willis Towers Watson, 57% of employers plan to increase their focus on mental health in the workplace. This will be a major focus this year as National Alliance states 1 in 5 adults struggle with Mental Illness with "stress" as the main trigger.
Culture, Culture and More Culture: Culture in a business drives success to the company. Meaning, happy employees are more likely to be more productive and drive innovation to the business. A lot of people correlate company culture with things,  but it is much more than that. It is about value and ensuring that this value is exemplified in the workplace every day.
Remote Work: The biggest trend in 2020 will be remote working. According to Flexjobs, remote work has grown 91% over the last 10 years and in 2020 we will see about half of the workforce working remotely. Some companies have reservations in allowing employees to work from home but there are a lot of positives and many success stories. There has been even more productivity by allowing people to work from home and employees tend to stay longer.
For more tips in the workplace, click here.